Dragon Crypto Gaming Dexalot Discovery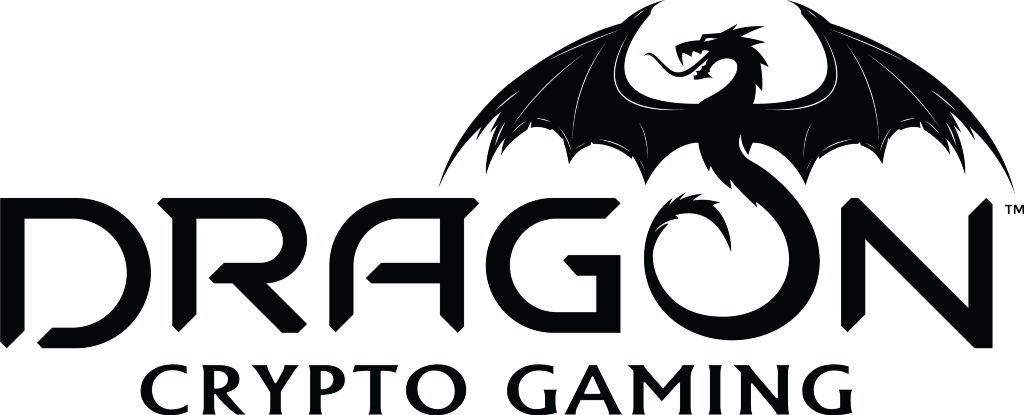 Initial price discovery of Dragon Crypto's DCAR token on Dexalot is upon us, so here is a short guide to help you participate.
You may enter the process as a seller by being a current owner of DCAR tokens. These tokens may have been received from your Avalaunch allocation. You may also enter as a buyer during the Dexalot Discovery auction. DCAR will be listed against USDC.
After Dexalot Discovery is complete, you may join as a seller or a buyer on the Dexalot exchange. Here is a general overview of the Dragon Crypto Gaming and the $DCAR token and its tokenomics.
DEXALOT DCAR DISCOVERY
JULY 27, 11:00 AM (UTC): Dexalot Portfolio Enabled
JULY 27, 1:00 PM (UTC): Price Auction Starts and Runs for 24 + 0–3 Hours
JULY 28, 1:00 PM (UTC): Matching Starts (+0–3 Hours)
JULY 29, 1:00 PM (UTC): Fully Functional Trading Starts (+0–3 Hours)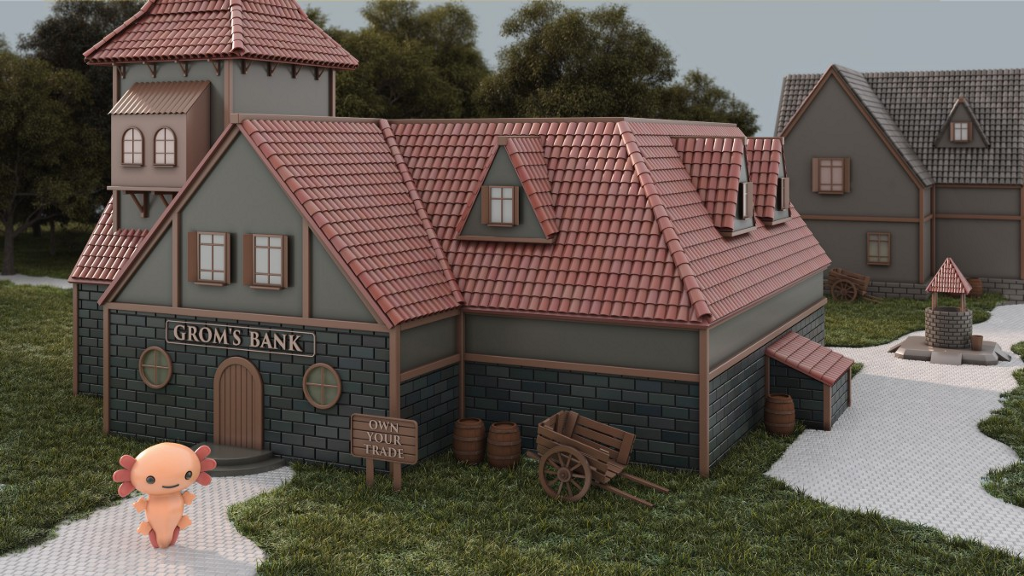 Be sure to have at least 1 AVAX in your wallet to pay for transaction network gas fees.
JULY 27, 11:00 AM (UTC): Dexalot Portfolio Enabled
Deposit tokens
Buyers: transfer USDC to your wallet. The deposit button is in the trade tab in the center section. You can also deposit from the three-dot menu on the far right in the portfolio tab under *Portfolio Available*
Sellers: transfer DCAR to your wallet. Tokens that are to be unlocked will be available for deposit to your Dexalot Portfolio directly from your Avalaunch app. You can reach Avalaunch with any questions — here.
Familiarize yourself with the Dexalot Exchange
-Take a Tour ( Click on *Product Tour* in the Help Menu)
-Check out the Trade, Orders, Portfolio, and Transfers Tabs in the center section. If you would like some practice making trades you can set up an account and connect your wallet on the Dexalot Testnet or the Dexalot Subnet Testnet and place limit orders with mock tokens.
Here is a short tutorial on how to set up a testnet wallet and trade. You can also read about Testnet Battle simulations of Dexalot Discovery here and see how Dexalot Discovery works in this short video.
Now, prepare what limit orders you would like to make. Here is what you can expect from Dexalot Discovery…
-Initially, sellers and buyers will likely populate the order book with limit orders, leading to a potential match price around the IDO price.
-However, sellers will probably try to increase this price.
– Similarly, buyers will probably try to lower the match price.
– Both sides can cancel their orders and add new orders updating their prices and quantities until randomized closing ends.
– A countdown clock indicates when randomized closing begins.
-During the period of randomized closing, the auction can close and end randomly anytime.
– Any big changes by a participant in terms of price or quantity to affect price could expose one due to the randomized closing.
– It is highly recommended to enter orders that reflect your true intentions towards the end to ensure a regret-free closure to your order.
JULY 27, 1:00 PM (UTC): Price Auction Starts and Runs for 24 + 0–3 Hours
Wait for the Dexalot Discovery Auction to open- once it opens, place, cancel and replace orders as many times as you would like. If you miss the opening of the auction, you will still have an opportunity to buy and sell DCAR after the auction closes and live trading begins.
By entering a buy limit order in this transparent auction, you will play an active role in setting the initial listing price for the token.
At the end of the auction, if your price is in a range matched with a seller, you will acquire DCAR tokens at the final auction price. The final price will always be equal to or better than the price of your order.
JULY 28, 1:00 PM (UTC): Auction Enters Randomized Closing(+0–3 Hours)
The auction can close at any time. You may still cancel, place and replace orders during this time. However, if the auction closes while you are in the process of making a transaction, that transaction will not complete and you will not be unable to make another limit order during discovery.
JULY 28, 1:00 PM (UTC): Matching Starts (+0–3 Hours)
Once the auction is closed, matching of the trades on the left-hand side will execute and populate the trade history list on the right-hand side. The matched price obtained at this time is the initial price discovery of DCAR by Dexalot Discovery!
If your sell orders in Dexalot Discovery are not matched they will carry forward to the live trading phase.
JULY 29, 1:00 PM (UTC): Fully Functional Trading Starts (+0–3 Hours)
At this time fully functional trading where DCAR withdrawals are allowed will commence. If you did not have a chance to join in Dexalot Discovery you will be able to now buy or sell DCAR.
Happy Trading!!
Writer: Brad McFall
Editor: Dan Marcoulis
Graphics: Can Toygar
About Dexalot:
Dexalot is a revolutionary decentralized exchange aiming at bringing the traditional centralized exchange look and feel to a decentralized on-chain application. Its mission is to bring a truly inclusive and transparent environment where Dexalot users can trade crypto securely and efficiently, with no slippage or custody risk. It is built on Avalanche, the fastest smart contracts platform in the blockchain industry.
Website | Twitter | Telegram | Medium |Discord
---
Dragon Crypto Gaming Dexalot Discovery was originally published in Dexalot on Medium, where people are continuing the conversation by highlighting and responding to this story.