e-Money Avalanche Bridge is LIVE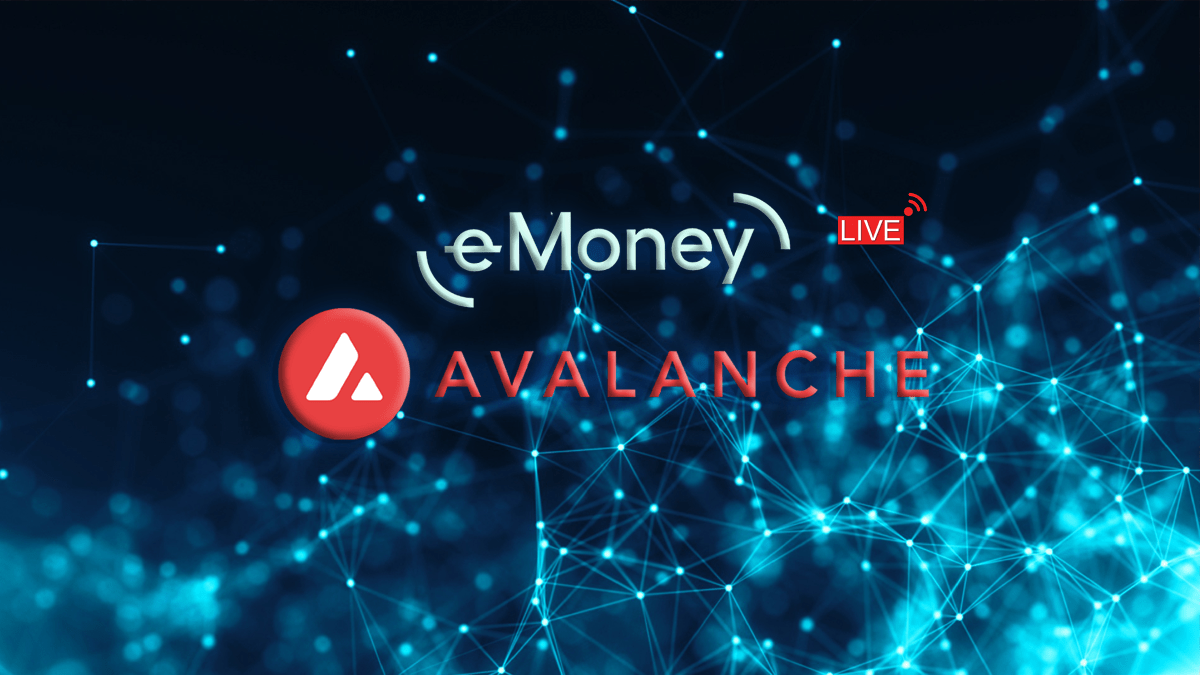 e-Money is now connected and available on the Avalanche blockchain, enabling two-way transfers between e-Money and Avalanche. This two-way token bridge enables seamless transfers between e-Money and the Avalanche network, this bridge marks the beginning of a new suite of projects on the Avalanche Network and establishes connections to crypto liquidity.
e-Money Wallet: https://app.e-money.com/
About e-Money
e-Money is a blockchain-based payment platform built by Danish fintech e-Money A/S, committed to bringing financial inclusion and helping people around the world to have easy access to digital currencies. Built on Cosmos technology, e-Money supports a range of fiat-stablecoins which are fully backed by bank deposits and government bonds that are also interest bearing. The fidelity and transparency of e-Money stablecoins will be ensured by Ernst & Young providing quarterly Proof of Funds.
Twitter: @emoney_com