Elk single-sided staking // Lydia Finance listing on BitMart
Two new exciting announcements have arrived for Avalanche native projects.
Elk Finance has just released a new way for users to earn ELK in the safest way possible.
No impermanent loss, and continued ELK growth for any person with staked ELK. What is not to love?
Lydia Finance is now listed on BitMart.
After previous announcements of this upcoming transition, Lydia Finance is offically listed on BitMart! All features have now rolled out:
Deposit feature
Trade feature
Withdrawal feature
The trading pair will be available as LYD/USDT. Fees are as follows: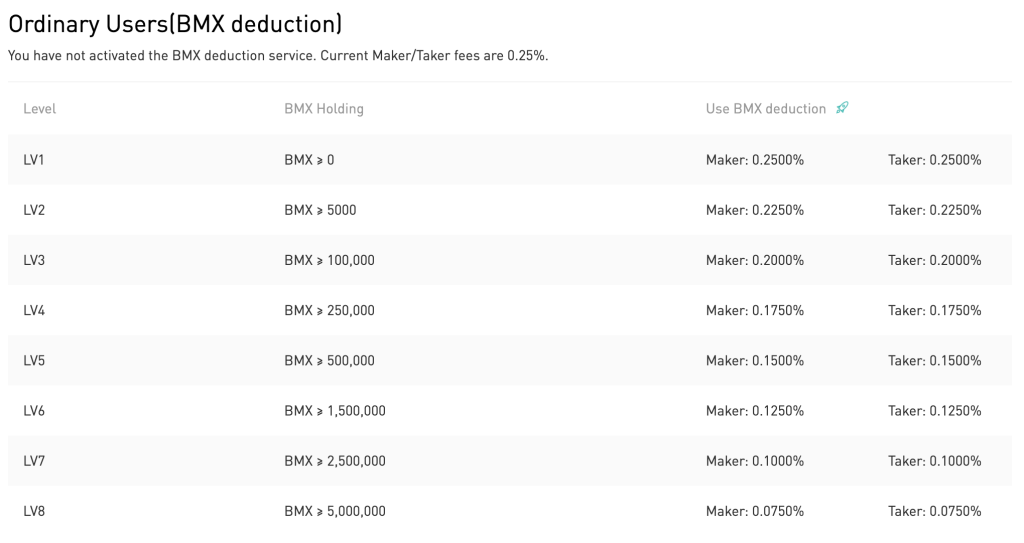 While maybe not as well known of an exchange like Binance, BitMart has continued to prove themselves as a trusted exchange. With nearly 275K followers on twitter, their platform continues to grow.
Along with this, BitMart houses over 5+ million users worldwide and over 600+ cryptocurrencies. With a 24/7 support team, BitMart has begun to really show itself to the crypto exchange world.