ElkNet draws closer to deployment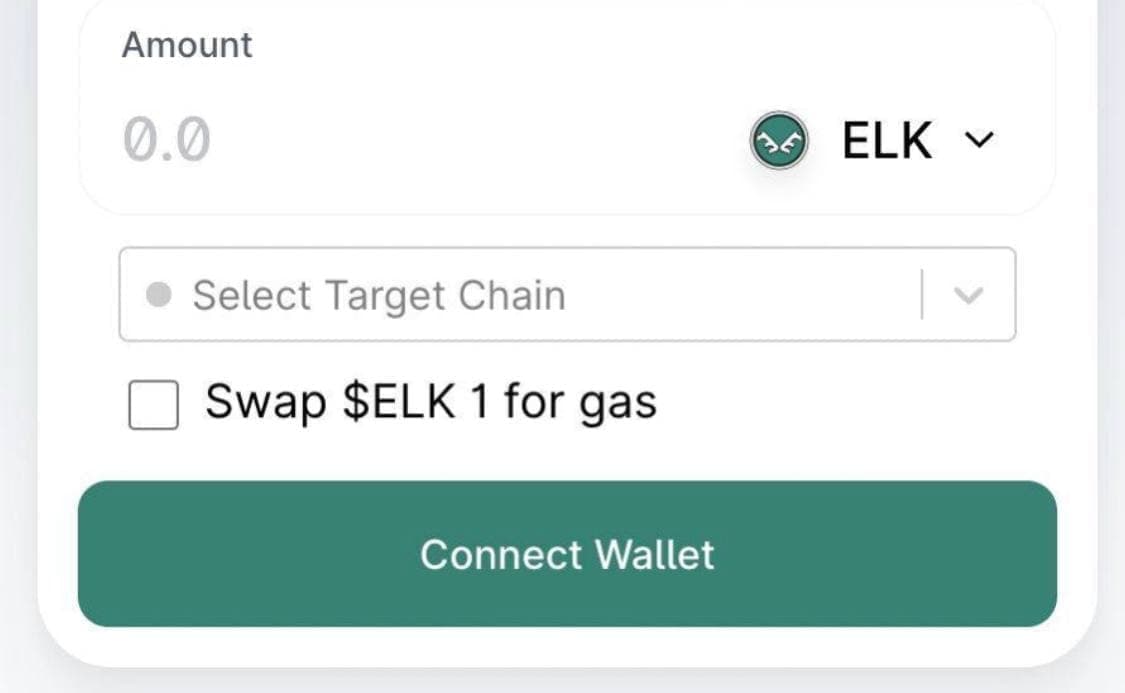 The much-awaited cross-chain step of the Elk Finance roadmap. ElkNet, is close.
The Elk team have worked tirelessly to upgrade and optimize the bridge. Connecting Avalanche, Fantom, Matic, HECO, and soon Ethereum and Binance Smart Chain.
Elk's Telegram channel was given the teaser. Pointing out a few key benefits:
Redeployment will be very soon. There were some inefficiencies that lead to the delay of ElkNet.
Cross-chain transfer speeds are "jaw-dropping.". Perfect for bringing volume between chains. Flooding Avalanche, and opening the gates on other chains.
ElkNet will be the "cheapest bridge by a country mile…". Perfect, the bridges we have currently are far to expensive.
Exciting times for the Elk team. And one of many steps towards reaching the multi-node main-net, we are all waiting for.
It will be interesting to see how performs better. Elk, Relay, or the new Avalanche Ethereum bridge, in the coming months.