Embr.Finance IFO marks 50% Completion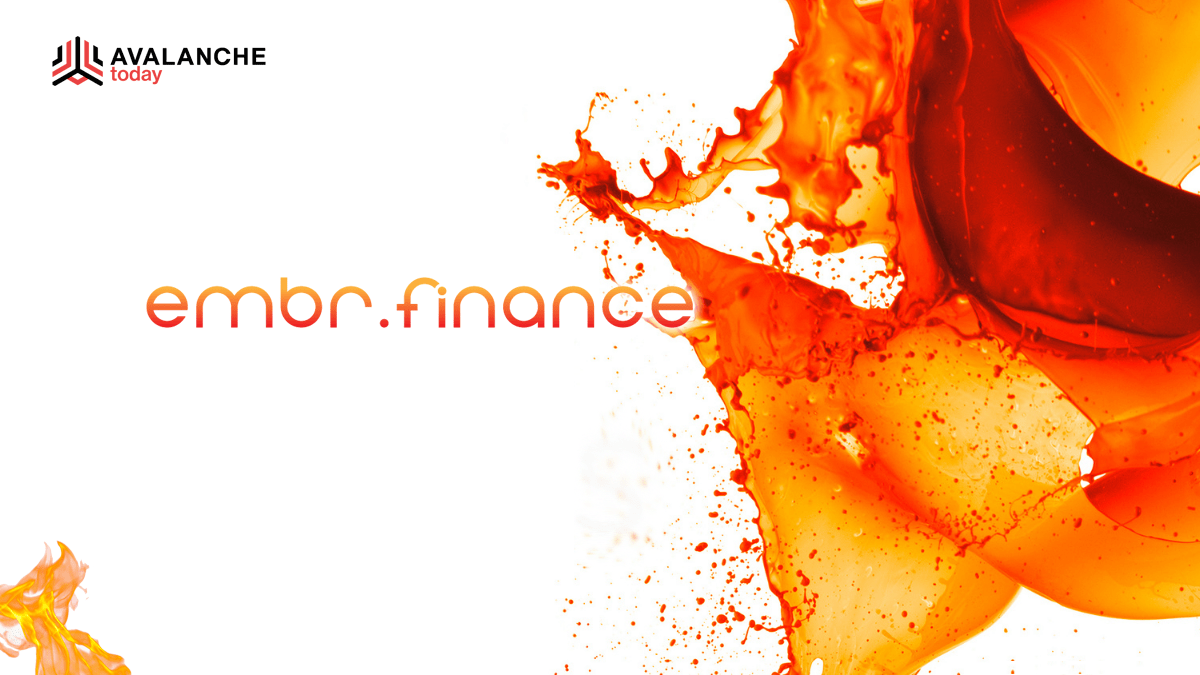 The IFO Launchpad event for Embr.Finance has now reached its 50% completion mark for its 90-day run. 250,000 EMBR was set aside to reward users participating in the IFO spread out over the course of the time frame.
You are able to take advantage of these incentives quite easily as the more AVE you stake the more EMBR you will receive.
You can participate by visiting the Launchpad located on Avaware.Network
It's worth noting that there is no risk of impermanent loss as you aren't creating any LP you are simply staking your AVE, providing a great way to compound your AVE rewards, simply route your AVE rewards into the IFO to start earning EMBR today!
Embr.Finance | Twitter | Discord | Telegram