Embr.Finance Launch Inches Near, Here's how you can be ready!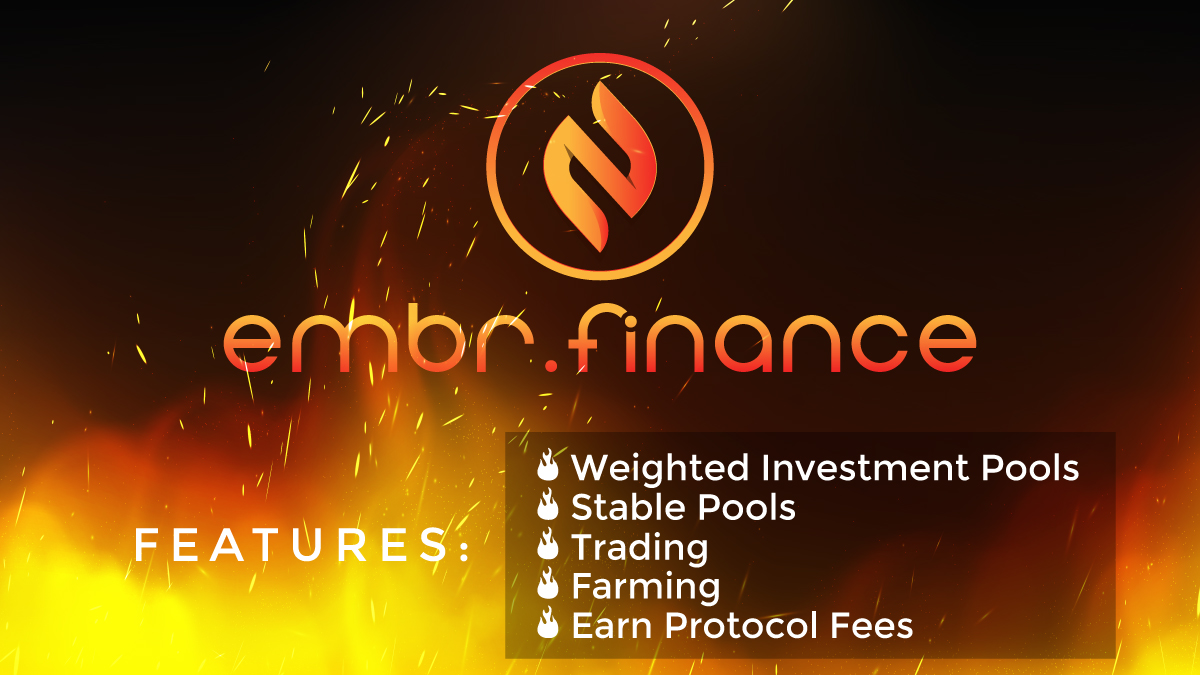 Embr.Finance is a BalancerV2/Beethoven hybrid built by the Avaware team for the Avalanche ecosystem. If you haven't done so yet I suggest you take a look at the documentation to better understand the project and what it entails.
Pre-sale NFTs – December 8th until sold out
There are 250 Avalanche Friend NFTs Available on Avaware.Network. Each NFT is loaded with 1,000 EMBR and cost 500 AUSD. Users will notice a 'CLAIM' button that appears in their wallet once the Liquidity Bootstrapping event completes on the 17th.
Liquidity Bootstrapping Event – Dec. 15th to Dec. 16th
Embr.Finance's application will go live on the 15th. We will have a dutch style auction where the price starts at 1.60 and goes down as EMBR is bought. After the bootstrapping pool is finished we'll have an AUSD/EMBR 80/20 pool that will be one of the first rewarded pairs. We recommend you mint AUSD ahead of time to be prepared.
Avaware Launchpad IFO – starts Dec 20th for 60 days
The Avaware.Network Launchpad IFO will let AVE holders get their slice of 250k EMBR. The EMBR will be available to be farmed by AVE holders starting on Dec. 20th. To prepare make sure you have your AVE ready to be staked in the Launchpool before Dec 20th!