Embr.Finance LBP Launch Event: What You Need to Know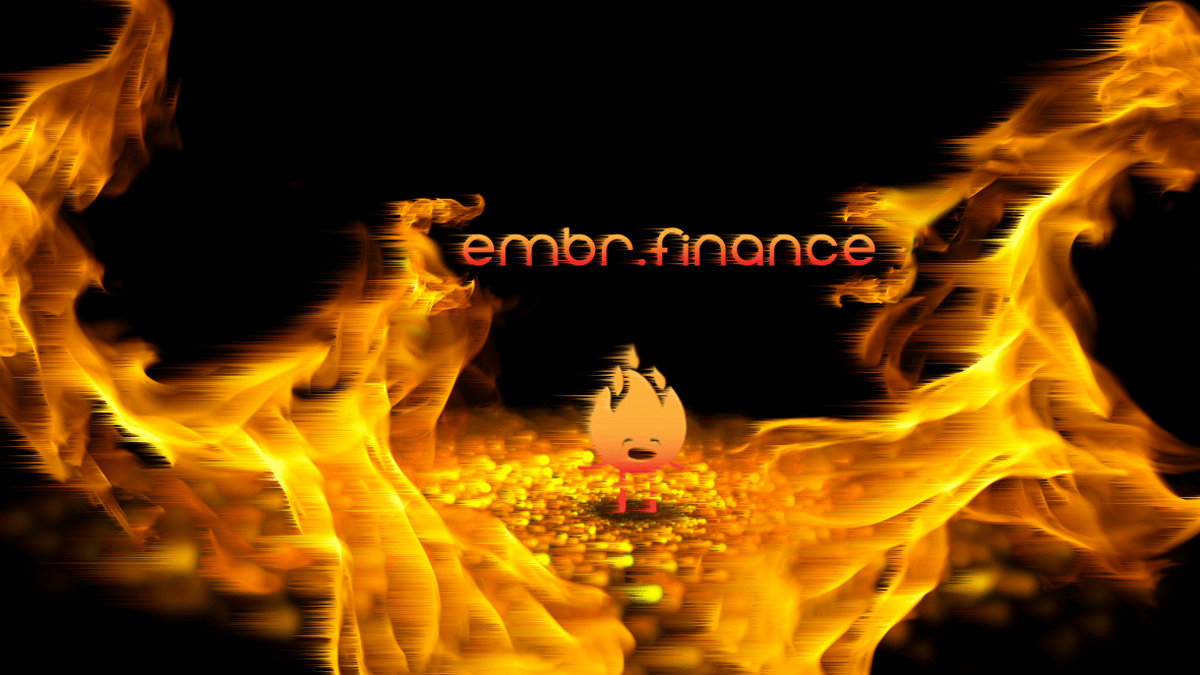 Embr.Finance will open its gates today and EMBR will now be available for the public to purchase. It has been announced the sale will be held via a "dutch" style auction, meaning the price will start at 1.60 and reduce in price over a 24 hour period.
Be sure to have your AUSD at the ready, at the end of the bootstrapping event an AUSD/EMBR 80/20 pool will be available as one of the first rewarded pairs.
Twitter: @EmbrFinance