Experience the Ultimate Guild War: Introducing Imperium Empires PC Client Version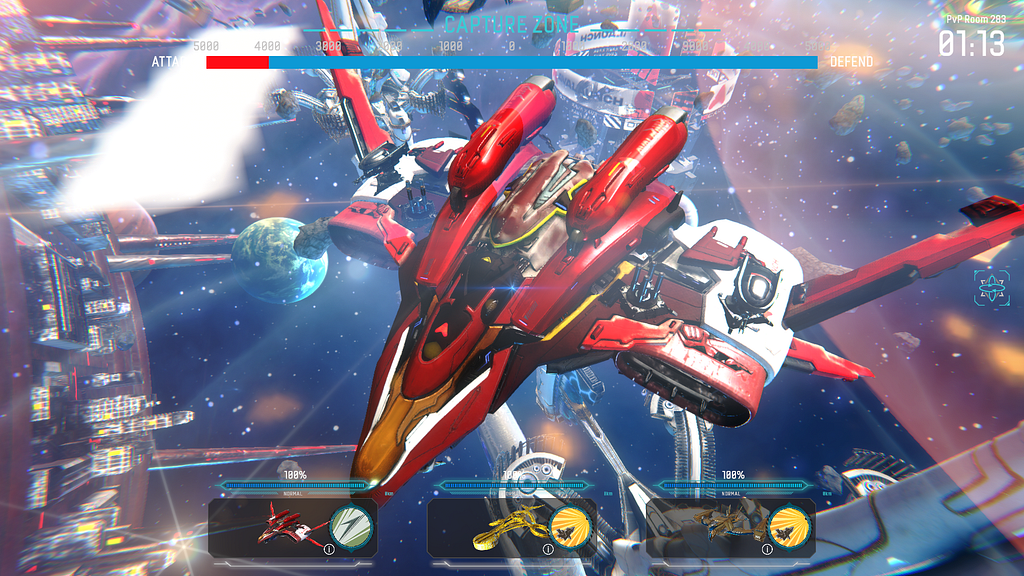 Introduction
We are thrilled to announce the launch of Imperium Empires PC Client Version, a monumental step that brings the expansive universe of Imperium Empires to your desktop. This highly anticipated release is set to redefine your gaming experience, allowing you to explore, conquer, and thrive in the depths of space like never before. Get ready to embark on an intergalactic journey that will captivate your senses and fuel your imagination.
Full Experience of Imperium Empires on PC
Imperium Empires PC Client Version offers players the opportunity to enjoy the complete range of gameplays and features available in Imperium Empires. From mining and collecting silver credit to engaging in the gear system, guild management system, guild upgrades, and guild war, you can now experience it all on your desktop.
Guild War update — Conquer Battle (PC Client exclusive)
We have introduced guild war in last season, that allows player to combat and control zectors in the galactic map.
In Season 7, we are introducing an exciting addition to guild war called Conquer Battle, exclusively available in the PC Client Version. This new game mode allows players to gain an extra edge in guild war by engaging in team battles and controlling spaceships.
What is Conquer Battle?
Additional Game Mode of guild war
10 vs 10 Team Battle
Each player control up to 3 spaceships
Attacker and Defender battle around three capture zones.
The side controlling the most capture zone at the end of the game wins.
Winner's battle power score in guild war would be multiplied by 1.5.
Please note that Conquer Battle is exclusively available during the concluding stages of a guild war and can only be accessed through the PC Client Version. For a more detailed explanation of Conquer Battle, please read https://medium.com/@imperiumempires/cfda767b9c6b
Download Now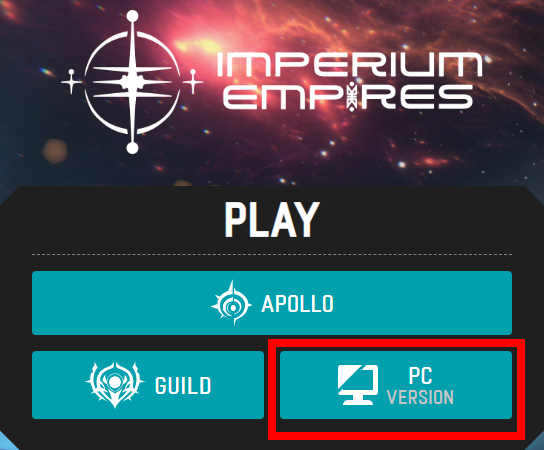 Getting started with the Imperium Empires PC Client Version is easy. Simply visit play.imperiumempires.com, login and click the button to download and unzip the client on your desktop computer. Double-click IME_PVP.exe to get started! Log in with your existing account or create a new one to embark on your cosmic adventure. The universe awaits your arrival!
Conclusion
The launch of the Imperium Empires PC Client Version marks a new chapter in the epic saga of space exploration and conquest. With the latest conquer battle feature, players can now immerse themselves in the depths of the cosmos like never before. Join the cosmic community, forge your empire, and leave your mark on the universe. Download the Imperium Empires PC Client Version today and let your interstellar journey begin!
Source