Fireblocks: Now Live on Avalanche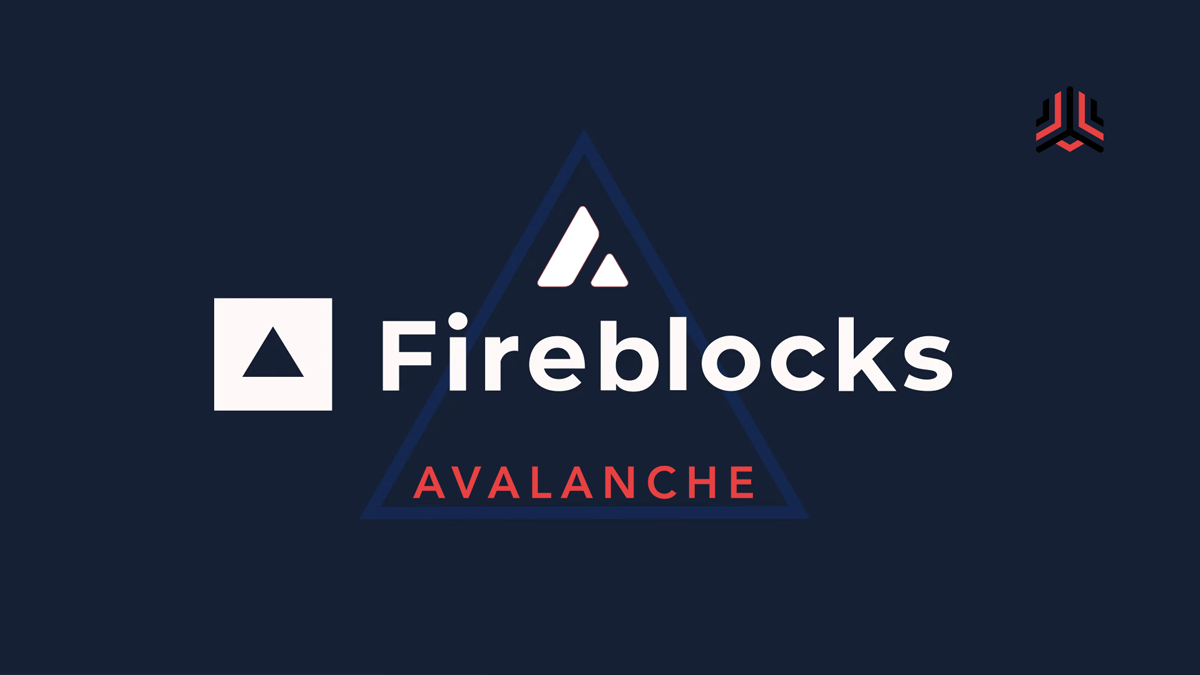 Over 650 banks, hedge funds, and financial institutions can now access the world of DeFi on Avalanche.
One of the leading liquidity providers of custody and settlement solutions for digital assets, Fireblocks, has officially launched support for the Avalanche Network. All of their users are now welcome to access the Avalanche C-Chain to custody and transfer AVAX while maintaining efficiency and security.
Fireblocks users can also access dApps built on Avalance through DeFi API or WalletConnect.
Some of the projects users can access right away include:
About Fireblocks
Fireblocks is a leading enterprise-grade platform delivering a secure infrastructure for moving, storing, and issuing digital assets. Fireblocks enables banks, fintechs, exchanges, liquidity providers, OTCs, and hedge funds to securely manage digital assets across a wide range of products and services. The technology consists of the Fireblocks Network and MPC-based Wallet Infrastructure. Fireblocks serves over 200 financial institutions and has secured over $400 billion in digital assets. Fireblocks has a unique insurance policy that covers assets in storage & transit and offers 24/7 global support.
Twitter: @FireblocksHQ