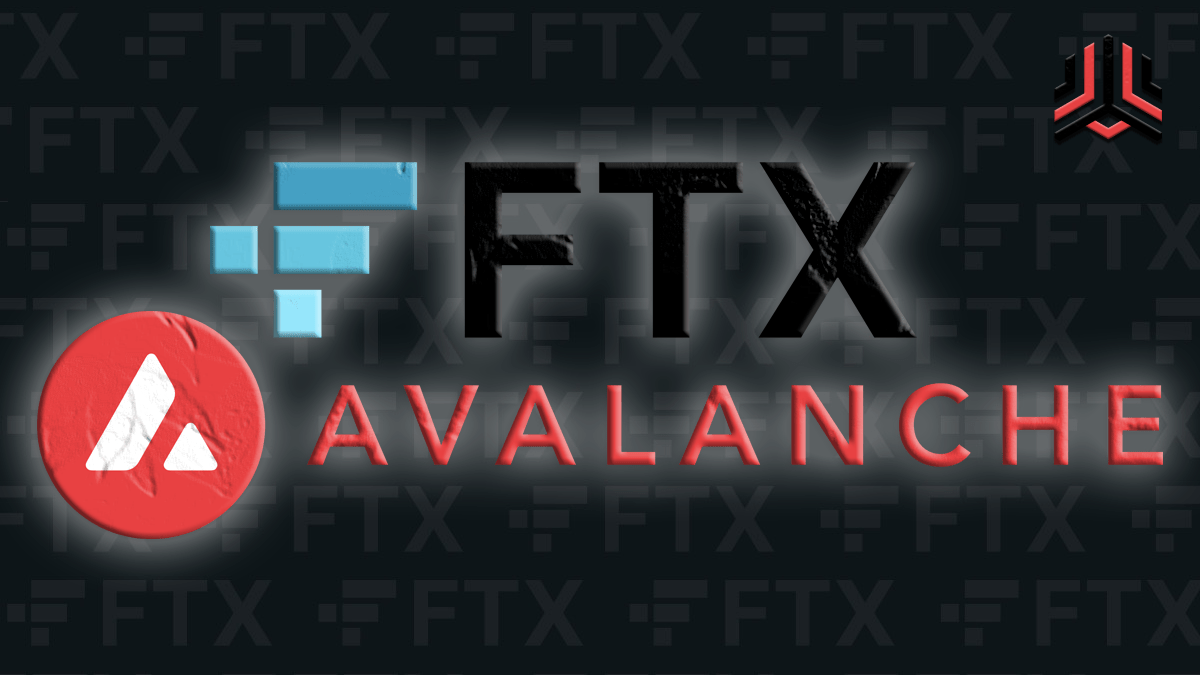 FTX is now accepting inbound transfers of AVAX, the native token of the Avalanche blockchain. This is incredibly important to the overall Avalanche environment because it allows further access to the native asset that powers the ecosystem.
FTX users do have some ability to use AVAX to trade, but this is only using the perp mechanic, which is a synthetic representation of the token. The problem with only having perps available is that they put little to no pressure on the price of the token, so if a whale buys a huge amount of perps, they are less likely to move the market and only have exposure to the asset. It essentially becomes a free ride, because the underlying supply of the token doesn't change… at all. When users buy a spot, they don't just ride the market but actually have an influence on it.
Markets will go live Saturday the 11th of December, 2021 for spot trading. Happy hunting!