hashflow: Live on Avalanche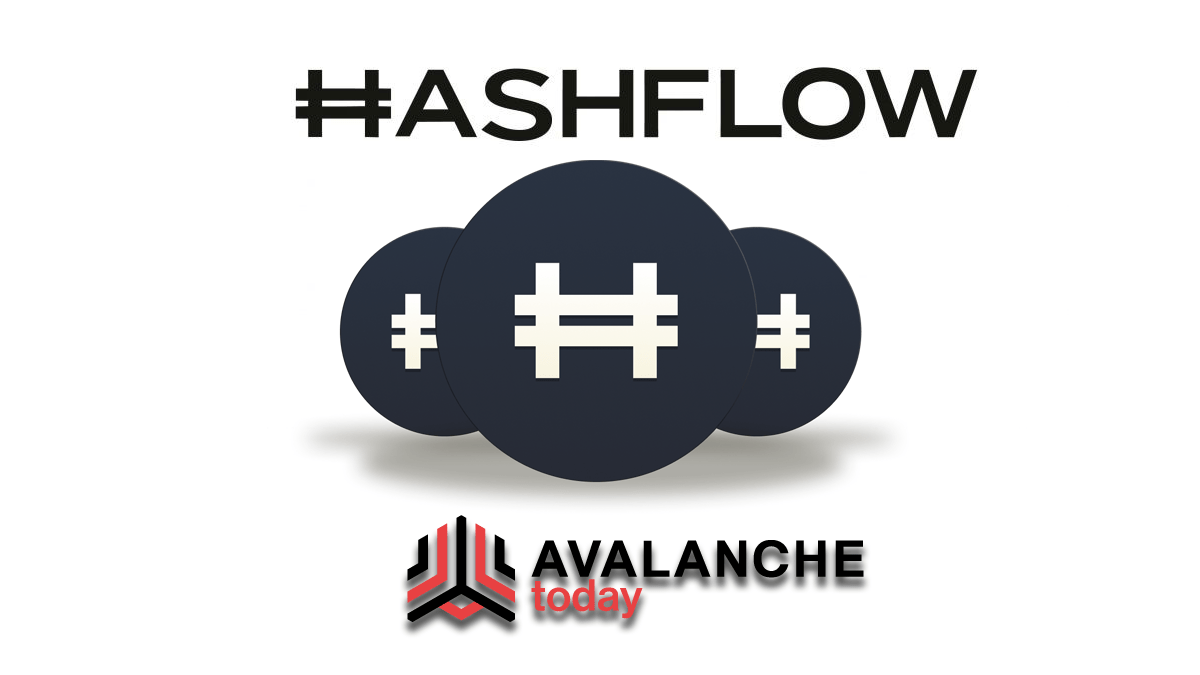 Hasflow is officially live on the Avalanche network. You are now able to trade $AVAX and other tokens with lower fees and the blazingly fast confirmations you've come to love provided by Avalanche. With the fastest smart contracts platform in the blockchain industry, as measured by time-to-finality. This means that you can now:
Trade AVAX, USDT, and USDC (plus their bridged form from Ethereum) with even lower transaction fees and blazingly fast confirmations.
Deposit stable pairs into the new Avalanche pool to earn the most competitive yields.
Category 1 NFT holders can now request early access by pinging Hashflow on Discord
Mount AVAX Trading Challenge
In this challenge, you will prevail by completing a 5-day trading expedition of mountainous proportions – "climbing" Mount $AVAX!
Hashflow is now hosting the Mount AVAX Trading Challenge — a 5-day trading expedition where you can win the grand prize NFT by "climbing" Mount AVAX!
Those who finish in peak positions will be eligible to receive an allocation of the Hashflow token (HFT) when it launches — so get ready!
The rules:
You must trade on Avalanche
You will receive a daily score based on your total volume
Winners will be determined by the total cumulative points at the end of the competition
Each day, you can complete an optional challenge to boost your daily score by 2x
In addition to the cool prize, there's a flurry of $HFT to be earned. Every trade made during this contest will earn a portion of the 625,000 weekly $HFT trading rewards!
Daily score calculation:
Simply put… the more you trade, the higher your score!
Scores will be equivalent to the USD amount of your volume + bonuses
All pairs on Avalanche will give you equal points
Wrapping from AVAX to WAVAX will NOT be counted as a trade
Winning criteria:
Top 30 wallets with the highest total points
5 randomly selected wallets who completed all 5 daily challenges
Timeline:
Starts 2022–02–24 @ 15:00 UTC
Ends 2022–03–01 @ 15:00 UTC
The special prize will be unveiled shortly after the contest
Dive into the Avalanche Pool
If you have cold feet, No worries, just skate on over to the new Avalanche liquidity pool!
Be sure to read the full blog and all the details here and keep an eye out for upcoiming announcements from hashflow.
Website | Twitter | Discord | Support