How to Bridge BNB to AVAX: The Comprehensive Guide
This article intends to let you know how to bridge BNB to AVAX. Binance can be seen as one of the most influential players in the blockchain space, with their exchange consistently ranked among the top 10 most trafficked. Meanwhile, the Avalanche is a framework for decentralized apps that supports open, programmable smart contracts.
Why Consider the AVAX Bridge?
While Binance Chain is set to launch shortly and will be designed to power all of Binance's future decentralized products, there is a need for these blockchains to communicate and transact with each other. The first step in this process is to create a one-way bridge, which enables a chain-to-chain transfer at a given price.
Binance is currently exploring the creation of a one-way chain-to-chain transfer bridge with the Avalanche Network. It would enable users to exchange BNB for AVAX and vice versa quickly.
How to bridge BNB to AVAX with Metamask
Metamask is the ideal Avalanche Wallet used for dealing with the network. Many users prefer to connect their BNB to Metamask. Meanwhile, Synapse has shown significant growth, particularly among those connecting BNB to Avax Bridge Transaction.
Below is a guide to get started:
Step 1: Open the Synapse Bridging Protocol, and tap the "Connect Metamask Wallet" option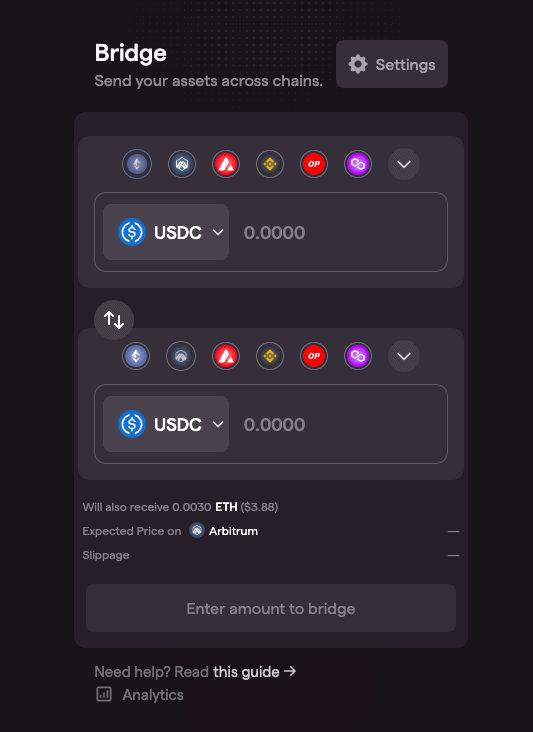 Step 2: Select the "Binance Smart Chain" and "Avalanche" below the network
Step 3: Input the number of stablecoins you want to bridge before pressing "Approve USDC" (if you're using US Digital Currency)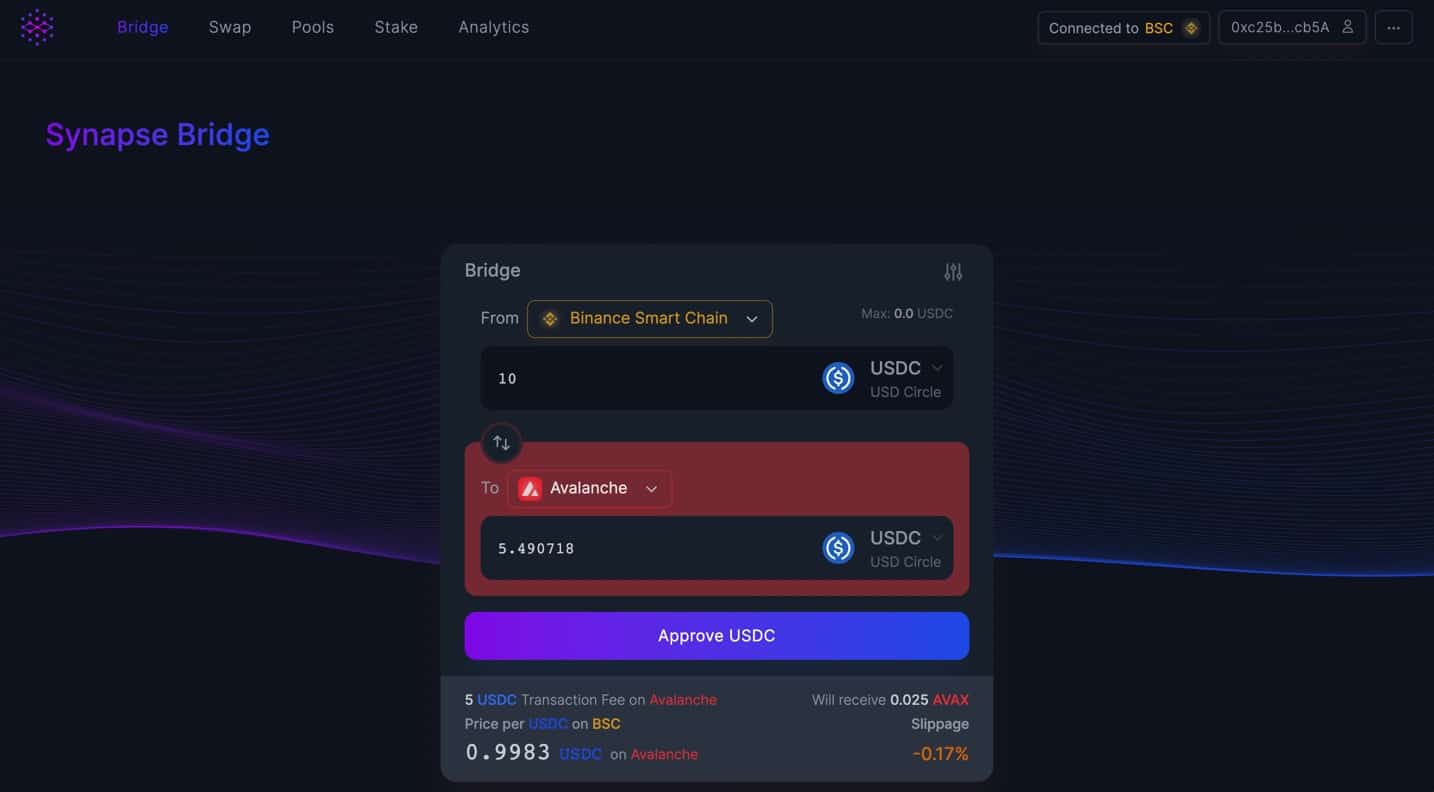 Expect to receive your token in your Metamask wallet after a while. To check, tap the fox button from your Chrome browser, and choose Avalanche Network to see your funds.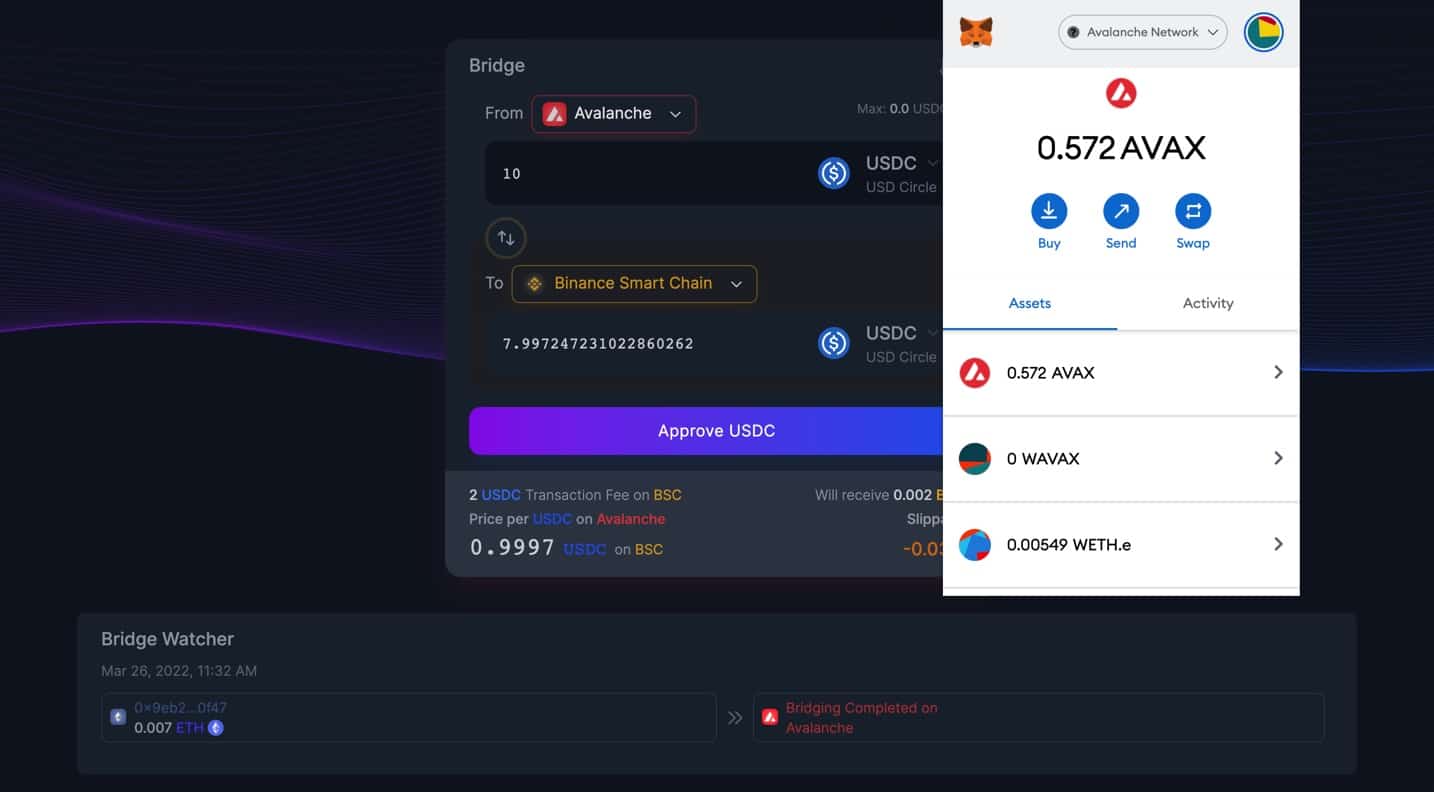 BNB to AVAX Bridge Fees
The following costs are considered while bridging your BNB to AVAX from the Binance Smart Chain to the Avalanche C-Chain:
BNB to Metamask deposit transaction fee
BNB to Avalance C-Chain token transfer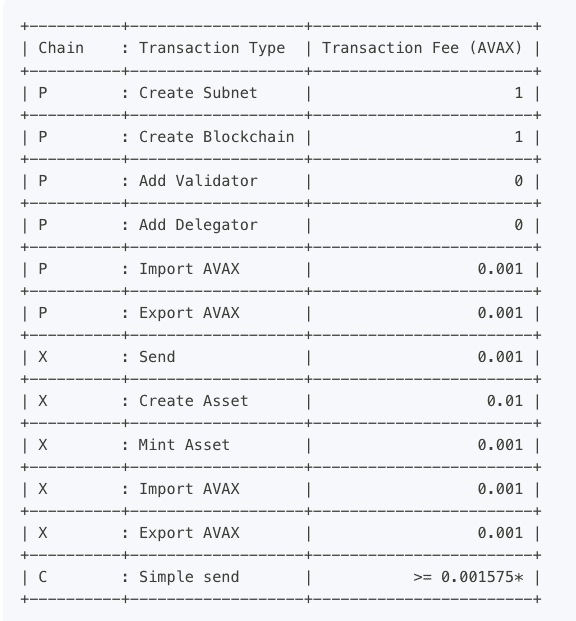 You will need to pay up to $50 to move your funds to the AVAX network. However, once your funds have arrived on the Avalanche network, moving them around will cost about 1 cent per transaction. The gas fees on the Avalanche network are significantly lower than those on the Binance Smart Chain network, making it ideal for may.
How to Swap BNB for AVAX
Another widespread practice in the crypto world is swapping coins, and knowing how to swap AVAX for BNB, and vice versa, is one of the most pressing queries for traders. One of the reasons why they do that is to use BNB for trading, fundraising, and many other benefits. Another reason is for users to know the current exchange rate if they swap BNB for AVAX or AVAX for BNB, among other currencies.
The instruction on how to swap AVAX for BNB is pretty simple. You can use a platform such as LetsExchange to exchange your available currency for your preferred coins. In this case, we'll swap AVAX for BNB.
Step 1: Open LetsExchange on your browser and select a cryptocurrency trading pair.
From the "You send" menu, select BNB. Input the number of BNB you wish to exchange. Next, choose AVAX Coin from the "You get" list. Select Exchange from the menu. Take note of the minimum amount to exchange to avoid delays in transactions.
Step 2: Place your or your recipient's address
On the "Add exchange details," enter the AVAX address of your recipient. Your AVAX coins will be delivered immediately following the exchange to this address.
Step 3: Send and Receive the transacted cryptocurrencies
You can follow the same process if you're curious about how to swap AVAX for BNB. Lets exchange also caters to other cryptocurrencies for you to exchange.
Conclusion
Binance is exploring a one-way bridge between Binance Coin (BNB) and the Avalanche Network. This bridge will function as a one-way transfer from BNB to AVAX. Once the bridge is fully operational, Binance will be able to seamlessly deposit BNB on the Avalanche Network and use it to power Binance DEX.