How we remain focused in turbulent times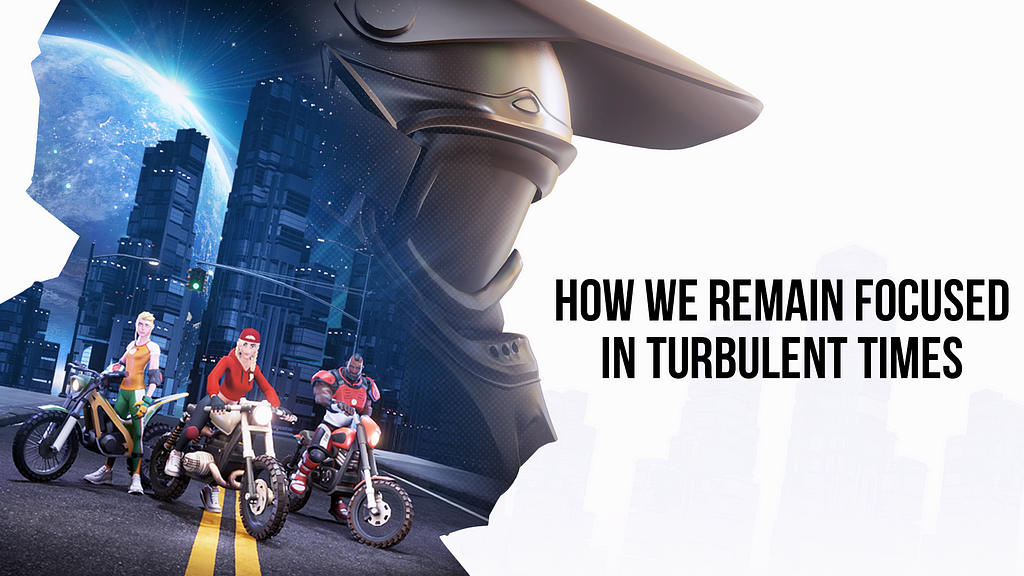 We've only been active in the web3 industry for a short while, but it's been a tremendous ride so far. It feels like every single week a major event occurs with the sentiment going left and right, up and down. Amidst all the chaos and uncertainty, we do what we do best; building games. On that note, we would like to share our point of view, and how we remain determined to deliver.
Calm amidst the storm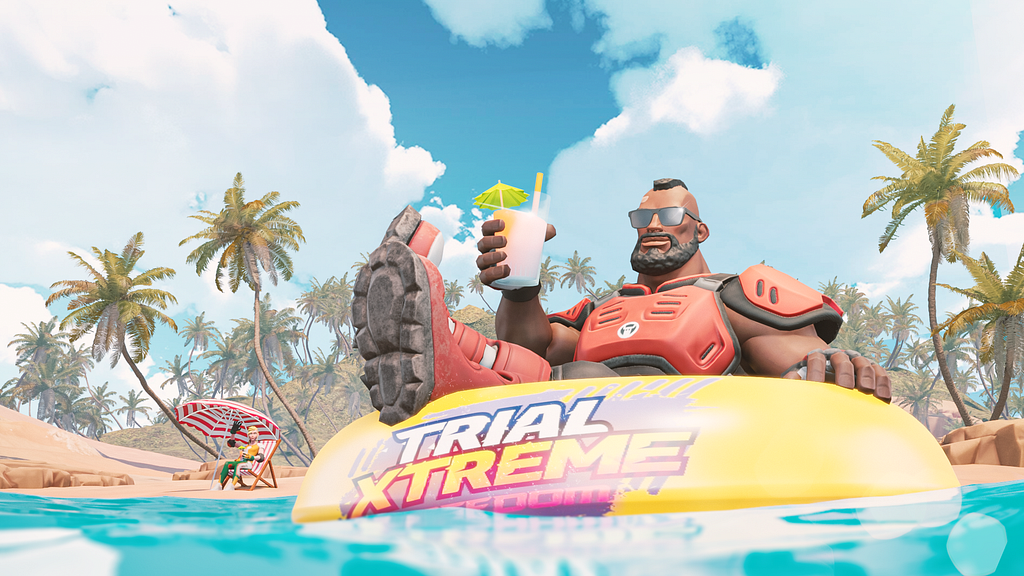 Anyone that has opened a newspaper, flicked on the television or scrolled through any social media has probably seen the most disastrous stories about the cryptocurrency pass by. Questioning the legitimacy of the entire industry through the errors of a select few, the public perception did a major 180 to where we were at this time a year ago.
Given everything that happened the past weeks, we can only call ourselves spectators to the whole debacle. The game development team remains unbothered and simply continues to do what they have been doing before we went into web3; building games. Not a single moment have they been interrupted, since for them, nothing has changed. The goal of building a great game stays the same.
Working together with the brightest minds in both the web3 industry and veterans from the gaming industry, we have limited exposure to anything outside our own performance. Raising $12.8 million in early September gave us the runway to last for multiple years to come. That money raised has not, and will not be exposed to risk-bearing projects to generate yield or whatsoever.
Means, not the ends
You see, the big difference between us and many other projects out there is that we're incorporating blockchain technology and cryptocurrencies as a tool, it's not the end goal. Ever since our journey of building a decentralized gaming ecosystem commenced, the goal had never been to launch the biggest or most valuable digital currency or NFTs.
We're here to build great games that are enjoyed by millions of people across the globe. And, we are excited and thrilled to do that with the help of a new technology that allows us to think bigger and dream beyond our wildest dreams. The value that people will attach to our products will not be the purpose, but a justification for our hard work and dedication.
Being completely transparent, we will be keeping a close eye on the development of the industry and the market conditions, and adjust accordingly. You can only launch once, and we do want to do this in the best way possible.
The search for talent continues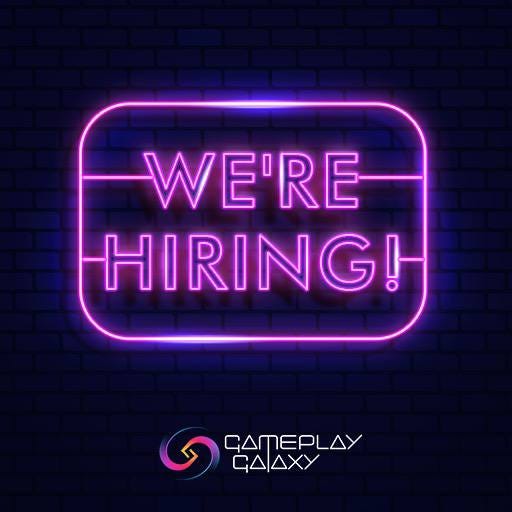 One of the unfortunate consequences of the decline of many companies in the industry is the fact that many talented individuals are left empty-handed. Are you one of those people who jumped a sinking ship and is now in search of a new challenge? We're still actively looking for additional talent to assist us in building out the future of gaming and web3.
Gameplay Galaxy, the studio behind Trial Xtreme, has built games reaching more than 250 million downloads across a variety of bike racing games. We're hiring across various roles ranging from engineering to product managers and marketing. You'll join a hardworking team that has been working closely together for multiple years.
Excited? Visit gameplaygalaxy.com/jobs and apply today!
Twitter: https://twitter.com/TrialXtreme
Medium: https://medium.com/@gameplaygalaxy
Discord: discord.gg/trialxtreme
Website: https://gameplaygalaxy.com/
Source