Avalaunch's recent IDO, HurricaneSwap, is now live. Touting themselves as a cross-chain liquidity DEX. Though, arguably not the first.

The UI is beautiful. A sheer masterpiece when compared with others in the ecosystem.
Farms
The farms are pumping out some serious APRs. With HCT single staking included.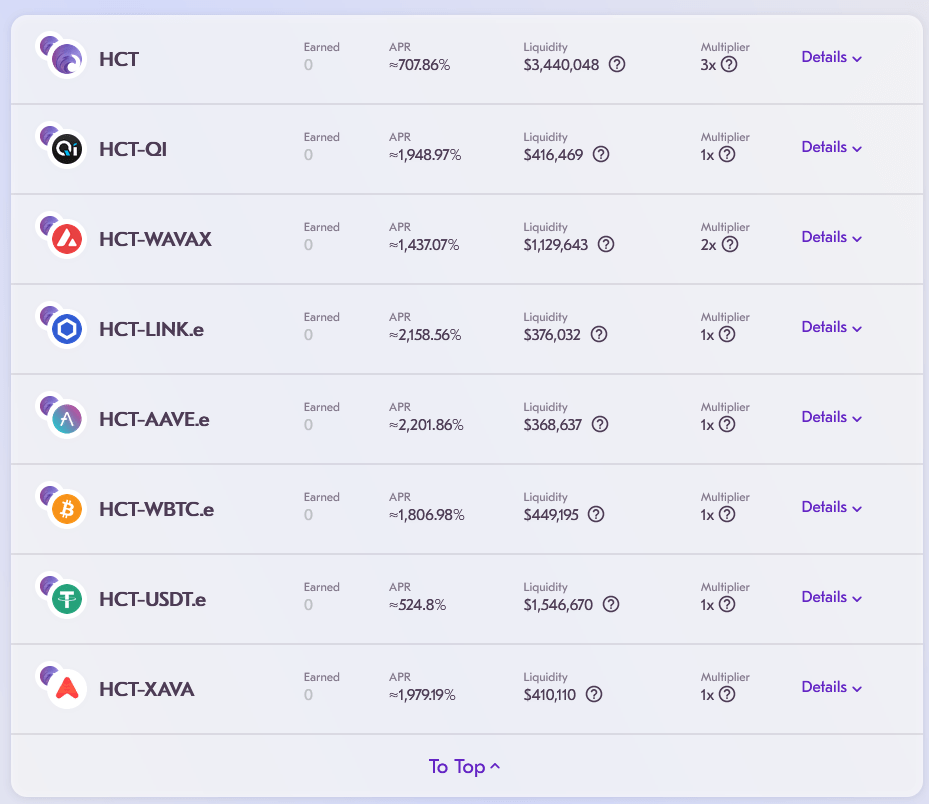 With APRs as high as 2.2K%, these are no doubt ripe for the taking.
Token
The native token, HCT, is Hurricane's rewards and governance token. Here are some important metrics to educate yourself on.
Total supply: $2b
Current price: $0.24~
Diluted marketcap: $480m~
Circulating supply: 800m~ HCT* from Avascan
Market cap: $192m~
Now, the circulating supply could be off. But that's what it is, according to Avascan. Which, in my mind feels a little overpriced.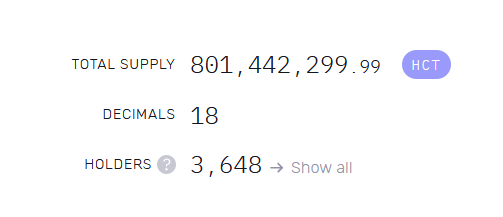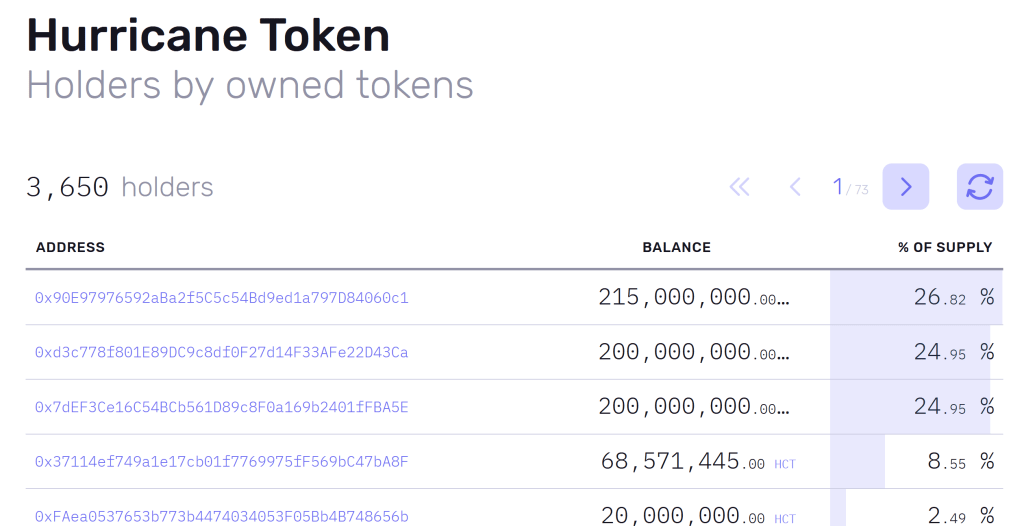 More on this point. It's likely that the top 5 wallets are reserves held for farming, marketing, etc. Which, if removed, would put the estimated supply at around 100M HCT.
An estimated circulating supply of 100M HCT would set marketcap at around $24m. Which, still feels a little high. Especially factoring the sub $8m TVL.
Pairs
The pairs are fairly sparse at present. No doubt they'll grow with time.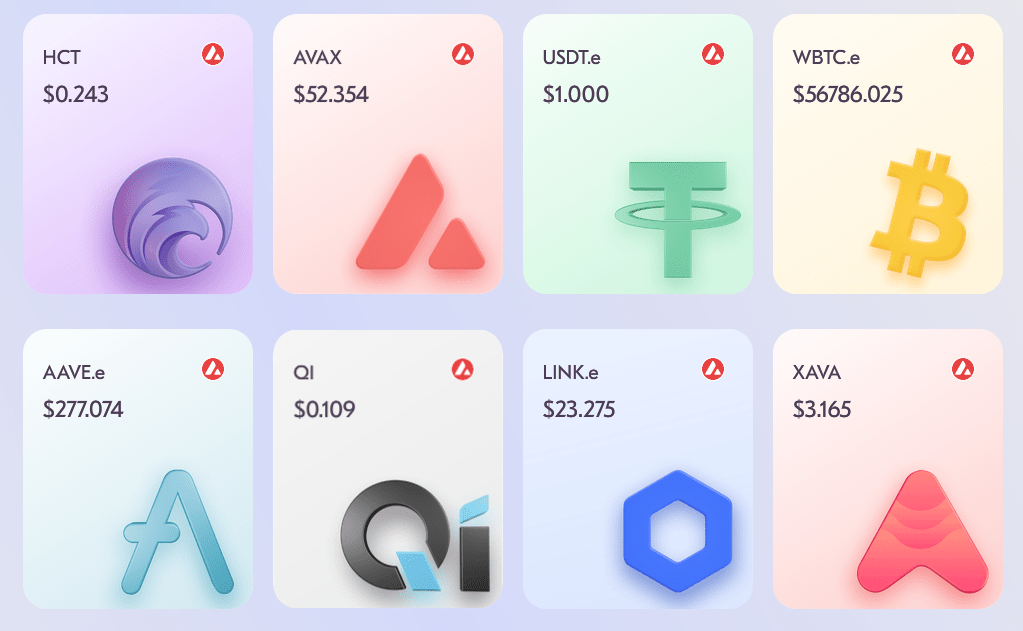 For now, you've access to 8 Avalanche pairs. Take a moment to appreciate the design work.
Bridge
In tune with their chain-liquidity DEX statement. HCT is also operating a bridge.
They charge 0.2% on transfer fees. A marginal amount for smaller transfers. Though, not quite comparable with the likes of Elk Finance. Who offer near-free transfers.