Imperium Empires: Secures $2.1M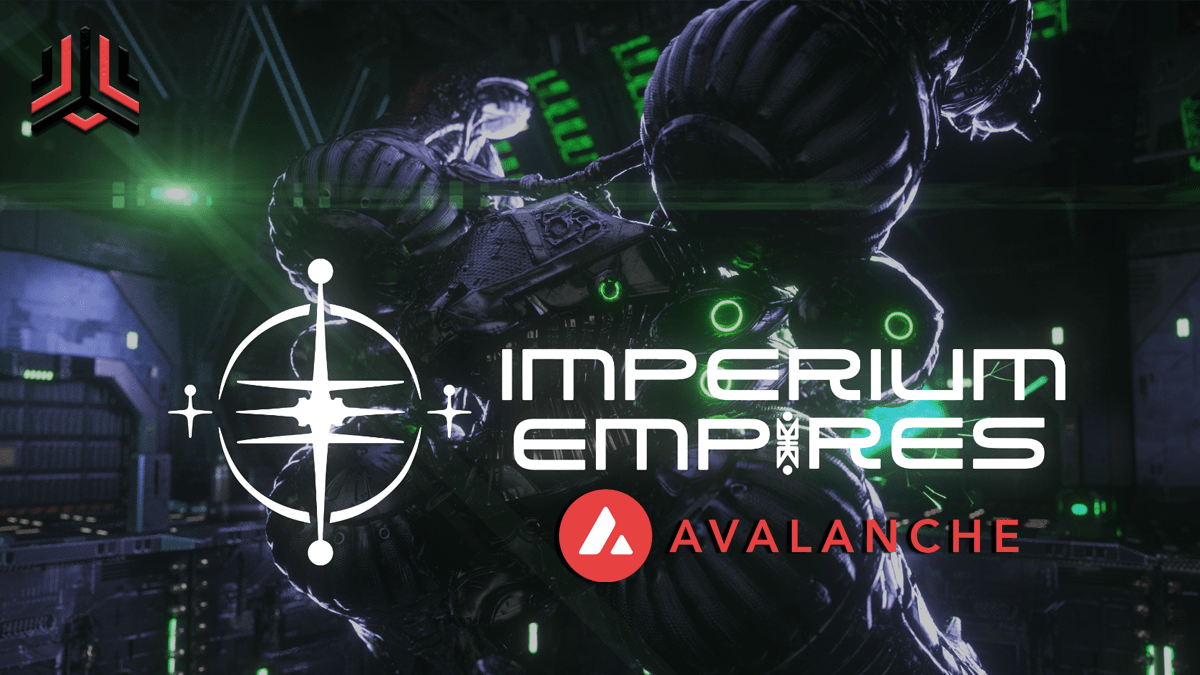 Over 2.1 Million Dollars in funding has been secured by Imperium Empires to build the world's First AAA Space Metaverse. Imperium aims to kick-start a new era of GameFi 2.0 through deflationary tokenomics via NFT burns, Gamifying DeFi, and making DeFi more accessible to the over 3 billion gamers worldwide as well as tailoring its core gameplay around guilds that will allow players to earn together.
Imperium Empires is a 3rd person RTS MMO space metaverse set to disrupt the existing Play-To-Earn (P2E) blockchain gaming model by addressing what they believe to be the 4 major problems commonly seen in most blockchain games.
Low-quality graphics and limited gameplay: simply put, there's no fun playing these games;
Hyperinflationary and unsustainable tokenomics: no NFT burn mechanisms such that the NFT supply keeps inflating, and play-to-earn rewards drain fast and collapse as the number of players grows;
Lack of deep DeFi integration: most GameFi projects fail to live up to their promises of the "Fi" part; and
Lack of guild-based gameplay that bonds guild members together and makes gaming a social experience.
Imperium Empires' proposes the following solutions to these problems:
Building high-quality graphics and gameplay into the Imperium metaverse with the help of an experienced team of in-house game developers, game designers and blockchain developers;
Embedding unique NFT burn mechanisms where NFTs (e.g. spaceships) can be damaged or destroyed in PvP zones that players voluntarily enter;
Gamifying DeFi and acting as a bridge that connects 3 billion gamers worldwide to DeFi protocols. Through partnerships with Trader Joe, BenQi, and Yield Yak, Imperium Empires aims to become the gamified hub of top DeFi protocols on Avalanche, allowing players to enjoy the benefits of DeFi without the steep learning curve of concepts like TVL and liquidity mining; and
Pioneering "Team-to-Earn" where players join and compete in guilds — guilds can also easily source, manage and train their guild members or scholars through Imperium Empires' official guild and scholar management system designed for guilds.
Read The Full Cointelegraph story Here.