Insane $AVAX transfer // Lisbon Avalanche meetup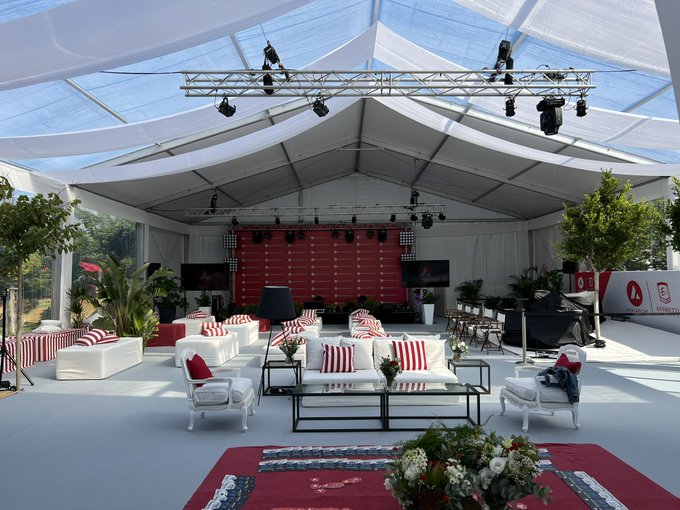 Just earlier over $18M $AVAX was transferred from one unknown wallet to another on the avalanche X-Chain. Avascan picked up on this transaction because of its such high quantity.
This only goes on to show the trust and love the avalanche ecosystem. Being able to send millions in a moments notice used to be a radical thought, and yet this can happen every second of everyday on Avalanche.
In other news, Avalanche is hosting a meetup in Lisbon, Portugal. With the first day on Wednesday, October 20th and the second on Saturday, October 23rd.
It will be cool to see well known faces in Lisbon. Some of the announced attendees include:
Aave
Wonderland
Truefi
ParaSwap
You can RSVP by following the link in the above tweet. With a nice looking venue, and some fancy color coordination, who wouldn't want to visit?