Introducing: Tip.Blue — Avaware's Latest Avalanche Project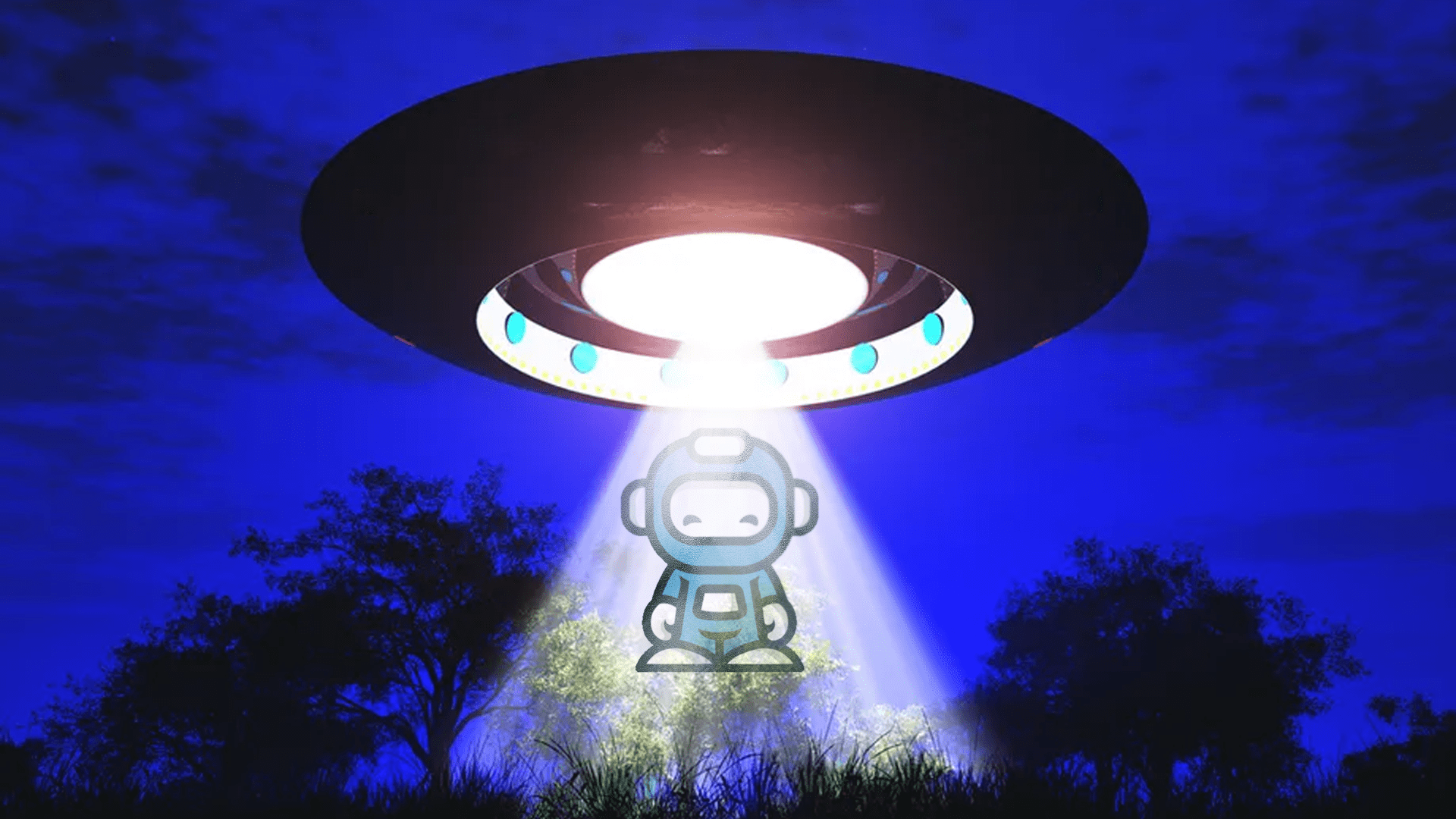 Avaware have teased yet another project. Tip.blue. This time, it's something that everyone can get involved in.
A simple way to incentivize. Rewarding participation, communication, and work well done. Inevitably, tips will turn into gold following the next bull-run. The perfect inbound marketing opportunity for Avalanche projects.
Let's have a look at what've gotten so far.
What we know
Lips are zipped around the exact inner workings. But, there are a few things you can know about pre-launch.
They're coming really soon
Would love to drop an exact date, but where's the spontaneity in that? Make sure you don't miss the launch, the Tip Blue Twitter is up now.
Judging by Avaware's delivery thus far, Tip Blue could drop over the next few months.
Proposed integrations
Tip Blue are tackling three platforms first. Further suggestions are welcomed.
Twitter integration.
Reddit integration.
Discord integration.
They've publicly announced Twitter and Discord. Reddit is on the table too.
How it'll work
The onboarding process is simple. Projects can pull in Tip Bot into their communities. On Reddit, Discord, .etc. When a tip is deserved, commands can be issued to do so.
Anyone that isn't using Tip Bot will be missing out. Make it simple for people to tip one another. It incentivizes contributors. Better work, more returns, and further loyalty.
Have more suggestions? Drop them in comments below.
Coins you'll be able to tip
AVAX and AVE are inevitable. But, other projects from the Avalanche ecosystem are welcome to integrate.
Contact the Avaware team if you'd like to get involved. Tip Blue is a powerful inbound marketing tool. Perfect for building visibility. And volume growth an almost guaranteed side effect of integration.
Summary
Tip Blue is a new Avaware project.
Avalanche communities will be able to integrate the bot.
The bot will integrate with multiple social media platforms.
Users and community members can easily tip one another.
Projects are welcome to reach out to the Avaware team for integration.