Introducing TriPod-X — Imperium Empires Spaceship NFTs #6
Introducing TriPod-X — Imperium Empires Spaceship NFTs #6
The progressive design of TriPod-X separates it from its competitors. The slick and streamlined body of this ship and distinctive modifications to its exterior allows it to fly like an eagle. This also includes the reflexes the elegance of the eagle. Moreover, it provides the ship upper hand during unfortunate turn of events where last-minute escape is required.
Equipped with high-power nitro boosters and internally installed heavy weaponry, TriPod-X is a tough spacecraft with exceptional defense mechanics. Not only can it conveniently defend itself, but it can completely annihilate its opponents. On the most notorious and the worst of intergalactic fights, TriPod-X has always fought as a fighter aircraft on the frontlines. It has worked wonders in paving way for the troops and making their jobs easier and it has, certainly, played this role elegantly.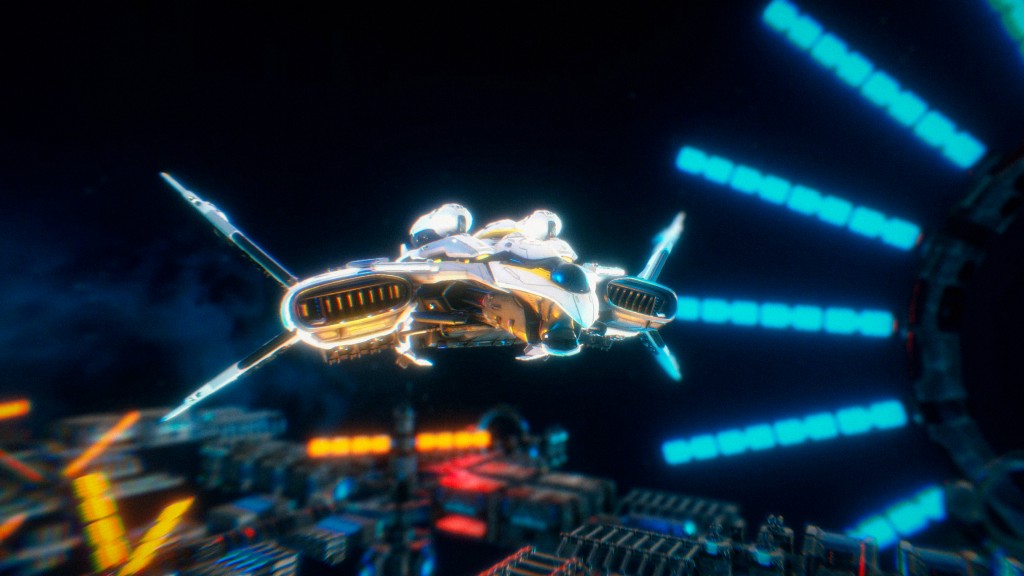 TriPod-X can be of great use during surprise attacks as it is fast, easy to go unnoticed, and combative in nature. With its great mobility and defense comes its portable size which allows it to be as quick and reflexive as possible. It is extremely affordable and in a small budget, you get the benefits of a cost craft.
Details of TriPod-X
Rarity: Ultra Rare
Class: Fighter
Size Class: 2
Length: 650
Health: Level 6
Speed: Level 6
Turn Rate: Level 7
Cargo Capacity: Level 3
Base Power: 900
Gear Slots
-I — Weapon x2
-I — Shield x2
-I — Any x1
Possible Skills