Kraken Announces The Addition of AVAX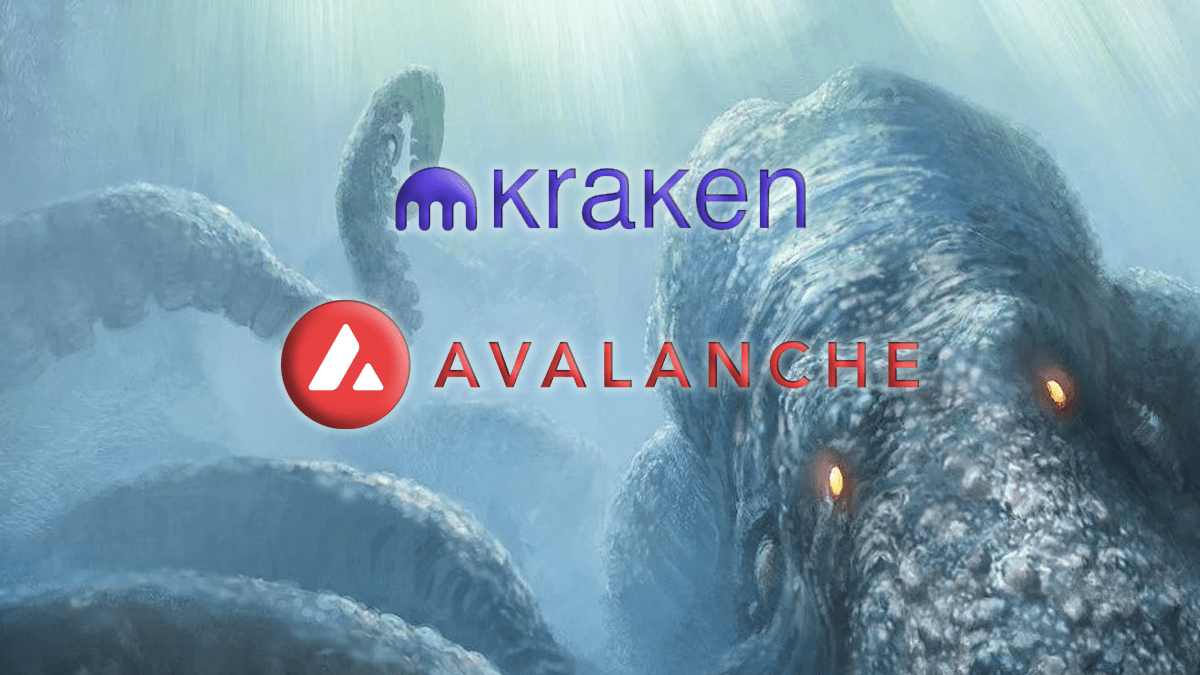 Starting December 21st, 2021, clients of the cryptocurrency exchange Kraken, will be available to deposit, trade, and withdraw AVAX.
Kraken, having launched in 2013, has had a historic and strong presence within the crypto space. Plans have been made to add further assets that live on the avalanche network but no specifics have been released as to which will make the initial cut.
Funding is currently LIVE so you are able to add AVAX to your Kraken balance but all trading will begin on Tuesday, December 21. Kraken and Kraken Terminal services will be available at launch however, Kraken Futures and Margin Trading will not be initially available.
A word of caution from Kraken
"Limit orders are recommended when trading starts since the markets may be illiquid initially. Be extremely careful with market orders and orders that trigger market orders (e.g. stop loss)."
Twitter: @Krakenfx