Location Based NFT Use Cases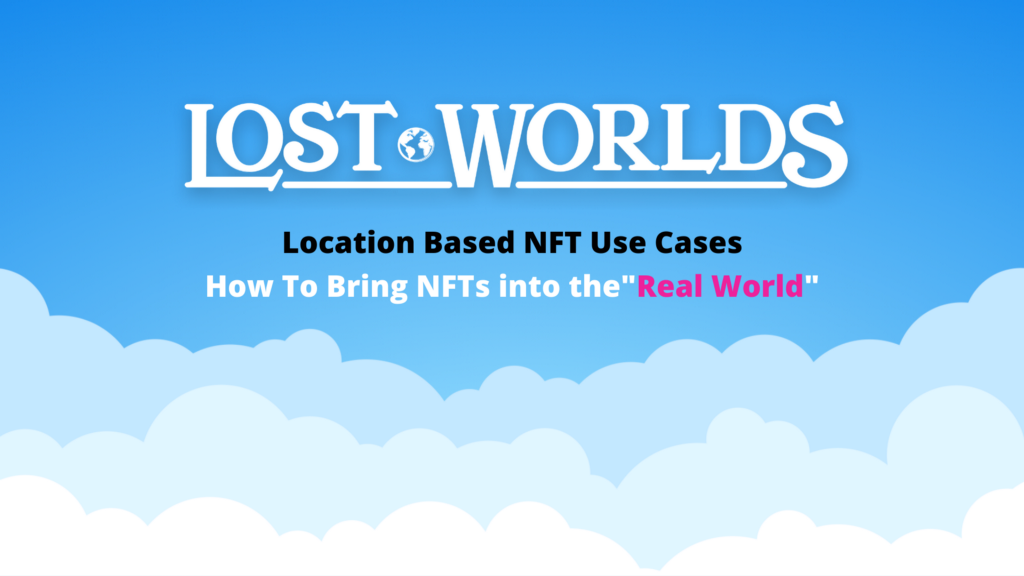 NFTs are being used in a wide range of applications today, including collectibles, forms of entertainment, DeFi, Gaming and Community access/Governance. It's time for us to look at one area where NFTs haven't taken off yet… the real world.
We built Lost Worlds because we felt NFTs were lacking a dimension of utility. We consider ourselves the first building block in an entire ecosystem of future location-bound NFTs by empowering creators to expand the boundaries of NFTs. Here are just some of the use cases we envision being created on the Lost Worlds platform, from the more obvious to the less obvious.

Collectibles
Collectibles have a wide range of applications on the Lost Worlds platform. Whether it is collecting travel posters, postcards or even listening to live music around the world at decentralized release parties.
The first projects launching on Lost Worlds (Portals, Continents and States) are all collectible based games. Portals requires collectors to travel to specific landmarks, Continents lets you mint an NFT of the Continent on which you are located and States is bringing vintage travel posters to NFTs. In those series, you can beat challenges that let you earn rewards.
The number of projects that can follow in this vein are infinite. Just some ideas include:
National Park posters
City exploration NFTs
Fitness challenges
Gaming
Scavenger hunts, real world MMRPGs, fitness tracking — there are many gaming applications that can launch on Lost Worlds as well.
One of the biggest web2 games in the world is Pokemon Go. Pokemon Go or something like it can be ported into web3 through Lost Worlds. You can now take solace that the effort you are putting in will be rewarded because you own whatever you collect.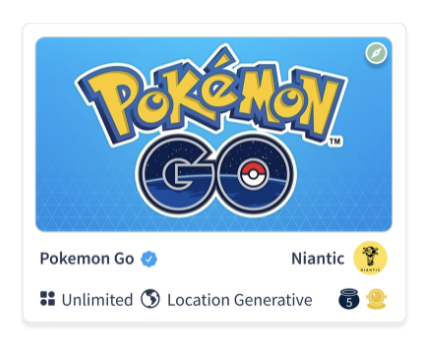 Ticketing & Events
Another natural application for location based NFTs is for events and tokenized tickets. On Lost Worlds, a ticket to your event can turn into more than just a piece of paper that crumbles in your fans' pockets.
An NFT unlocks a new way to interact and engage with those who come to your event through token drops and specialized NFTs that can only be obtained by being in the location of the venue.
Lost Worlds will be leveraging our platform at the Avalanche Summit in Barcelona this March. Working with some of the most popular names in the Avalanche Space we will be dropping NFTs, Merch Vouchers and Tickets, at the conference for all to win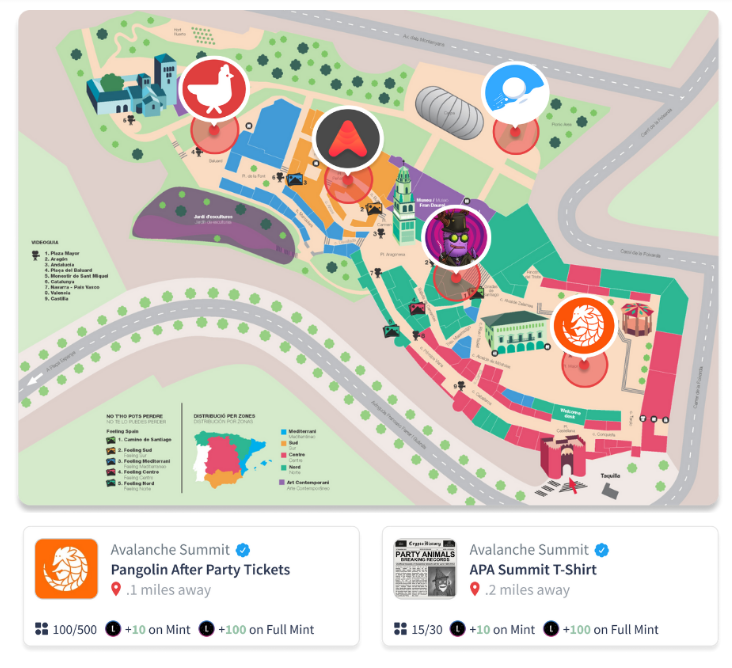 Marketing & Brand Activations
Opening a new store front? A new art gallery? Eventually, NFTs that can be minted at your new store location are one way to boost engagement with your shoppers.
Collectors of those NFTs can reap benefits and community perks for being early shoppers and supporters of your brand. Retail stores like Footlocker can offer NFT versions of their shoes that can be used in the metaverse when you shop in-store.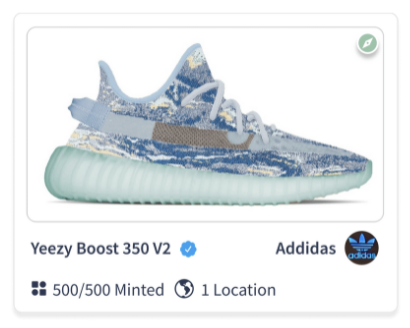 Education
Multimedia NFTs embedded in the real world unlock a new dimension to learning. Imagine going to Gettysburg and minting narrated videos or dramatic reenactments of the events that happened there. Location based NFTs can enhance the experience of learning and seeing the world in new dimensions.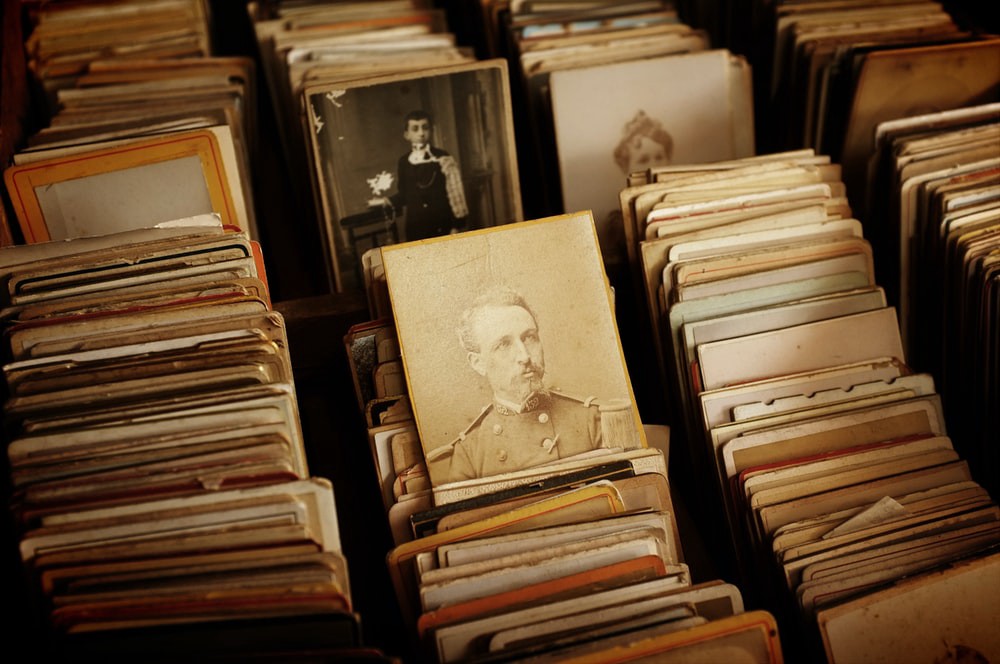 Street Art
Have you ever seen a piece of street art, stared at it in awe wishing you could take it home with you or at least know the artist so you can give them credit? Street artists or any artist who creates physical works can tokenize their art on Lost Worlds, allowing admirers to mint a piece of it when they come to see it.
With some art, the physical space it occupies is part of that piece's story. Physical medium artists who have thus far shied away from NFTs can finally participate without worrying about losing the physical dimension to their works.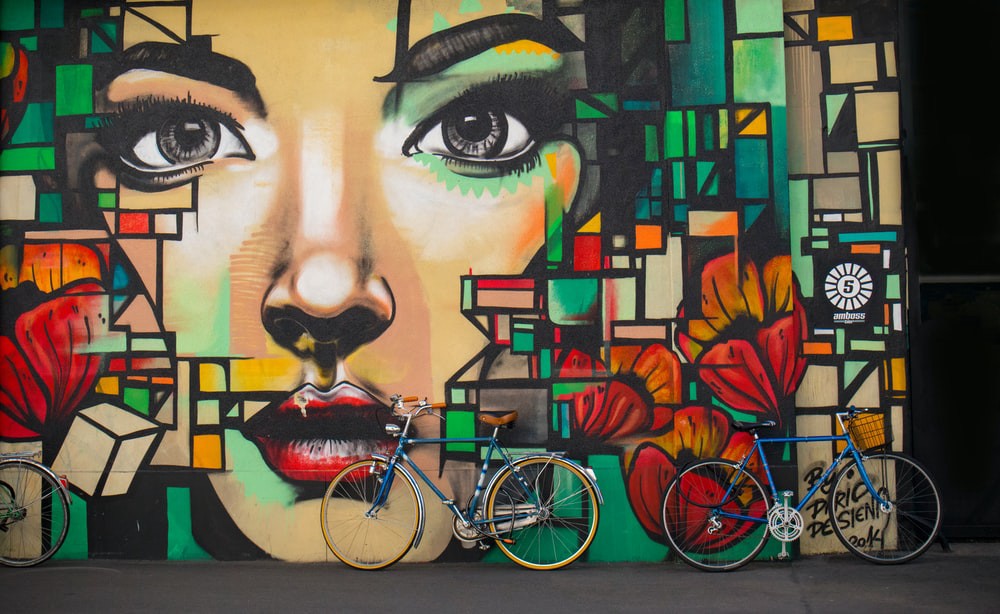 Local Decentralized Autonomous Organizations
NFTs will eventually have applications that integrate and affect our everyday lives . One potential use case for location-based NFTs in this respect is local community governance. One of the biggest challenges we face today is communication and social cohesion with our neighbors and community. Neighborhood associations can leverage NFTs that connect neighbors in a DAO type organization that allows them to fund, manage and influence the development of the neighborhood. These types of organizations can also help build social cohesion, allowing easy fundraising for
How You Can Eventually Create on Lost Worlds?
After we launch our own projects, creators will be able to take ideas before the Lost Worlds community and be able to launch their own projects. As we say above, Lost Worlds is the first building block for the future of location based NFTs.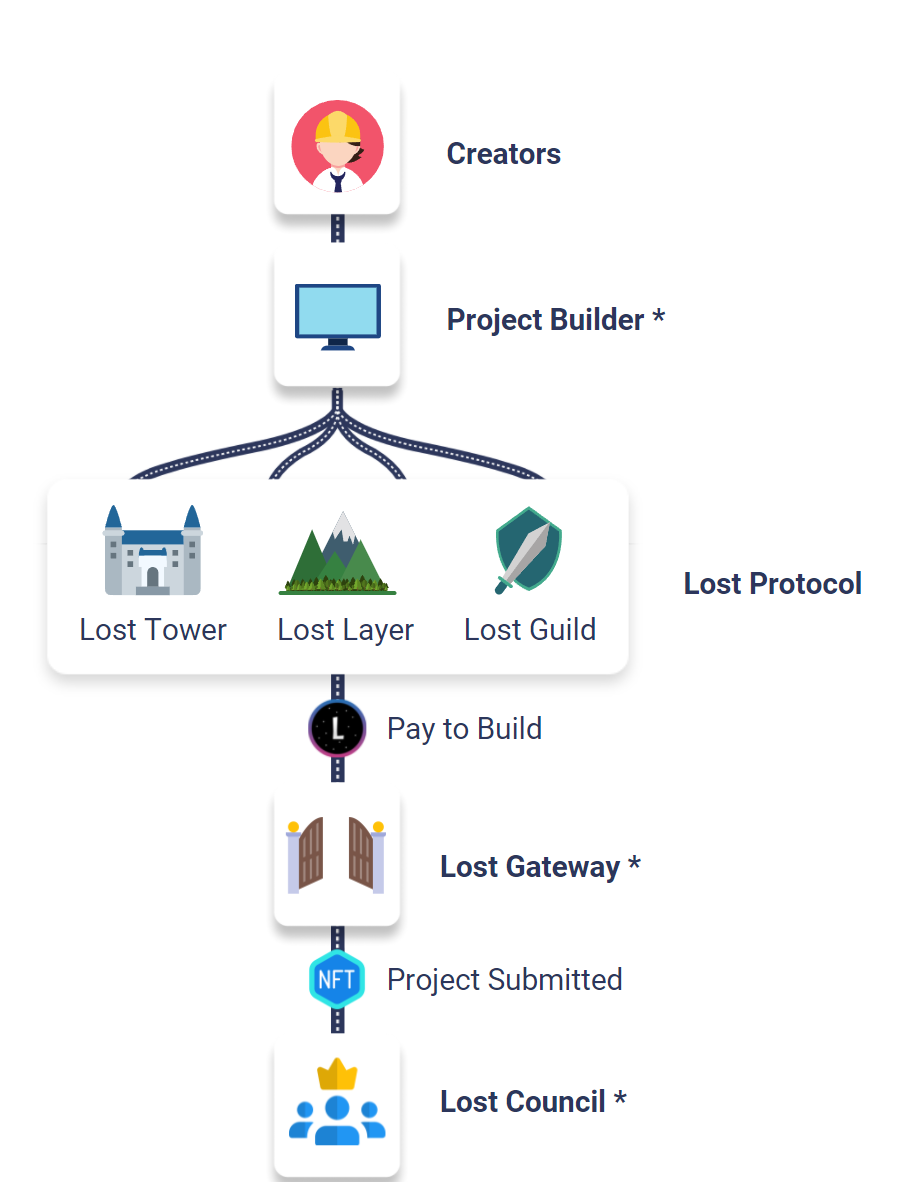 Lost Worlds will eventually have a project builder, a no-code solution and the Lost Protocol to allow creators to easily bring their vision to life. Projects will be decided, funded and approved by the Lost Worlds DAO.
Source