Lydia Finance to list on BitMart Exchange
Yet another centralized exchange listing for the Avalanche ecosystem. Lydia Finance are up next.
BitMart held a competition between Lydia, Trader Joe, and Kuu. The winner would get the next listing. BitMart is the #11 largest centralized exchange. Over $1b per day flows through their books.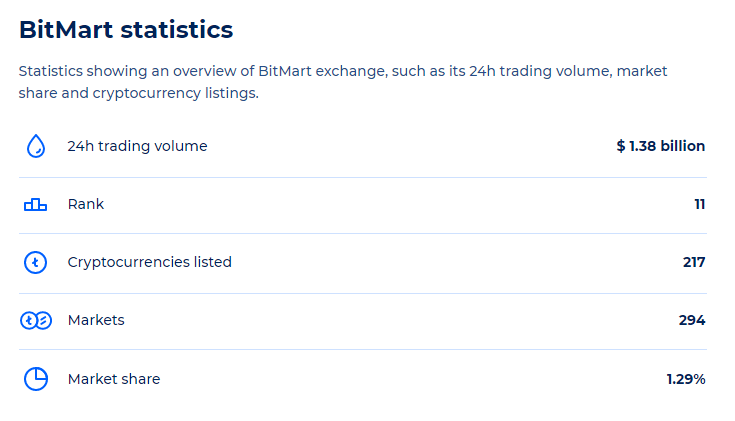 Inevitably, CEX listings increase exposure for the listed tokens. But, will also benefit the wider Avalanche ecosystem. C-Chain support is highly likely in this case, because LYD is an ARC20 token, on the Avalanche C-Chain.
Despite the loss for Trader Joe and Kuu (by Rome Blockchain Labs), there are still openings for both projects. We will see these over the next few quarters.
Lydia Finance, if you weren't aware, is a decentralized exchange. Native to Avalanche. Similar to PancakeSwap; UI, farms, and features are similar. But, with a number of interesting features.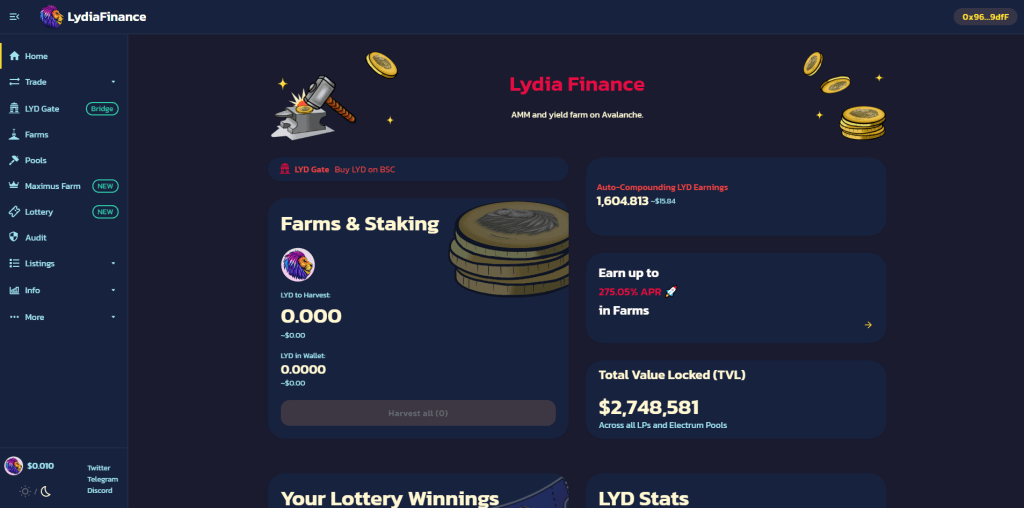 They have innovated. Lottery, maximus farms (LP farming, with compounded single side staking), electrum pools (single-sided staking), and also support IFOs (initial farm offerings) for newer tokens.
Recently, Lydia introduced their "gate". This allows people to pay BNB on Binance Smart Chain, then, recieve LYD on the Avalanche chain. A brilliant one-way street for further liquidity.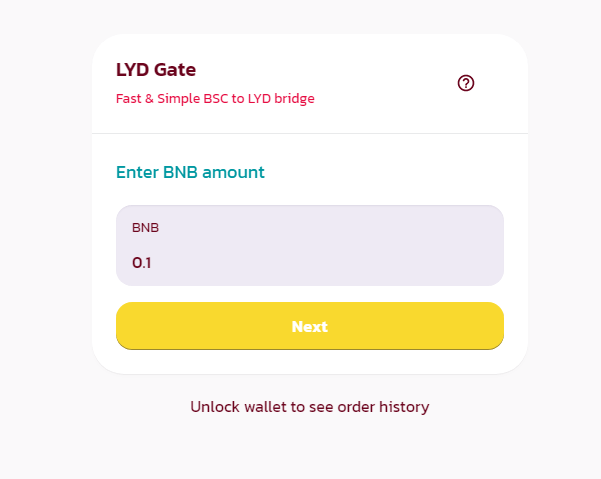 Lydia also lead the way in terms of audits. They were the first Certik audited DeX on Avalanche. A standard to it's own.