MadSkullz : Minting TODAY!
Welcome to SkullzCity
There was a time, MadSkullz lived in their own world… where they happily cherished a reality where life was peaceful and neighbors greet you: SkullzCity
One fateful day, this peace was suddenly broken by what appeared to be an interdimensional portal appearing in SkullzCity.
When Investigated, several "weird" creatures began climbing out from the rift: and though they looked like skullz and they feel like skullz, they were not skullz… they were covered with hair and that awful skin…
As you may suspect, they were Humanz! Hostile Humanz! Without remorse, they unleashed fire on every Skullz Citizen they could find, before then making their return to the dimension from which they came.
After that initial strike, the attacks did not cease, they only became more frequent, and with greater force.
It has come time, Skullz can sit idle no longer. Skullz are determined to reclaim the peace they once knew…. by any means. It's time to take a stand and fight for freedom!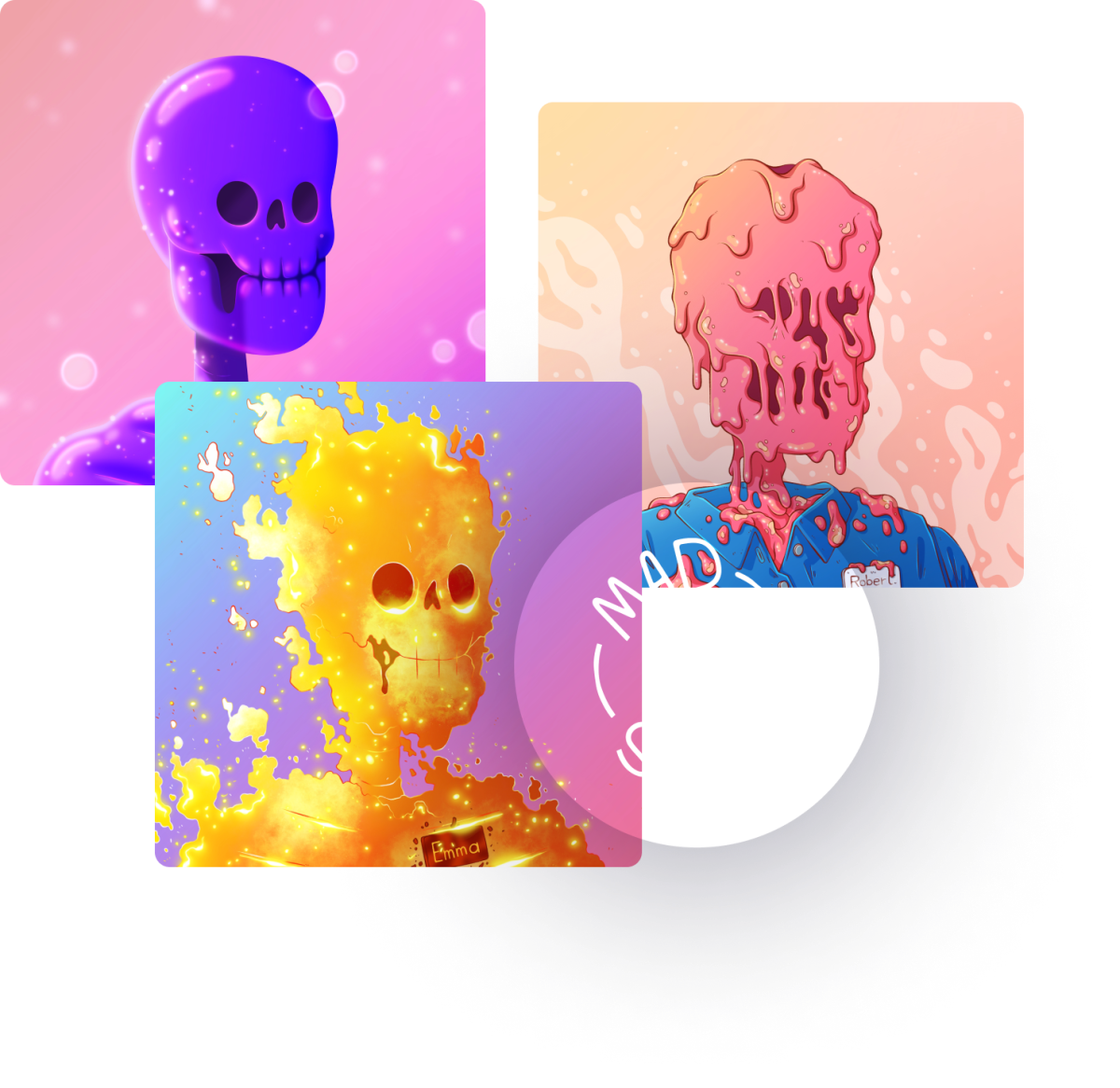 NFT Tokenomics
In SkullzCity, MadSkullz holders are rewarded in different ways.
Holding a Skullz means Holding a part of the Project and everything generated through its community.
The MadSkullz Team has already defined different means of rewarding your Diamond Handz ?
Partners & Sponsors – You might have noticed some attributes are sponsored. Those are not the kind of ads you are familiar with. Your NFT makes you an ambassador and you get rewards from the brand itself and from the perks attached to it.
Playgroundz (Games) – Rewards are unlocked by going through the different levels of the games built within SkullzCity
Avalanche Validator Node – Mad Skullz Team will run a Node to help the network. Getting the transaction and performance fees from the MadSkullz Node on Avalanche's Mainnet is part of the team's core mission
SkullzCity Governance Token – Your BabySkullz NFT is the way democracy truly works in SkullzCity. You have the power to decide the adventures in SkullzCity
Exclusive Access & Giveaways – By Design, being part of the Mad Skullz community will give you access to every partnership, we negotiate for the common good. Together we're stronger
SkullzCity Member – By holding a Skull you'll be a member of SkullzCity so anything happening to Skullz will by definition be YOURS
The Playgroundz (Games)
The team behind MadSkullz has a history of building great titles for the mobile game industry as well as the desktop one. The team is now aiming to build a place where entertainment happens. Mini-Games where you can play in a synchronous or asynchronous way and everyone can find their own way to have fun.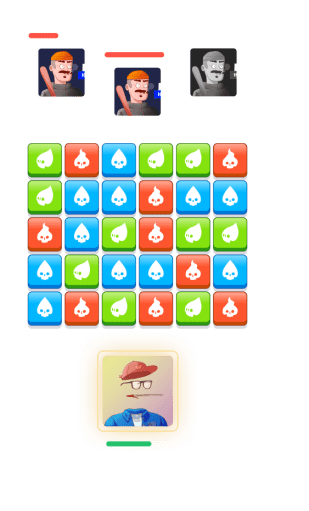 The very first initiative in SkullzCity was to build a Playgroundz
A safe place where Mad Skullz holders can play in solo or multiplayer games while earning tokens from SkullzCity.
Take notice, this Is not just a play-and-earn mechanism, Mad Skullz believes rewardz in their games should be more significant since they will be given to actual Winners.
Different types of games will be added including hyper-casual, casual, action, adventure, and puzzle.
Play.MadSkullz.io for Desktop
AppStore for iOS
Google Play Store for Android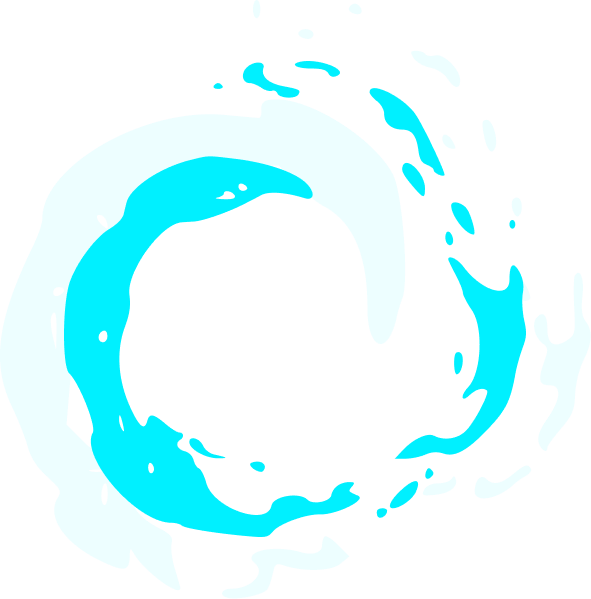 Minting Allocation Details
6,666 NFTS
Believerz Private Minting
Mint Price: 1.8 Avax
Price is decreasing for each added NFT (0.1 Avax)
Mint Opens at 4 PM UTC
BabySkullz Holderz Only
Skullz Whitelist Private Minting
Mint Price: 2 Avax
Price is decreasing for each added NFT (0.1 Avax)
Mint Opens at 5 PM UTC
WL Wallets Only — Join Discord
Public Minting
Mint Price: 2 Avax
Price is decreasing for each added NFT (0.1 Avax)
Mint Opens at 6 PM UTC
Getting the leftoverz from the 2 first hours