Maximus IFO 10th November
We finally have a date for Maximus. The 10th November. Next Wednesday. Hosted by the Lydia Finance launchpad.
Here's what you should know: …
Important metrics
Date: 10th Nov.
GMT start: 2pm.
GMT end: 6pm.
Sale tokens: 1.5M MAXI.
Token price: $1.
Sales: 2; basic, unlimited.
How to participate
Be there 2pm – 6pm GMT 10th Nov
Buy some LYD/AVAX tokens
Put your LYD/AVAX into LP
Commit your LP tokens during the sale
Claim your MAXI tokens after the sale
---
1. The Basic Sale
This makes up 30% of the total sale. 450K maxi.
The Lydians are using an innovative overflow approach.
Where there are too many users purchasing, different scenarios apply. Each scenario will return different amounts dynamically.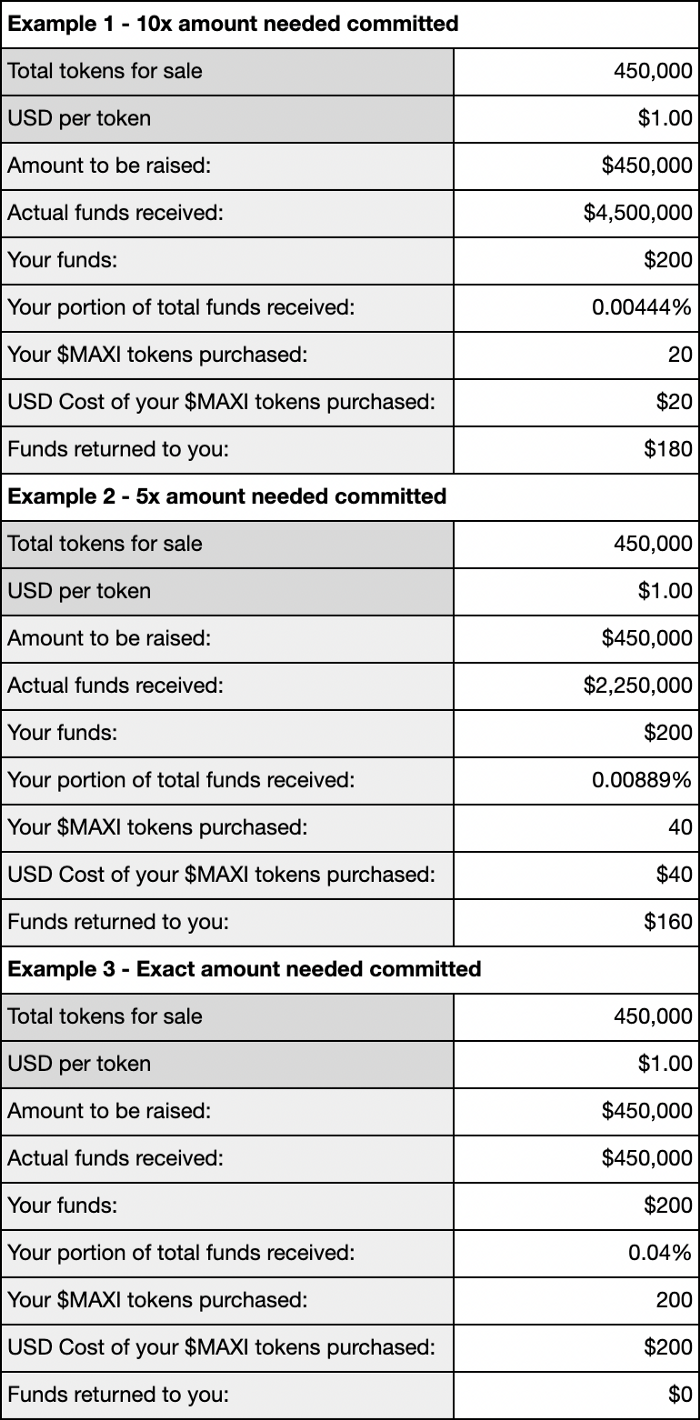 The participation cap in the basic sale is $200. The unlimited sale works differently.
2. The Unlimited sale
This makes up 70% of the total sale. 1.05M MAXI.
In the unlimited sale, there are no contribution limits. Instead, there is a small participation fee charged. Starting at 1%.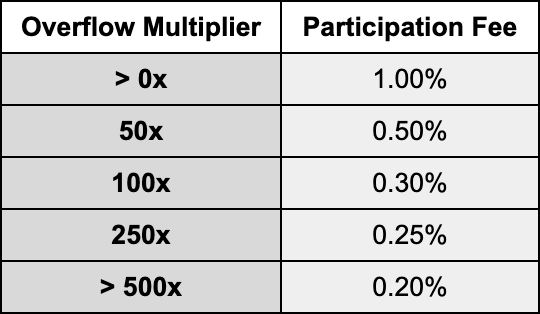 The overflow milestones are based on the token sale. There are 1.05M MAXI tokens included in the IFO. Selling at $1 each. As funds "overflow" this amount, funds begin being returned to users.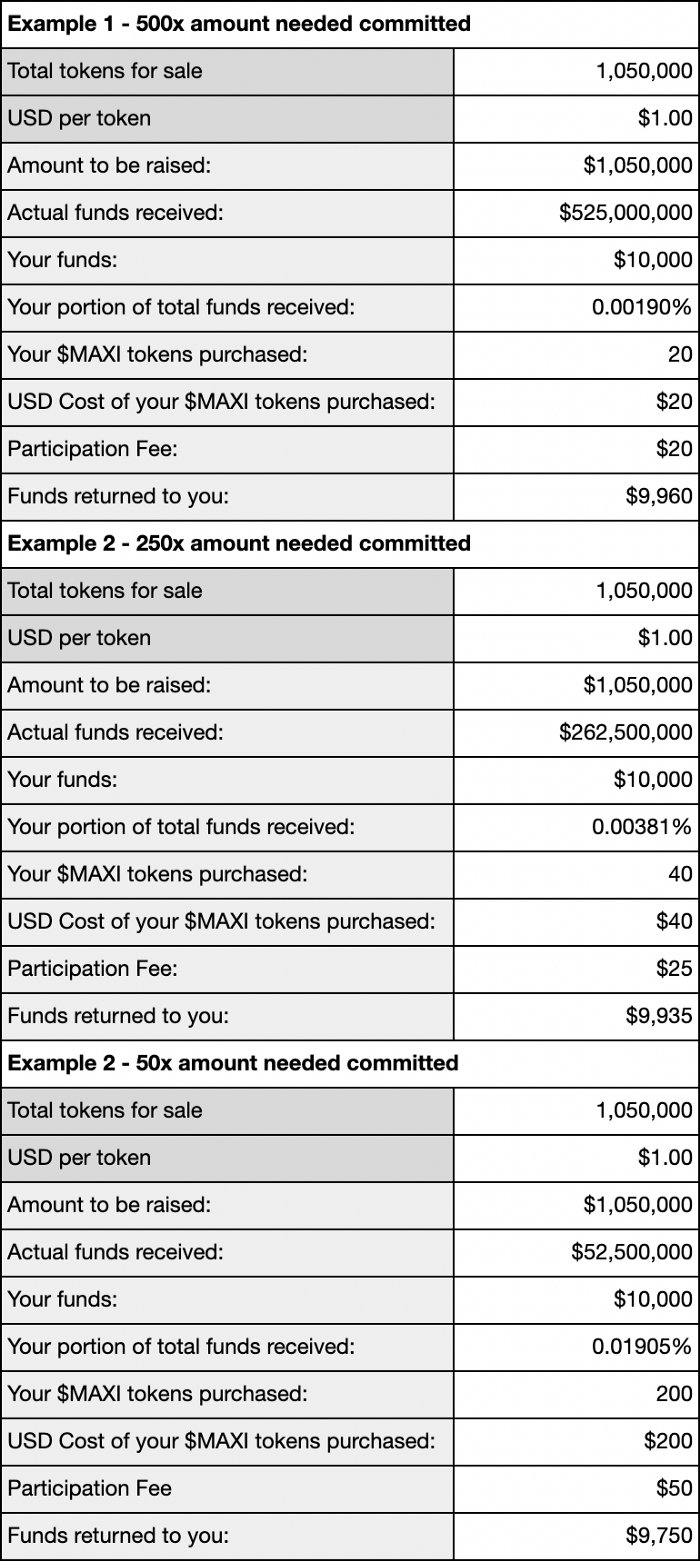 ---
Token unlock plan
$MAXI tokens will be released in three steps as follows:
%40 on 6pm GMT Wed. 10th Nov. 2021 (Right after the IFO)
%30 on 2pm GMT Wed. 15th Dec. 2021
%30 on 2pm GMT Thu. 30th Dec. 2021
Which sale should I choose?
This really depends on your bankroll and risk appetite.
The basic sale charges no fees, but, you're capped on how much MAXI you can buy.
The unlimited sale charges a fee, but, you can size up your allocation.
If you've tokens left over from the basic sale, then spill into the unlimited sale. Lower participation generally leads to higher % allocation.
---
How long until Maxi goes live?
The first farm will go live after the sale. MAXI/AVAX. On Lydia. Maxi itself will go live within a month of IFO.