MetaBrands: Coming to Avalanche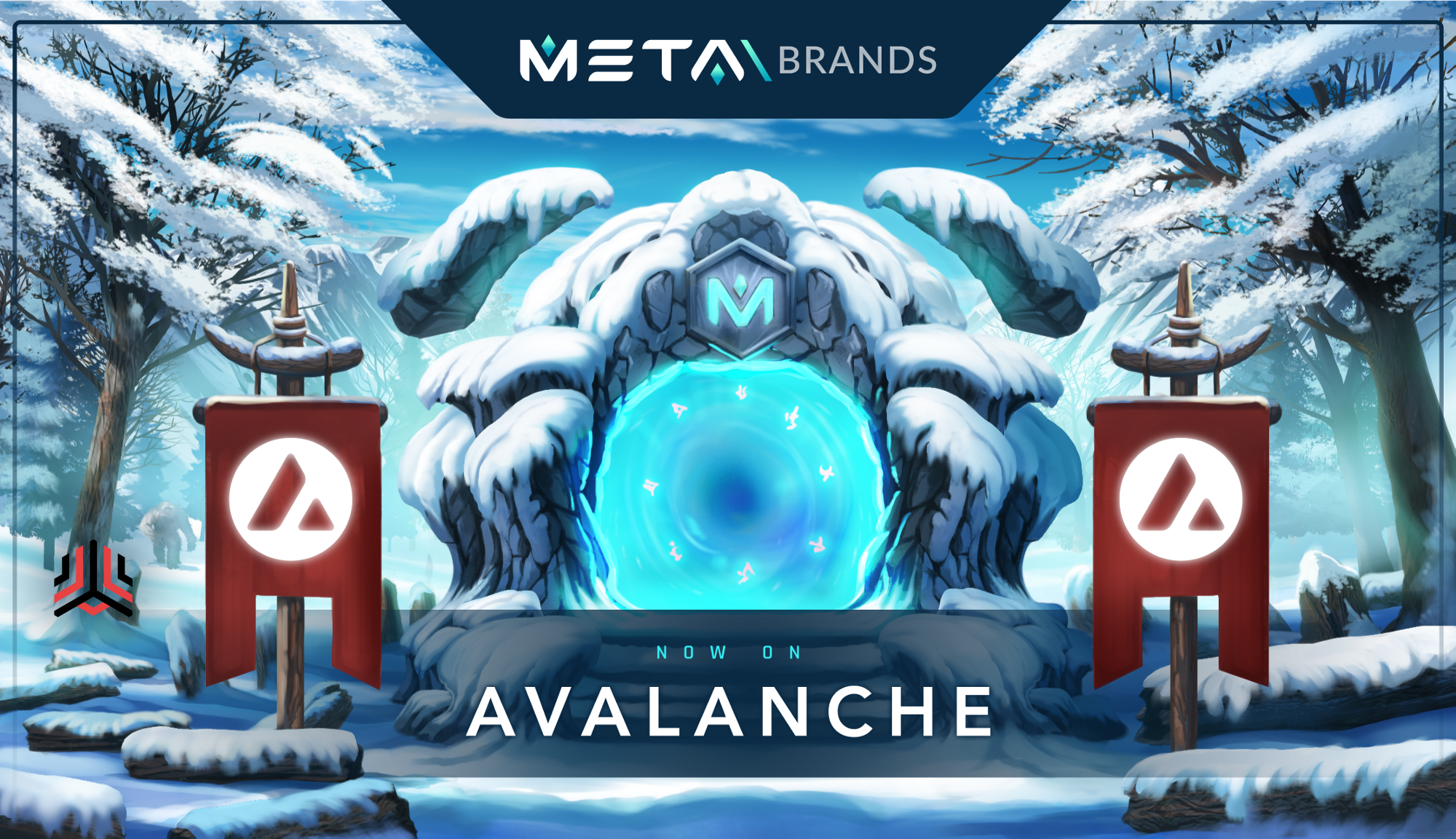 MetaBrands has announced their expansion onto the Avalanche network, coming from their original chain, Ethereum. Rather than being limited by one specific blockchain, MetaBrands seeks to open "Portals" to different realms within the Metaverse, but building and introducing bridges with different ecosystems, platforms, and games all with the intention of increasing accessibility, utility, as well as ultimately to unite cross-chain communities and projects.
What is MetaBrands?
One simple Gateway granting access to infinite portals
MetaBrands is a Metaverse Resource DAO that provides instant exposure to top-performing NFTs, Metaverse-based ecosystems, and play-to-earn games. Those who possess the power of MAGE tokens and MAGE Relic NFTs are bestowed the highest levels of participation, contribution, and benefits both within the MetaBrands ecosystem and other ecosystems, platforms, and games. Some of these benefits include monthly airdrop distribution from yield rewards, early access to presales with favorable allocation sizes, exclusive access areas in the metaverse, and much more.
Join your fellow mages in this new adventure into the Avalanche ecosystem!
Read More on Medium