Nereus Finance: Landing on Avalanche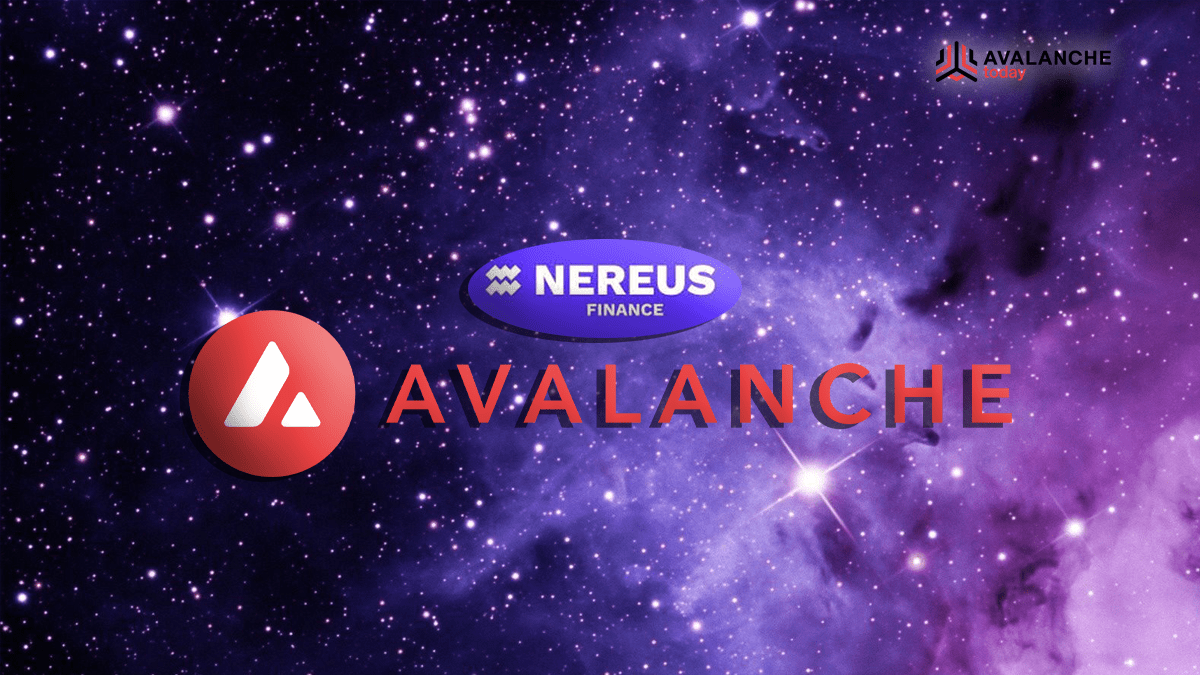 Nereus is a new DeFi protocol built on the Avalanche network, entering the space to change the game and put an end to the Big Players' reign by directly involving the community in governance, building a platform that allows everyone to fully participate in and benefit from decentralized finance, wherever they may be in the world.
Nereus builds on the work of some of the best staking/lending protocols that already exist, to improve user experience, add better characteristics and sort out the governance problem.
Nereus is not simply an idea. It's funded and happening. The idea for Nereus was initially pitched to the senior team at Wirex and as soon as they understood the value of the protocol to WXT holders, as well as the options created for broadening Wirex products, they invested 5bn WXT.
The Nereus team is made up of a small group of former Wirex employees, inspired by the ground-breaking work of AAVE, Compound Finance, and MakerDAO.
At Nereus, we stand for honesty, openness and rapid development to serve the millions already seeking safe and secure DeFi products, and we believe that building the protocol on the Avalanche network will help us achieve this.

Nereus Team
Nereus will primarily employ Wirex Tokens (WXT) to facilitate lending, borrowing, and staking within the protocol, and users that stake or lock WXT will be rewarded for providing liquidity. Essentially, WXT acts as the native token for revenue generation. Here's where it gets really exciting — staking WXT with Nereus pays out 50% of all revenue generated through lending in the protocol to users, so revenue is always shared with the Nereus community.
Both lenders and borrowers will generate WXT rewards, which can be redeemed straight away with a 50% penalty, or users can wait out a three-month lockup, after which the full amount will be available. There are two ways participants can get rewarded: by staking WXT to receive protocol fees and by locking WXT to benefit from the 'exit' fees of users who choose to redeem their rewards immediately.
Read the full vision in the Whitepaper
Having recognized the growing importance of the metaverse and Web 3.0, we identified users' needs from a protocol and a gap in the DeFi market. We're aiming to build on the shortfalls of existing protocols, to add improved characteristics and better governance that we believe will enable everyone to have easier access to the benefits of DeFi. To do this, we have strategically decided to launch the protocol on the popular, well-respected, Avalanche network.

Nereus Team
Website | Twitter | Discord | Medium