On "Relay Chain"… (Before It Hits the Mainstream.)
Little is known about Relay Chain. Teasers have been published to inspire interest. But
What is a Relay Chain?
Relay Chain is a new project from the Zero Exchange team. Zero was the first Avalanche-native DEX.
Enabling "simple, fast, cross-chain token transfers between the world's leading blockchains."
Supports congestion problems; batching blocked transactions.
Bridges tokens between Ethereum, Avalanche, Polygon, HECO, Ethereum, Binance.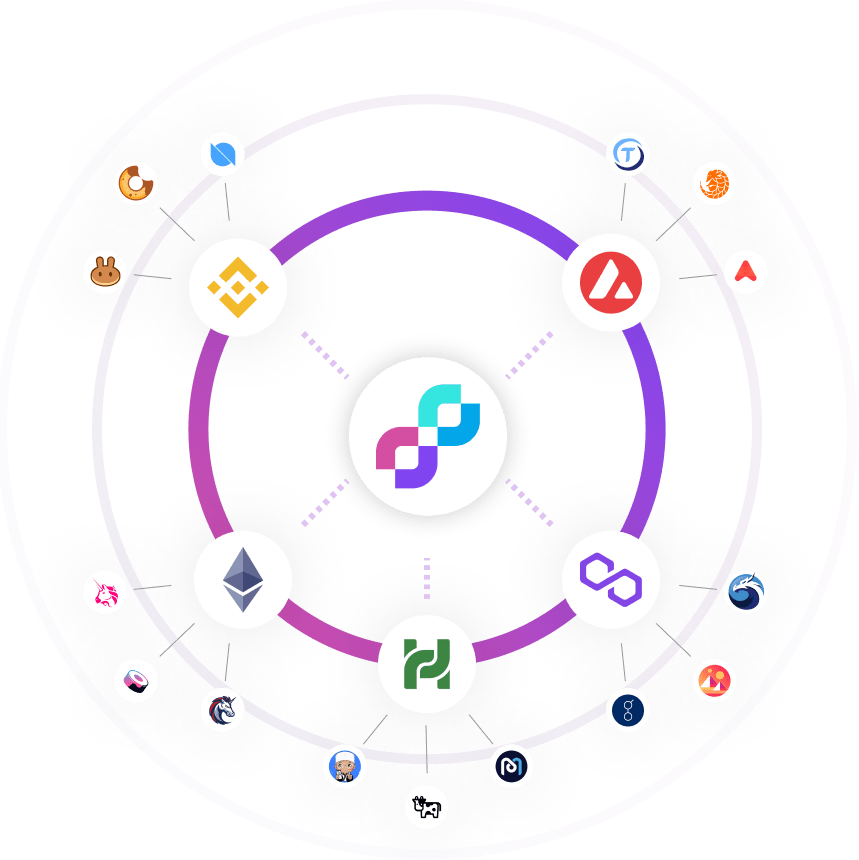 Who are the Zero team.
They're anonymous. (Reasoning, perhaps, why they haven't built the same traction as Pangolin–the leading Avalanche DEX.)
The Zero team have the requirements to build solid projects. Zero, a prime example; the UI is incredible, they have integrations with multiple dApps: Gondola,and ChartEx to name a few.
(Oh: Zero already has bridges built in too.)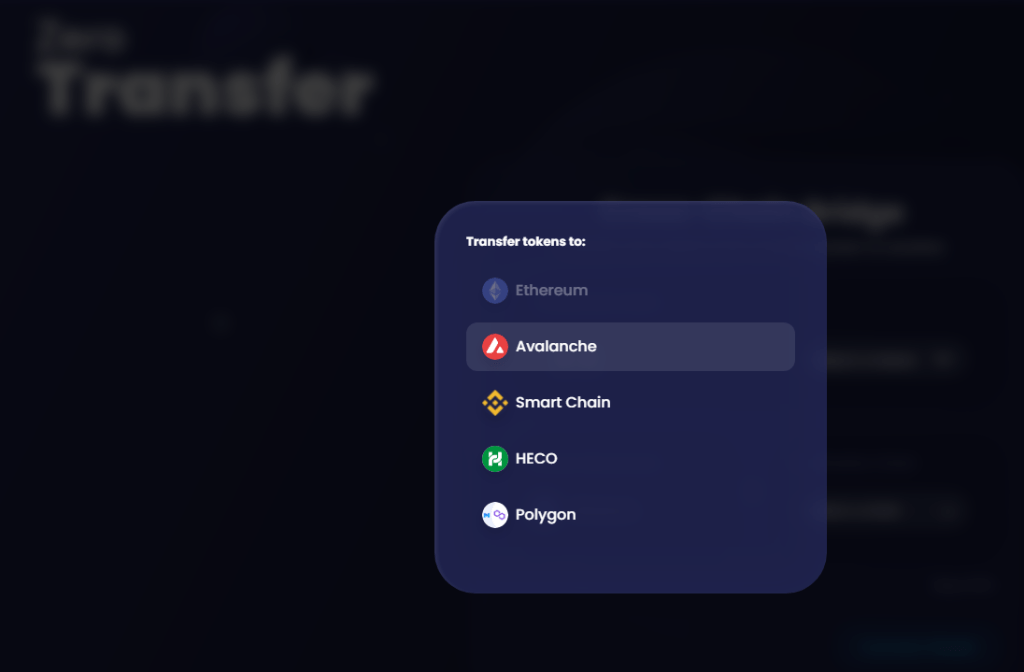 Gram is the lead. They're actively sharing the prose of Relay.
I've heard it all before..
Let me stop you there; yes, cross-chain bridges aren't a new thing. And…
Relay clearly have competition. Elk Finance who just released their ElkNet Alpha: supporting cross-chain transfers.
There is always room for competition. It is healthy.
Learn more about Relay.
Gram, recently held an interview with Darren Moore Jr; well worth a listen: