Pangolin and BooFinance: Thursday AMA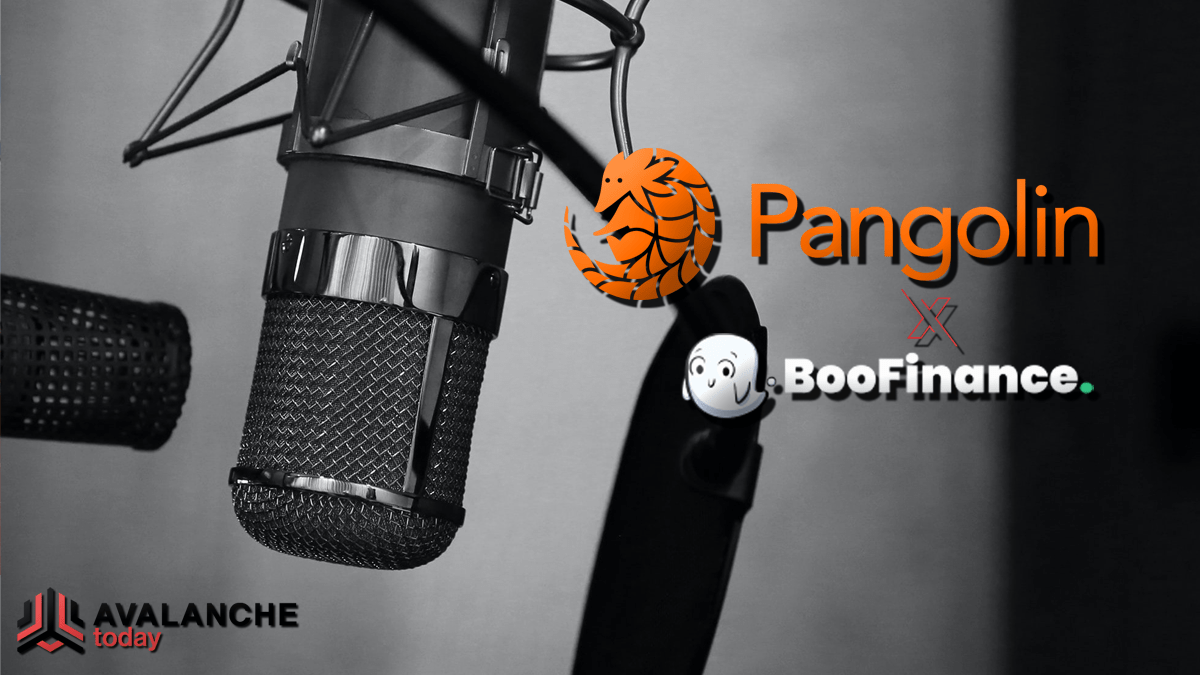 Be sure to tune in today Jan 20, at 7pm UTC to catch up with the latest updates from the Pangolin team as well as some incite from a special guest from Boo Finance to help listeners learn a bit about their new platform that's already making waves on Avalanche.
Pangolin is A community-driven decentralized exchange for Avalanche and Ethereum assets with fast settlement, low transaction fees, and a democratic distribution–powered by Avalanche. Pangolin brings you the best trading opportunities to find and maximize your yield.
Learn More
Website | Twitter | Discord | GitHub | Documentation | Telegram | LinkedIn
Boo Finance is an exciting DeFi project on Avalanche already setting its mark in the avalanche space. Providing innovative DeFi tools to users of the Avalanche network, such as The Cauldron, Well of Souls, Deflationary NFTs, and more!