Pangolin: First Official NFT Release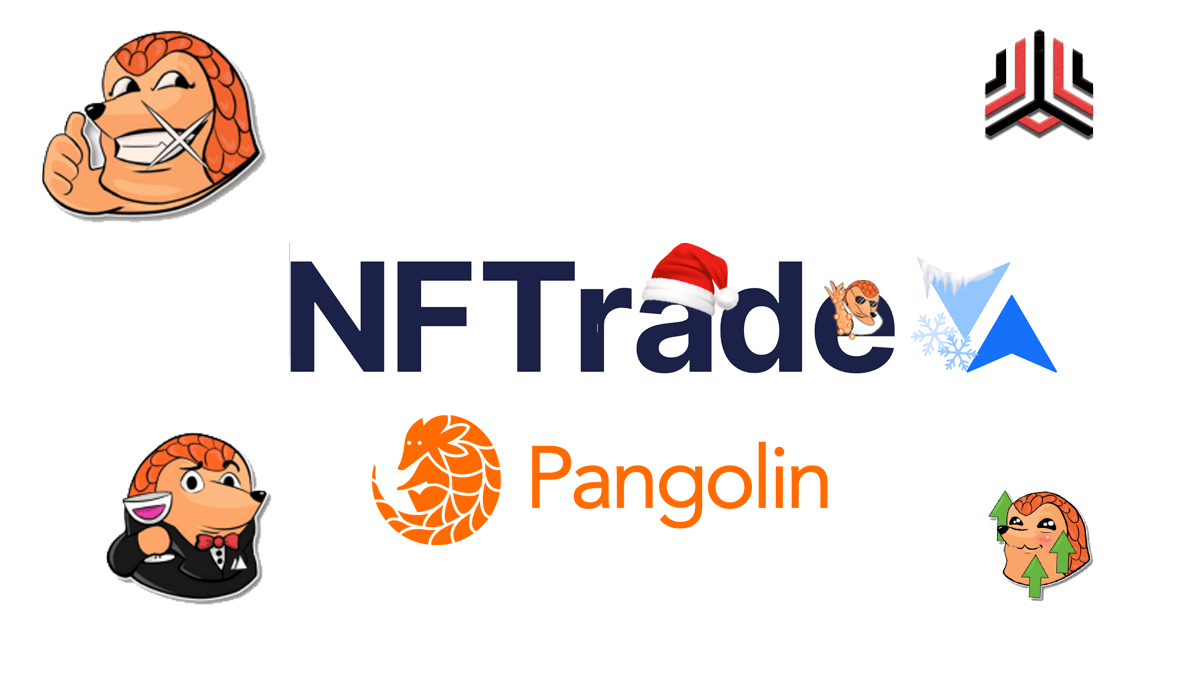 PangolinDEX has announced its plans to launch its first official collection on @NFTradeOfficial later today (12-29).
Participants will be required to Stake $PNG, to be able to claim one of the historic sticker NFTs that are up for grabs. Only 1,600 are available overall so this is a very limited collection.
There are 16 unique designs to collect and a limited 100 copies of each available. These original Pangolin stickers are intended to become a piece of Avalanche history. Owned on the blockchain by Pangolin's most valued holders.
Providing further utility for $PNG holders is a primary goal for the project and as such, the decision was made to make these Pangos exclusive to NFTrade $PNG Staking participants.
This collection will launch sometime on December 29th, watch for an announcement on Pangolin's Twitter, Telegram, or Discord.
Pricing
Pangolin collectible NFTs will be split into three price tiers to help users of all holder levels to participate:
Tier 1: 1,750 xPNG
Tier 2: 2,500 xPNG
Tier 3: 5,250 xPNg
Buying an NFT consumes xPNG. If you had 1,750 xPNG and bought a tier 1 NFT, you now have 0xPNG and will need to stake for longer to unlock a tier 2.
Example Scenarios
Scenario 1: User stakes 100 PNG and doesn't change the amount. User earns a Tier 1 NFT in 17.5 days, a tier 2 in 25 days, or a tier 3 in 52.5 days.
Scenario 2: User stakes 500 PNG and doesn't change the amount. User earns a tier 1 NFT in ~3 days, a tier 2 in 5 days, a tier 3 in 10.25 days.
About Pangolin Exchange
Pangolin Exchange is a top decentralized exchange (DEX) on the Avalanche Network that provides the best DEX experience through deep liquidity, easy swaps, advanced tooling, and smooth onboarding. Pangolin brings you the best trading opportunities to find and maximize your yield.
Website | Twitter | Discord | GitHub | Documentation | Telegram | LinkedIn | Reddit | YouTube