Pangolin Index V2 Launches Today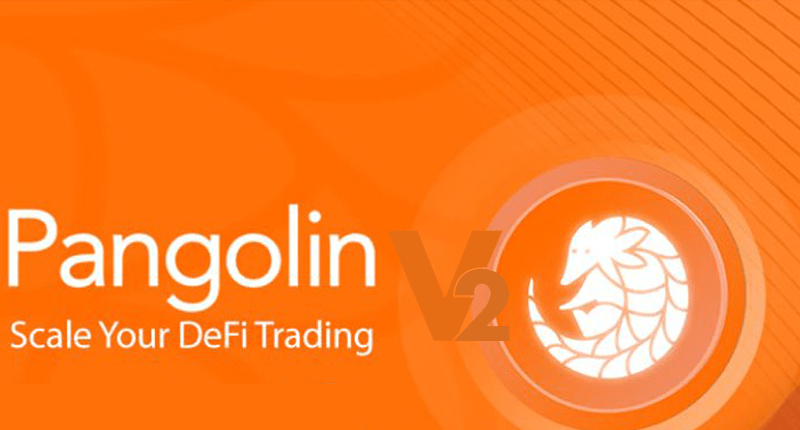 Pangolin has announced that at 1 PM UTC on November 22, 2021, the all-new #PangolinDEX V2 optimized farm contracts will be live.
Legacy farms will stop producing rewards after 24 hours. If farming prior to the deployment, you need to swap to the new farms manually.
Documentation has been provided by Pangolin to provide further information on taking part in the V2 optimized contracts
Twitter: @pangolindex