Pangolin: Super Farms Now Live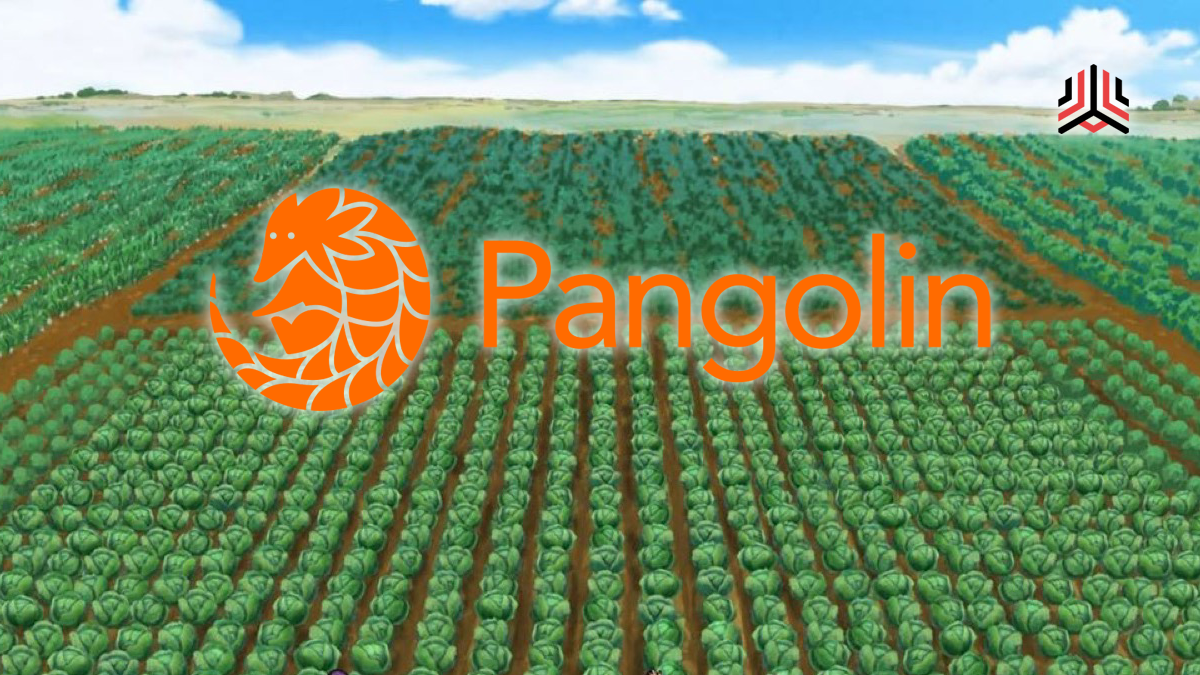 Pangolin is presenting a new yield farming model aiming to redefine the DEX experience on Avalanche.
The Pangolin Super Farm program accommodates incentivizing farms with a wide range of reward tokens. Making for the possibility of Pangolin Super Farms paying out 2, maybe 4, or even 10 different reward tokens at the same time!
The total amount of partner project tokens flowing into the Pangolin ecosystem will be multiplying over the next weeks and months!
Partners are stepping up to the plate to jointly incentivize Pangolin's TVL and volume. In exchange, they receive exposure to Pangolin's incredible community and the support of Pangolin with co-marketing and business development teams. making for great mutually beneficial relationships.
The biggest winner in all of this is YOU, Pangolin users! As a community project, this means new and existing Pangolin users have never before had more opportunities to earn a share of growing protocols from the Avalanche DeFi ecosystem.
"Super farms are going to explode TVL and volume by compounding the ecosystem's incentive program with the full strength of all of Pangolin's partners."

Stephen, Pangolin Head Of Strategy
Head over to the medium article to check out the details here.
More from Pangolin
Website | Twitter | Discord | GitHub | Documentation | Telegram | LinkedIn | Reddit | YouTube