Peng Family: Welcome To The Metaverse
Peng Family has officially opened the doors to their feature-rich and fun-filled Metaverse! Anyone that holds at least one Peng Gen0 NFT in their Avalanche wallet, is entitled to waddle their way in by visiting the PengFamily.io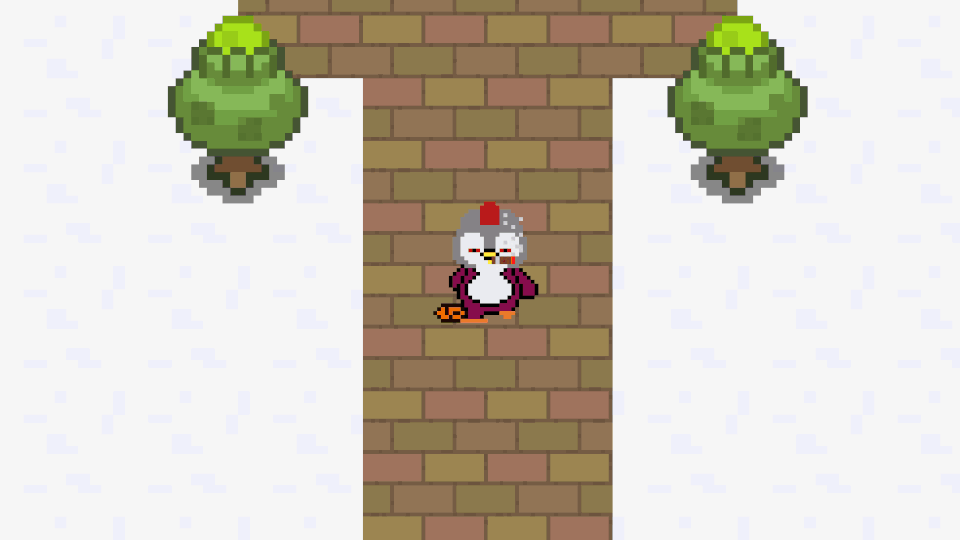 Some Notable Features
Wallet/Metamask integration
Use your Peng Fam NFTS as your character!
Unrestricted possibilities for partnerships with other NFT collections
Enhanced and Secure digital identity
Text Chat
Voice Chat & Audio
Video Chat
Conference Rooms – Group Chat
Helps entry into the AVAX ecosystem
Discovery of new products and possibilities
Bridge, Swap, Buy Directly in the metaverse
Interact directly with the community via airdrops, beta tests, & announcements
and more
Character Selection
If you own more than one Peng (You should), you are able to easily access your Peng Phone and choose an NFT that fits your mood, and swap out in an instance!
Learn, Discover & Connect With Existing And Upcoming NFT Projects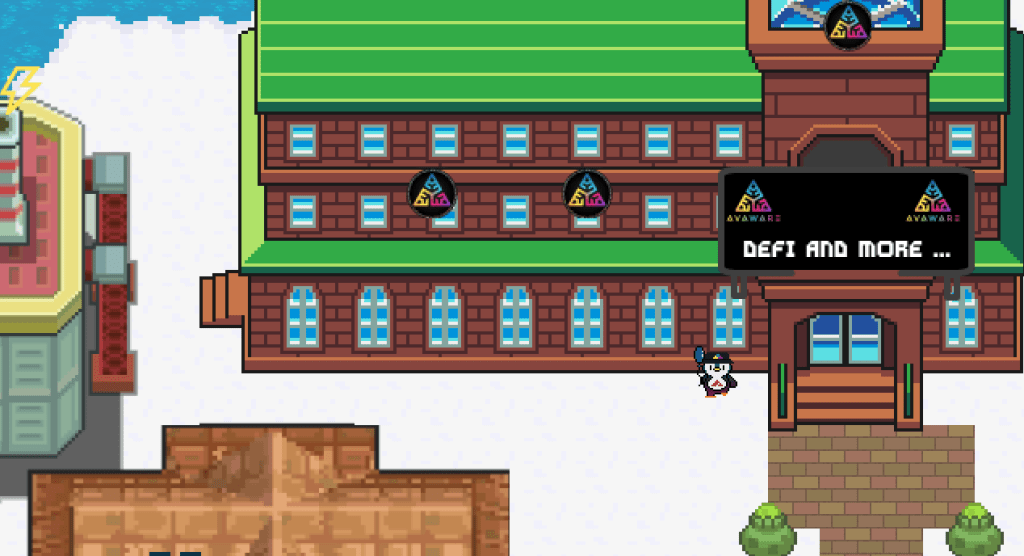 The Peng Metaverse enables enhanced digital presence and identity for all breeds of Avalanche projects and has already established partnerships or a form of collaboration with an impressive amount of initiatives in the Avalanche space. Just to list a few: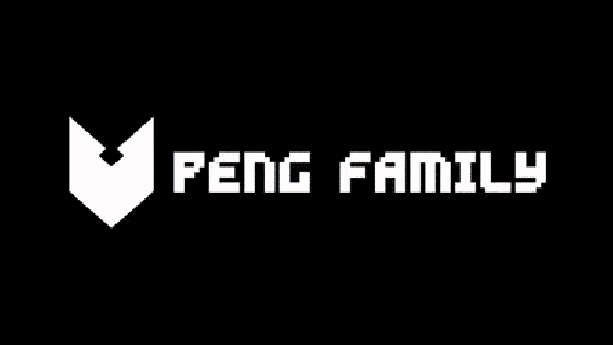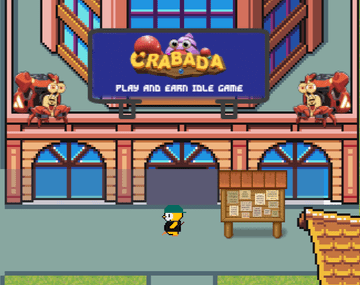 With the AvaxPengFam Metaverse, you are able to interact with DeFi and NFT dAPPs directly within the Metaverse already. Yet the team is still building, innovating, and improving each and every day!
Launch Party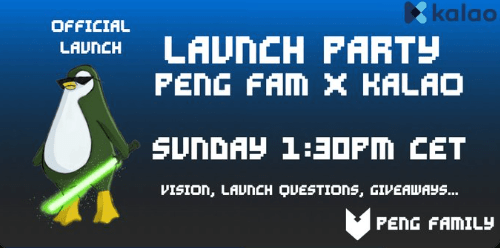 The launch didn't go down quietly as AvaxPengFam brought in the release with a bang, hosting a live DJ Set by @diable live from the metaverse on the Community Island. Twitter lit up with various tweets of each user enjoying the new space and some sick tracks.
The team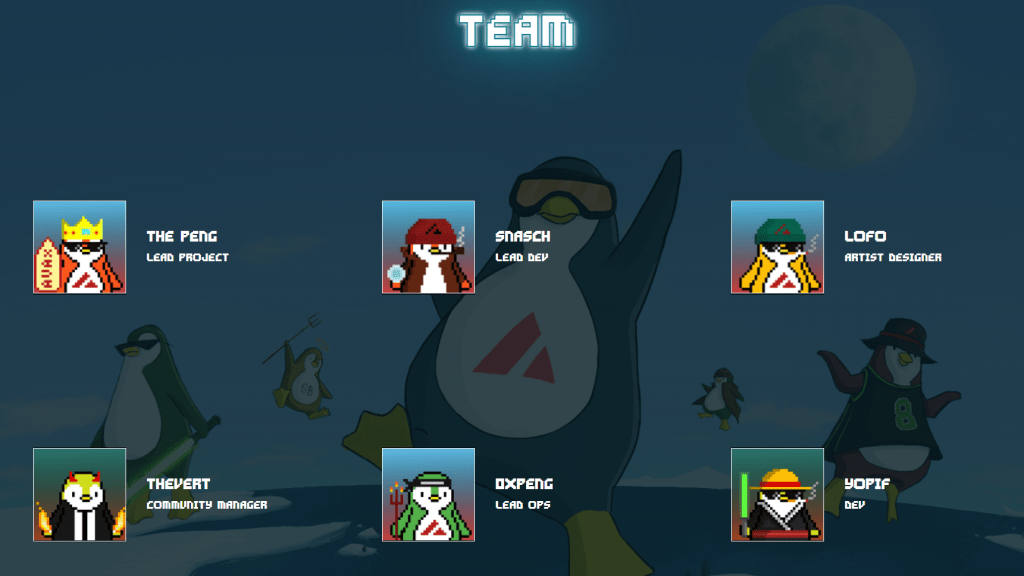 Get Involved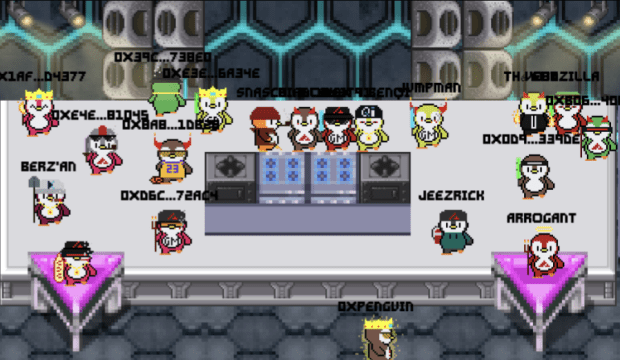 There is so much more to learn as well as to come, so be sure to join other Peng NFT owners and supporters of the PengFam Metaverse via the Community Discord. Your input is welcome and the team hopes to build the perfect metaverse to fit all kinds of desires and needs.

Twitter | Discord | Enter The Metaverse