Platypus partners with Yeti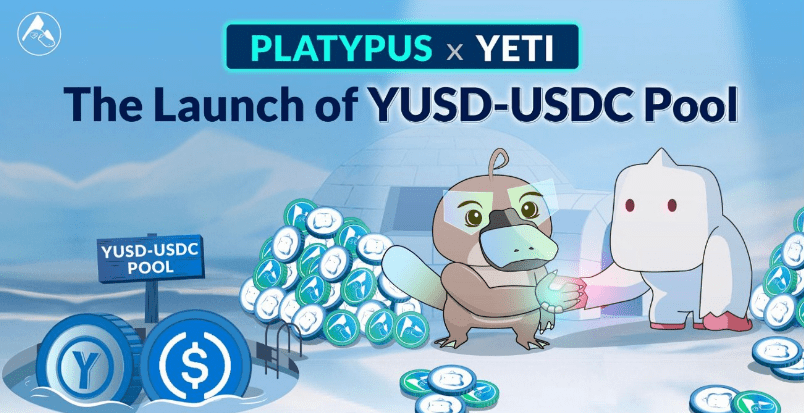 The largest AMM for pegged assets on Avalanche, Platypus Finance has announced that it will be partnering with Yeti Finance and their YUSD stablecoin. This is the first Avalanche native stablecoin being supported on their platform and a huge milestone for the space.
The YUSD-USDC pool will be launched on the 10th of May 2022 with YETI token emissions ramping up gradually to incentivise liquidity and 12% of PTP emissions directed towards it.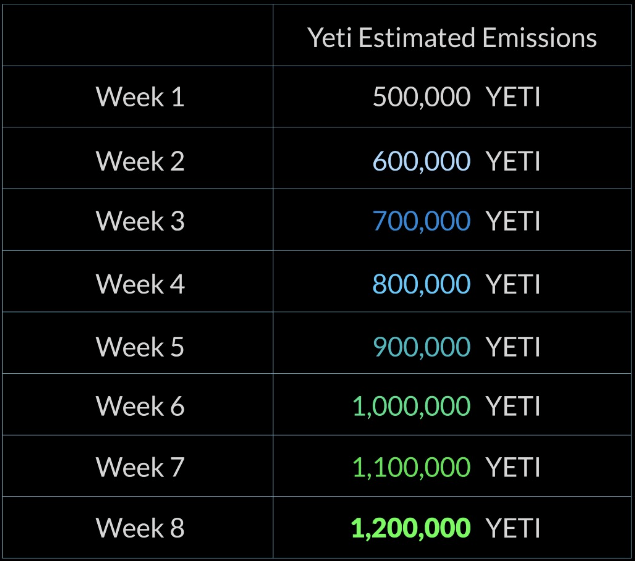 Those incentives should help migrate liquidity from Curve, where YUSD Pool is currently the largest one with almost $400 million in TVL and millions in daily volume.

The news comes as Platypus Continues their expansion into DeFi on Avalanche. They have recently added a pool for sAVAX and AVAX, released a forking license and are developing their own GameFi interface.