Platypus: Road to Decentralization
After a month of beta, and consistent with our roadmap, the Platypus team is pleased to announce key decentralization initiatives.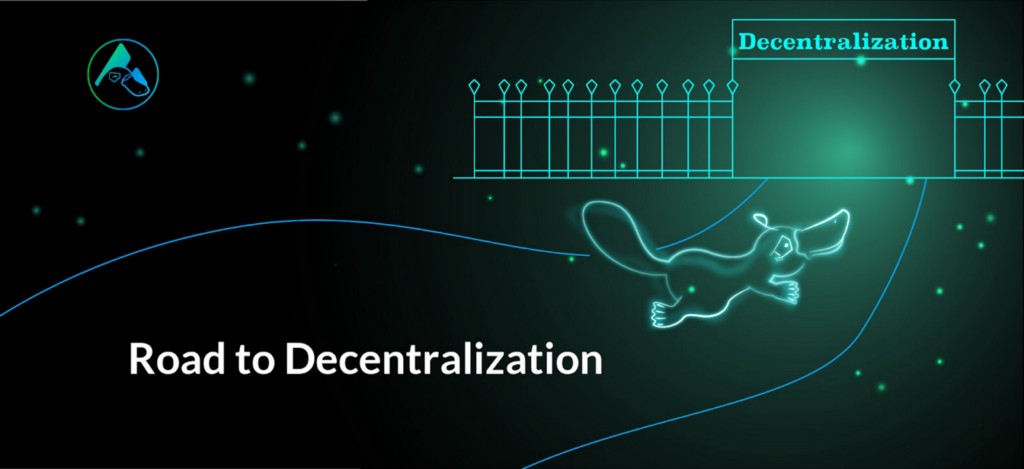 Early Stage of Platypus Finance
Platypus Finance was designed as a decentralized StableSwap from its inception. We are still rolling out our core features during our beta, including liquidity gauge voting, new stablecoin pools, factories, and our governance system. The team will maintain an element of control similar to other protocols at this stage of the roadmap to ensure we deliver these features as efficiently as possible. We will fully transition to decentralized governance once our work is complete.
Next Steps
(1) Effective immediately, we are changing our multisig to 5 out of 9 across various external signers:
4 Platypus Stakeholders: Mr Duckbill, Mr Beavertail, Mr Otterfoot & Mr Venom
5 Key AVAX DeFi Stakeholders: Traderjoe (0xmurloc), Pangolin (Justin), Benqi (DiamondRock), Yield Yak (Yak Man) and Avalaunch (Mark)
(2) Our core contracts are now public on github. We are open to contributions from the community.
(3) In Q2, governance and voting features will be deployed to further decentralize our protocol's decision making process. Platypus will eventually transition to a stage where the protocol is governed by the community
What's Coming Soon?
It is an exciting time to be a Platypus user. Upcoming native USDT pool deployment, more stablecoin listings, airdrops from protocols participating in the PTP wars etc. All of these contribute to our growth and advance our goal of becoming the dominant stableswap on Avalanche.
We have also begun telling the story of Platopia. Wonder what that will lead to? Get ready for some HUGEÂ updates!
---
Platypus: Road to Decentralization was originally published in Platypus.finance on Medium, where people are continuing the conversation by highlighting and responding to this story.