Pollen Preps $PLN on Avalanche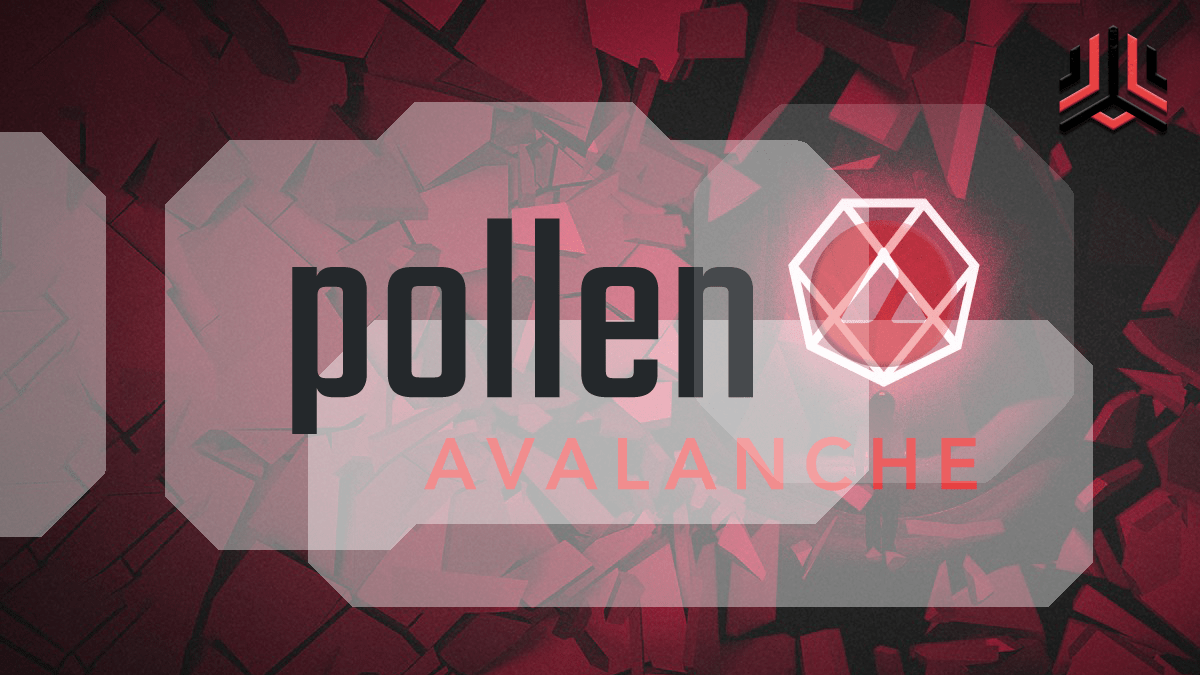 Introducing, the DeFi platform Pollen, which has taken the leap into the Avalanche space. This decision trumping the prior, that was considering ETH for the launch of the platform. This decision is thought the best route by the community supporting the launch as well as the Pollen Team.
Pollen is now preparing for its IDO of $PLN (Pollen's Native Token) this coming Thursday, December 16h. $PLN will be listed at 14:00 UTC with further details expected soon.
To Read More into Pollen visit the recent Bitcoinist article.
Twitter: @PollenDeFi