Poolz x Pangolin partnership, and what it means.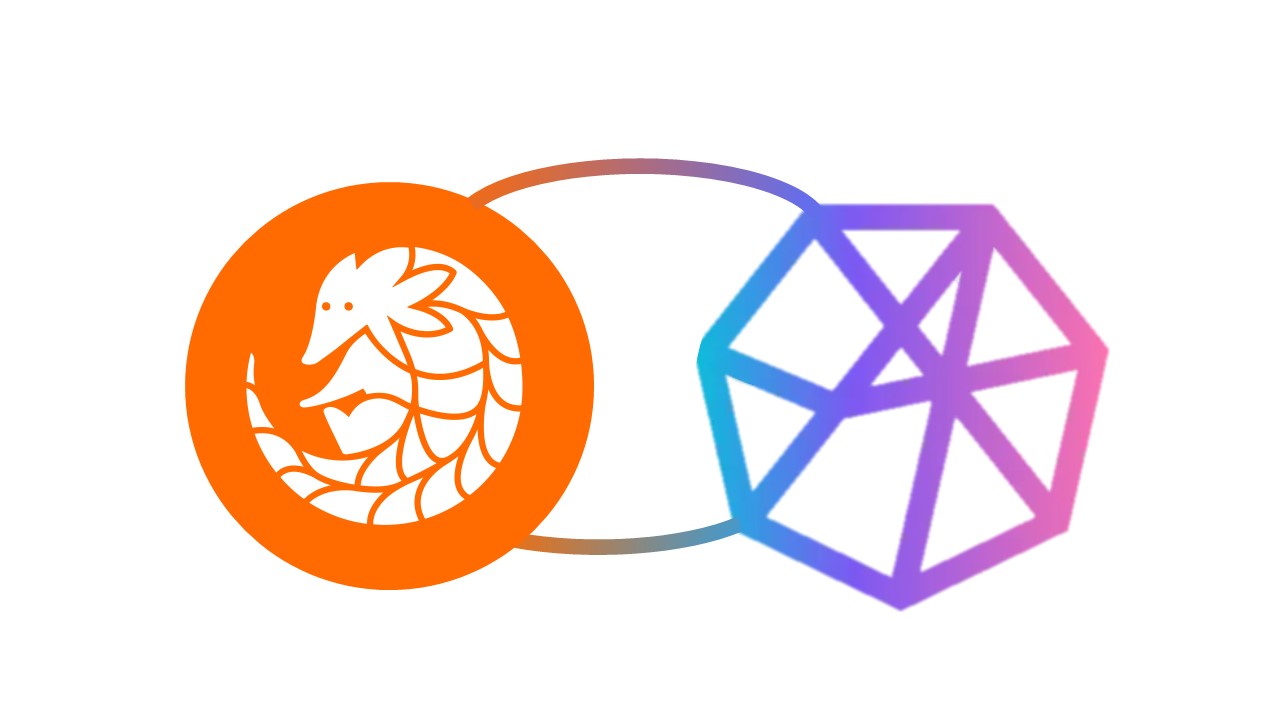 Poolz–a cross-chain platform that offers IDOs–has partnered with Pangolin. Pangolin is the largest DEX on Avalanche. Creating the perfect highway for cross-chain IDO exposure.
What does this mean for the Avalanche ecosystem?
Cross-chain exposure. Poolz already supports ETH, BTC, Polygon, and is linking up with 10 more blockchains.
Direct links with Pangolin. Where they can list and get liquidity pools created. Not only introducing more tokens, but sharing in liquidity.
Poolz launched projects
We've seen these projects launched on Poolz.
Interesting facts about Poolz
Poolz doesn't just offer IDOs, but also offers the following features:
A token factory. Where projects can build and launch tokens on any of Poolz's supported networks.
White-label products. Including staking as a service, implemented via Poolz, to offer staking to project users.
Token audits. The Poolz team have the ability to audit tokens. Perhaps filling the audit gap for Avalanche.