Radioshack has partnered with Elk Finance
Elk Finance has announced a strategic partnership, and their newest partner may be a blast from the past for some. Radioshack, yes Radioshack.. is partnering with Elk Finance for farm listings for Avalanche, Polygon, and BNB smart chain, as well as liquidity pools on Ethereum. The partnership will also expand to co-marketing events and integration with Elk's cross-chain interoperability elements.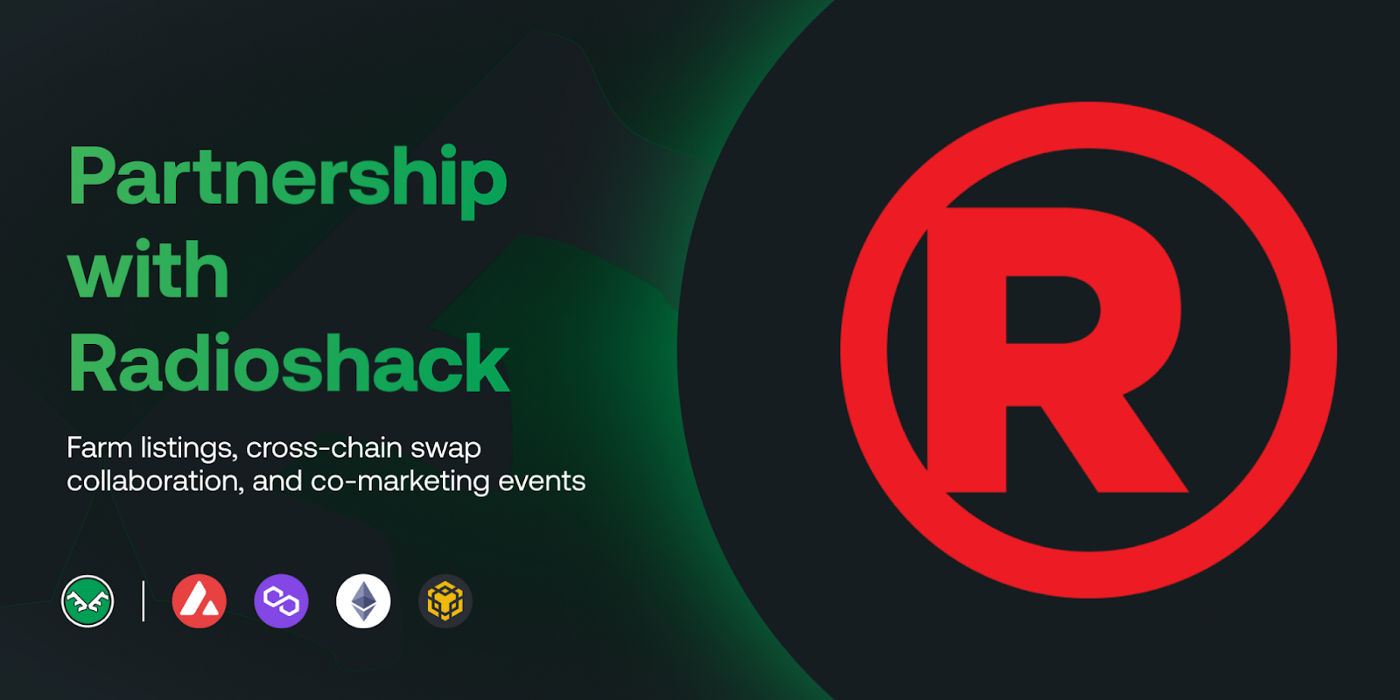 As a result of the partnership, Elk Finance is launching $ELK-$RADIO farms on Avalanche and Polygon, on both ElkDEX and Radioshack DEX. Both Elk and RadioShack are also creating liquidity pools on Ethereum for ELK-RADIO. The partnership involves a total of 180,000K USD worth of tokens so far, having 30,000 USD of bootstrapped $ELK-$RADIO liquidity added to both DEXs on each of the three chains.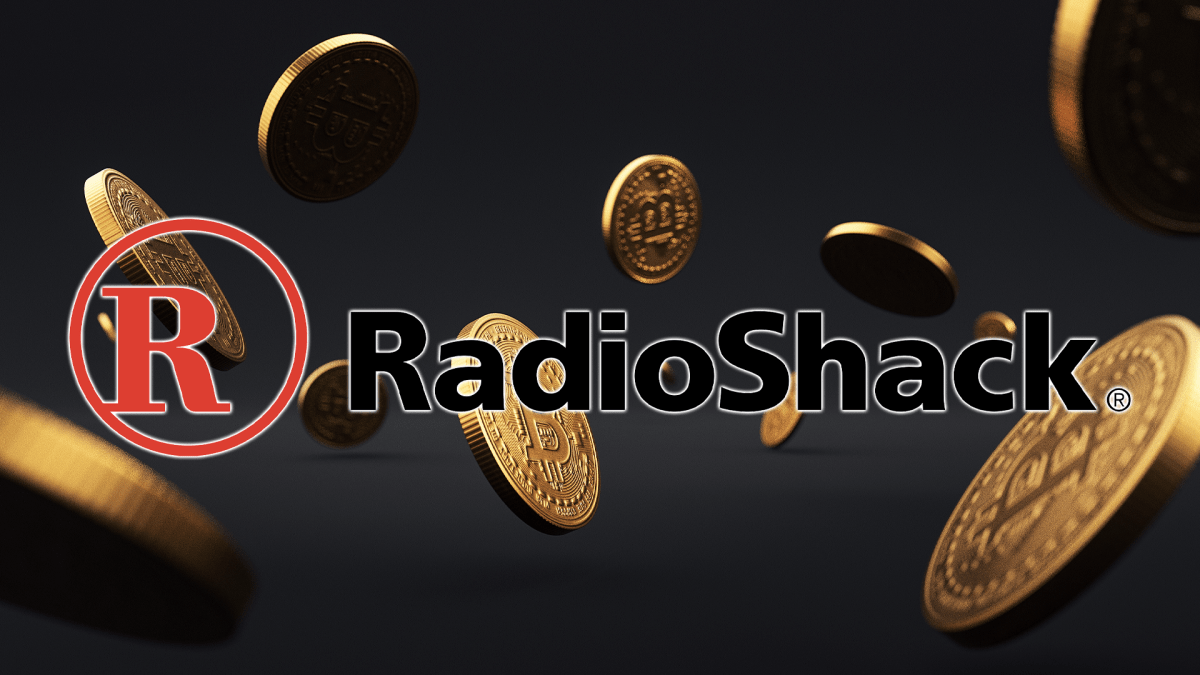 Elk is adding 10,000 USD of $ELK and 10,000 USD of $RADIO to Avalanche and Polygon and will be using the remaining $ELK (5,000 USD) and $RADIO (5,000 USD) to boost both farms over the next 84 days. On Ethereum, 15,000USD of $ELK and 15,000 USD of $RADIO will be added to the ElkDex liquidity pool. Keep your eyes peeled for one more RadioShack farm launch.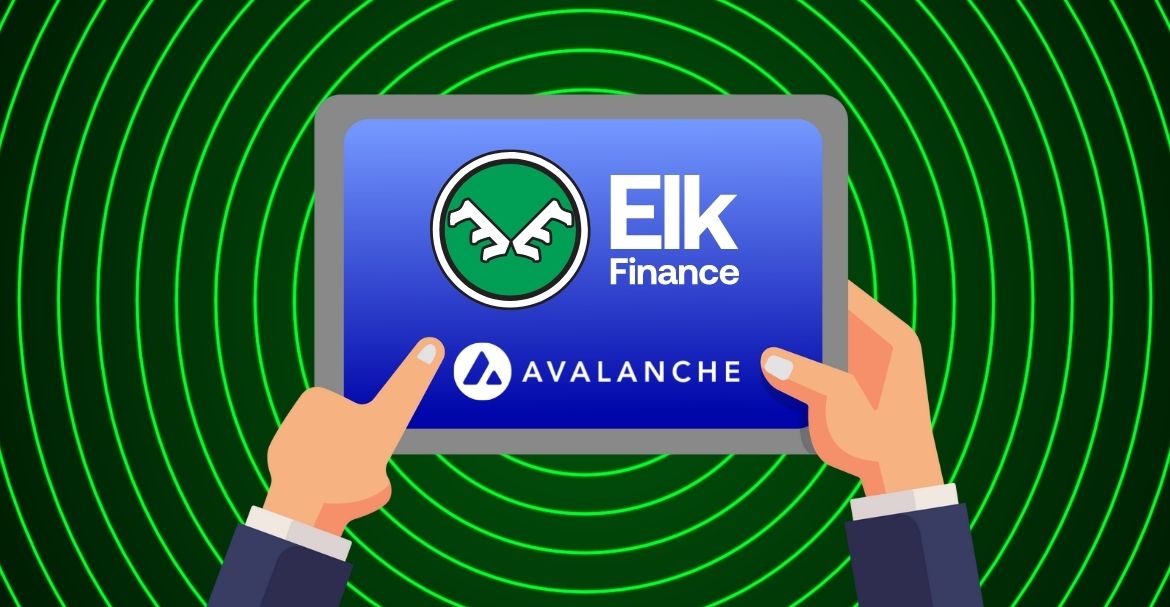 The $RADIO token will be whitelisted on Elk's upcoming alpha stage cross-chain swap feature, which will allow the users to send $RADIO between all four of the blockchains it resides on (Polygon, Avalanche, BNB Chain, and Ethereum). This will allow users to take advantage of cross-chain arbitrage and ElkNet will become RadioShack's first bridge.
Radioshack
RadioShack is currently running a prize pool promotion! The top 20 will share in a $25k prize pool.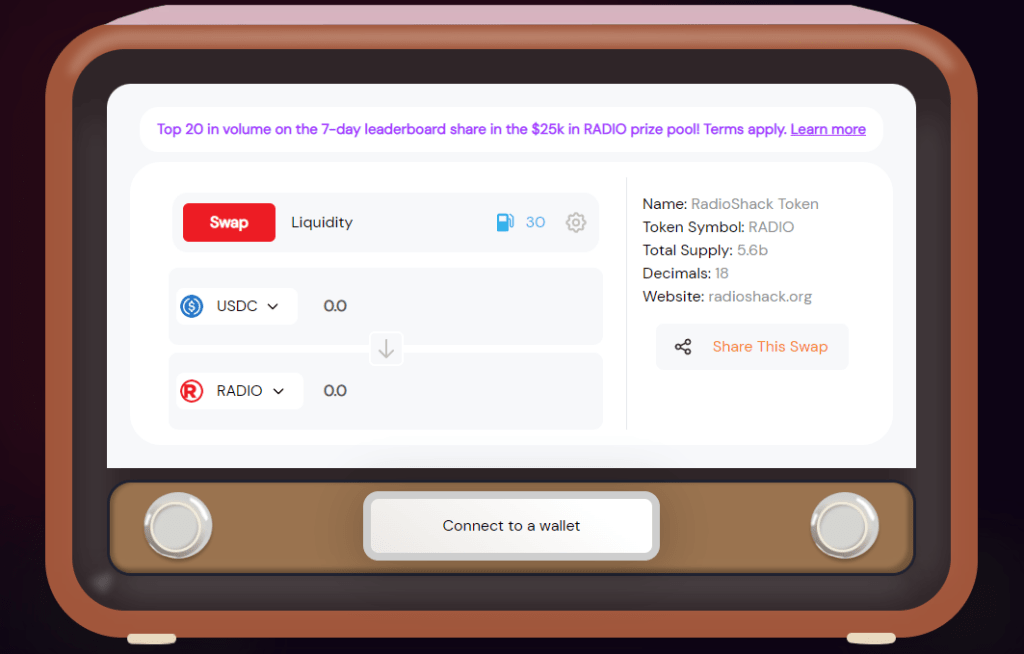 RadioShack is a 100-year-old brand embedded into the global consciousness! Radioshack aims to lead the way for blockchain tech to reach mainstream adoption by other large brands.
Bringing cryptocurrency to the mainstream. Our mission is to be the first protocol to bridge the gap in mainstream usage of DeFi.

@RadioShack
Website | Twitter | Radioshack Swap
Elk Finance
Elk Finance is a peer-to-peer network for cross-chain value transfers. ElkNet, its cutting-edge multi-chain protocol, makes it easy for anyone to move value and exchange cryptocurrencies across blockchains quickly and securely at a low cost.
Leverage the power of ElkNet with instant free transfers across 16 of the most popular networks. Take advantage of Elk's native liquidity through a comprehensive financial toolkit. Deploy multi-chain native dApps with Elk's easy-to-use developer SDK. Explore any chain, anytime, anywhere.
Website | App | Docs | Twitter | Telegram | Discord | Dashboard