RoboVault: Now on Avalanche
What is RoboVault?
RoboVault offers single asset automated yield generation. Their goal is to consistently provide users above market yields on their assets through advanced delta-neutral strategies while hedging away market exposure. After a successful time on the Fantom network, RoboVault is launching its services on Avalanche.

Vaults on Avalanche
RoboVault recently launched USDC & WETH vaults on Avalanche. So far these vaults have performed well with USDC at 10% APY & ETH at 6.5% APY over the past 7 days.
Vaults are available here: https://www.robo-vault.com/vaults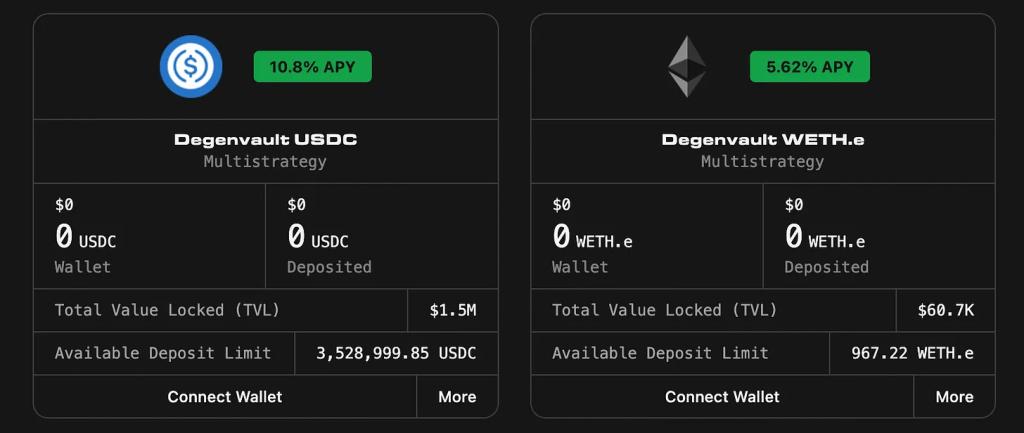 Active Management with Keepers
RoboVault uses Keepers to actively manage positions. Avalanche has both ChainLink Keepers & Gelato live which they are able to utilise in addition to their own custom keepers ensuring maximum reliability in strategies to actively rebalance & maximise returns for users.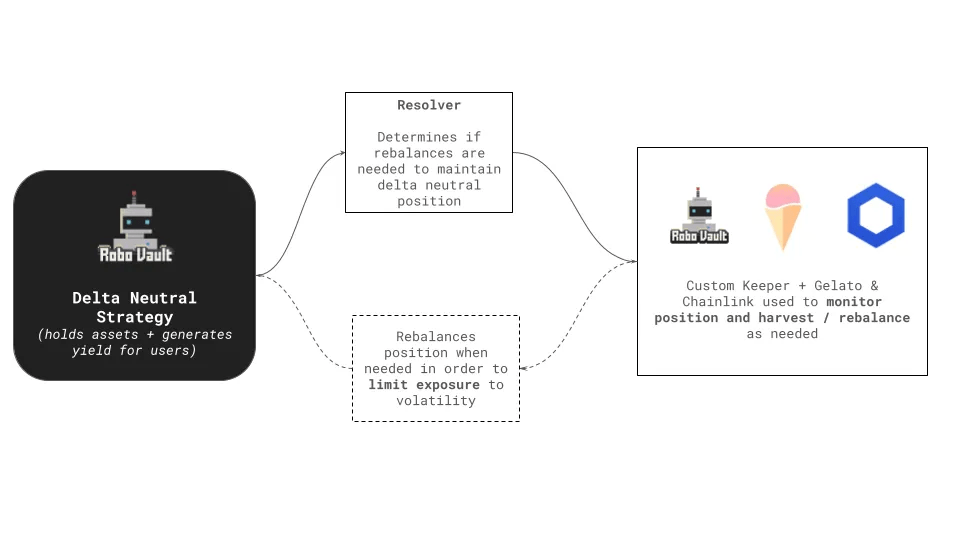 What's next for RoboVault?
New Vaults
Over the next two weeks, RoboVault will be releasing vaults for BTC.b, USDT, AVAX & sAVAX. BTC.b. These are built on top of AAVE, Trader Joes & Vector Finance.
New Strategies
RoboVault has had a number of new strategies that they have been testing for some time, including a Joint LP Strategy and General Hedged LP strategy.
Learn more
RoboVault Website | RoboVault Twitter | RoboVault Discord