Rome Terminal–a multi-dex, -chain, DeFi Trading Suite–Integrates with Pangolin
Rome Terminal was recently integrated with Pangolin. Pulling trading data into their trading terminal direct from Avalanche's native DEX.
The trading terminal aggregates trading data across multiple chains. Creating a holistic hub for all things Defi.
What is Rome Terminal?
Rome's product is a "bespoke DeFi management suite". Managing multiple chains from a single dashboard. With a fully customizable frontend.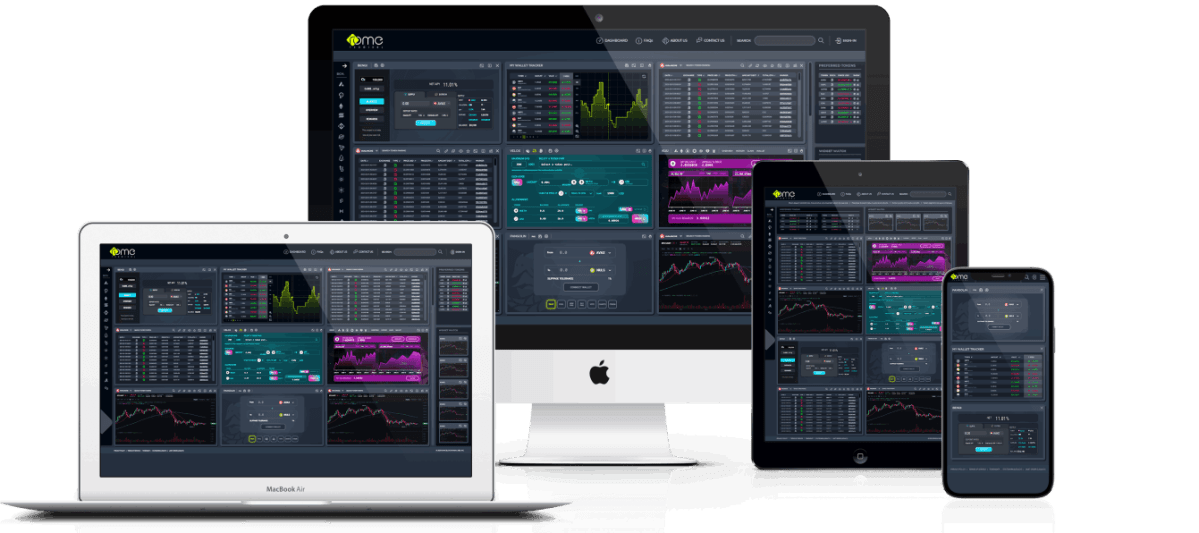 Rome Terminal Integrations
There are hints on further integrations. Both Velox and BenQi.
Velox, "DeFi's most powerful, non-custodial trading bot".
BenQi, a forthcoming algorithmic liquidity market protocol.


Rome is free. Crazy, right? Unlike products like ChartEx, you don't need to hold any amount of tokens. There are no subscriptions either.
The product is not available yet. But their webpage offers a participation link.
Read more via the links above. Things are getting a whole lot crazier for Avalanche.