Sherpa Cash IDOs and where you can buy SHERPA.
Few tokens have had the run-up that Sherpa Cash has. It really has been a great to watch their momentum grow until the point.
Now you can be a holder. Getting some of the brand new Avalanche-based privacy tokens! Heres how.
Penguin Finance Sherpa Cash IDO now active.
Well, if you opted into the recent Penguin Finance finance IDO, you can now buy your allocated Sherpa.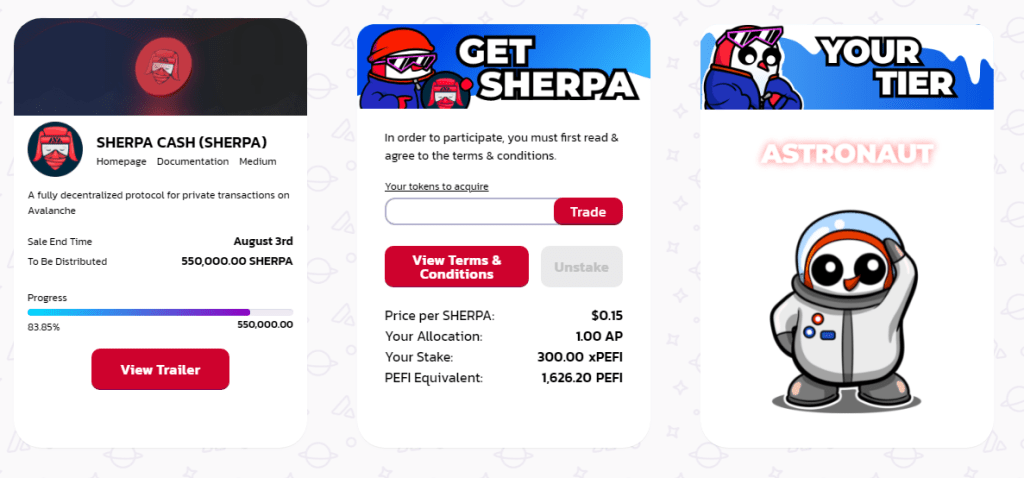 Snowball Sherpa Cash IDO has been distributed.
The snowball IDO has already been sent to NFT holders! The NFTs were sold in limited batches not too long ago.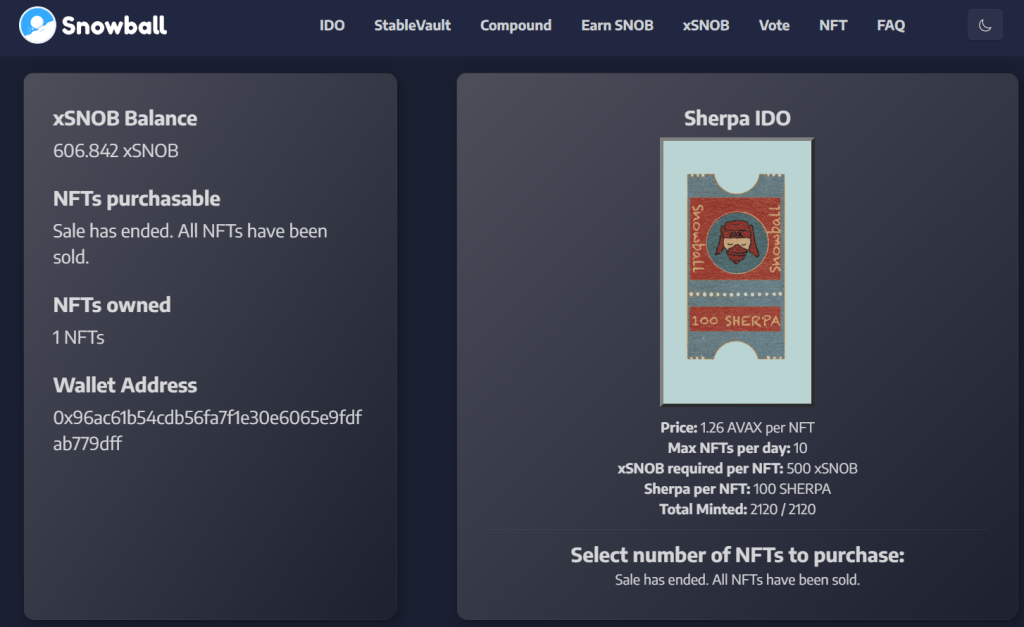 Sherpa Cash now available on Pangolin.
The running value for Sherpa on Pangolin (at time of posting) is just under $1 per SHERPA. And has already pulled $44K+ liquidity on the first night.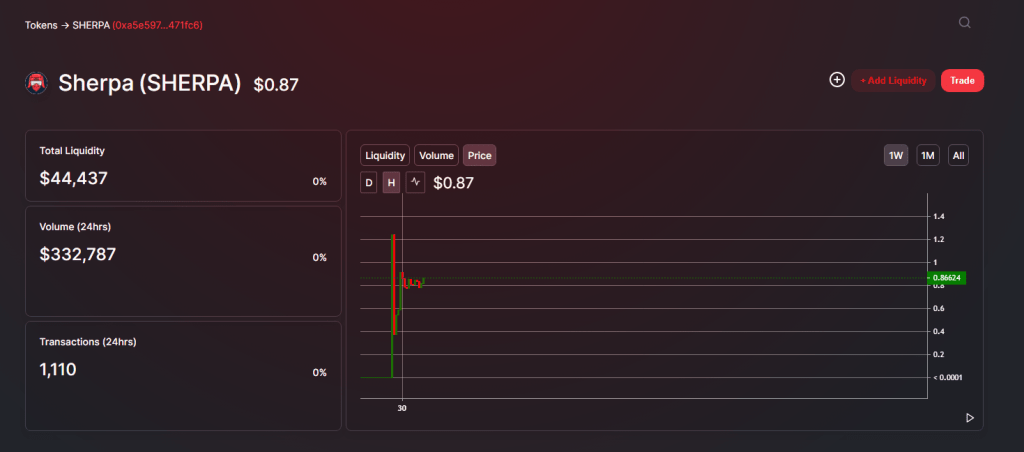 If you want to get ahold of some Sherpa yourself, you can buy Sherpa on Pangolin.