Shrapnel: AAA FPS on Avalanche
The world's first blockchain-enabled AAA first-person shooter game, Shrapnel has announced they have chosen the Avalanche network as the base for their upcoming release. Utilizing the Avalanche Subnet capabilities they intend to create a subnet dedicated to the game. Shrapnel is building a revolutionary AAA experience that brings competitive multiplayer, creative tools, and true digital ownership front and center to the PLAYERS.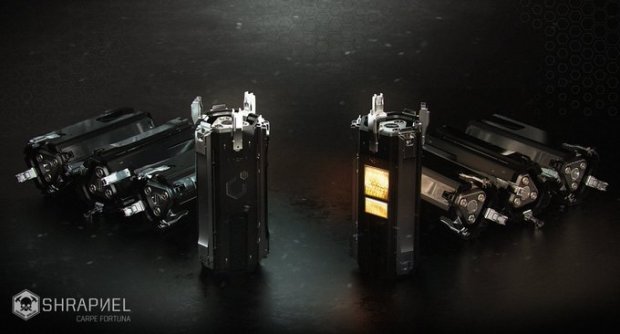 The seed funding round raised an impressive $10.5 million USD from some very well known entities such as Griffin Gaming Partners, Polychain Capital, and Forte
The Shrapnel team boasts an impressive lineup of game industry veterans with extensive experience in transmedia, virtual production, and gaming as a service. The team has also worked on some of the largest franchises such as Halo and Call of Duty.
The game has been designed to reward and empower players and creators alike, and the gameplay is fueled by user-created content. Avalanche offers a perfect match for the ever-evolving design as seamless glitch-free gameplay is expected when playing top-level games. With the unmatched processing power provided by Avalanche, the network is more than equipped to enable the quick loading speeds and smooth player experience that the team aims to provide for the ultimate user experience.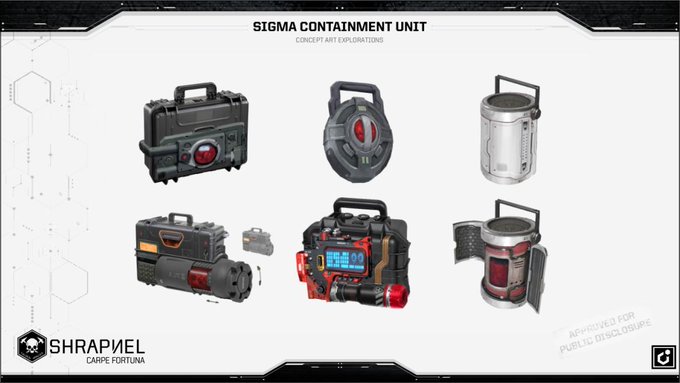 "Shrapnel is being built from the ground up, with community involvement driving gameplay and development at every stage. Choosing Avalanche, with its blazingly fast, low cost, and eco-friendly network, was a no brainer for our team. The ability to run Subnets and define our own parameters provides the flexibility needed to facilitate the type of adrenaline-pumping, extraction-based shooter that Shrapnel is. We know that reducing frictional elements and minimizing risk will be key for bringing players on board. With Avalanche as our foundation, we are excited to showcase all the features of AAA gaming that players know and love, while also enabling new modding capabilities and reward mechanisms."

Don Norbury – Head of Studio
Further details are expected to be released soon be sure to keep up to date on Twitter as well as the Shrapnel Website for all the latest information.