Snake City: Public NFT Sale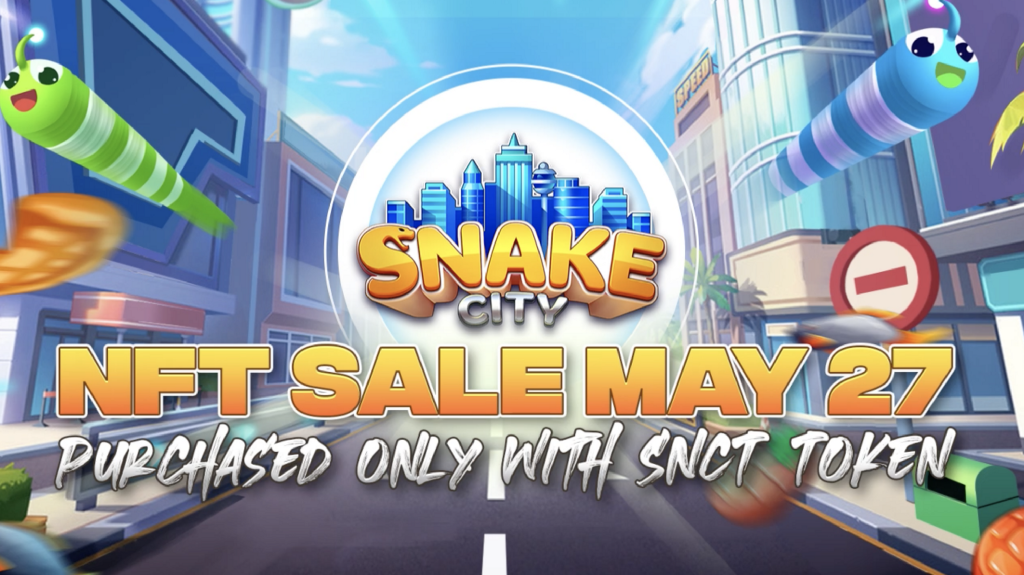 It is always exciting to see teams meeting fundamental milestones and offering communities some needed catalysts. Snake City is a game that is meant to be played and enjoyed as much as it is to earn. As part of their initiative, leading up to the Avalaunch IDO, Snake City will be performing a public NFT sale for 630 NFTs.
The Public NFT sale will offer the following:
5 Snake Lords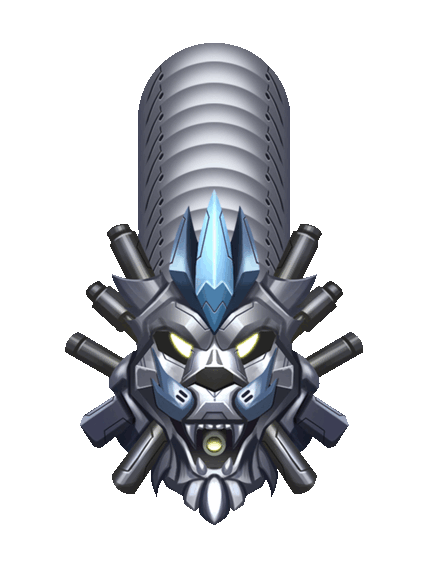 Chief Characteristics:
Aside from City Snakes, there are some special snakes created in the Laboratory through a genetic modification process dubbed "Snake Lords". While Snake Lords can not be used for breeding and fusion, compared to City Snakes, the Snake Lords are considerably more powerful and confer the following benefits:
Having 5 turns per day to play in the training mode.
There is no limit level to play in training mode.
Players can use the quick mode feature without incurring fees.
Snake Lords enjoy the highest battling stats.
Snake Lord owners can create Guilds and become the Guild leader to receive profit sharing in certain game modes.
Snake Lord owners will receive profit sharing from Snake City treasury (such as marketplace fees, tickets, events….)
625 Eggs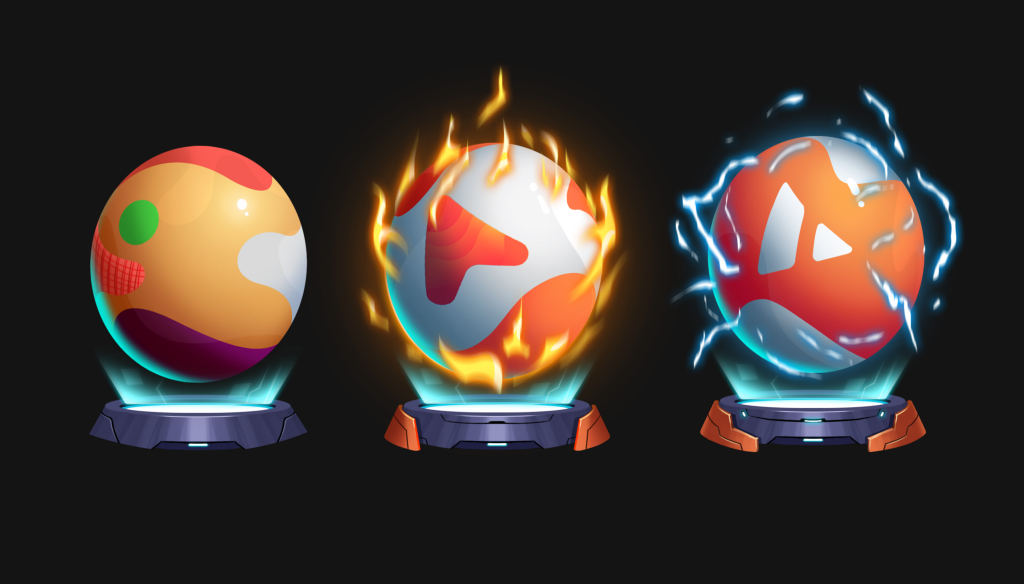 These eggs, to be hatched into City Snakes, are of random rarity, ranging from 1 to 5. Of the 625 eggs, there are 3 types with rarity levels as follows:
Common—50% R1, 25% R2, 18% R3, 6% R4 and 1% R5
Rare—60% R2, 25% R3, 12%R4, 3% R5
Epic—R2, 75% R3, 20% R4, 5% R5
NFT WHITELIST MARATHON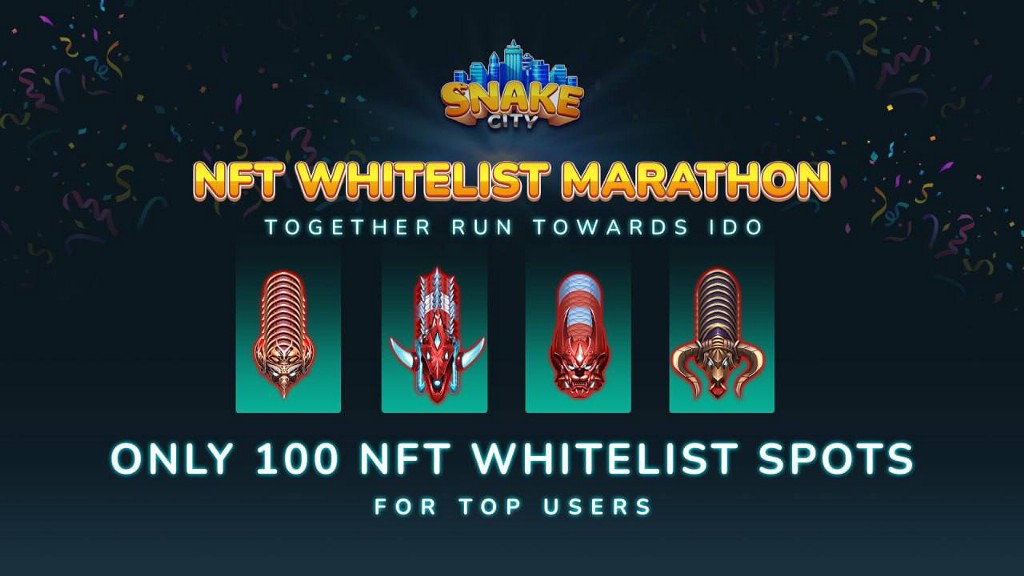 The team has kickstarted an NFT Whitelist Marathon which runs from May 18th through May 24th.
Only 100 NFT whitelist spots for top users
Ranked by the total score you get from the Gleam task
Refer your friends to gain more points
This is in anticipation of the IDO and users can join now by clicking here.

About Avalaunch
Avalaunch is a launchpad powered by the Avalanche platform, allowing new and innovative projects to seamlessly prepare for launch with an emphasis on fair and broad distribution. With its values deeply rooted in the early Avalanche community, we are able to offer projects confident, informed users who are aligned with the long-term goals of the rapidly expanding application ecosystem.
Leveraging Avalanche's scalable, high-throughput, and low-latency platform, Avalaunch is built by users, for teams, to help grow strong communities.
Website | Twitter | Telegram| YouTube
---
Snake City: Public NFT Sale was originally published in Avalaunch on Medium, where people are continuing the conversation by highlighting and responding to this story.