Snowball DeFi: AMA, Free Courses, and more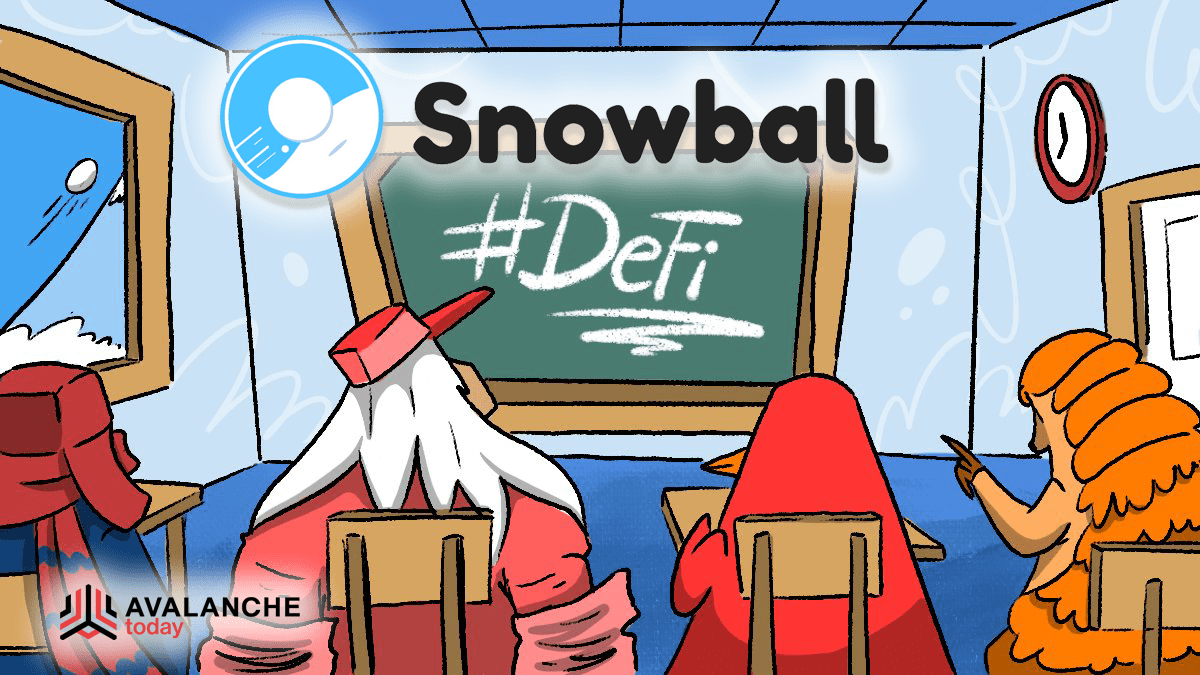 Snowball is a venture DAO that combines multiple DeFi protocols to create an interconnected experience.
‍
You may swap stablecoins, deposit liquidity, or auto-compound liquidity rewards, easily from the Snowball APP
Snowball recently sat down with Magnet DAO for a discord AMA that touched on a variety of topics surrounding the DeFi space and the future of the projects. If you missed the live AMA don't worry as it was captured and made available to stream on youtube.
A few interesting points made during the AMA include the fact that nearly 60% of all snowballs are locked for up to 1 1/2 years through snowball's governance mechanism, and the community boasts a 40% voting rate.
Hints were made toward an upcoming onboarding or adoption program to help new users into the avalanche and DeFi space.
Also revisited was the reasoning behind choosing Avalanche as the home for Snowball DeFi and Jomari Peterson was quick to praise the technology offered by the network, pointing toward the choice of a diag blockchain as well as the infinite scalability and of course the capability for subnets.
Snowball DeFi U
New to DeFi and don't know where to start? Learn about the future of finance with free courses at Snowball DeFi University!
Check out more information, and a full list of courses here.
SnowBall DeFi has provided a robust and easily understood system designed with the end user in mind. With continued support and improvements coming regularly, SnowBall is definitely a player to keep your eye on.
SnowBall App | Twitter | Discord | Medium | Telegram