SPreadY Project: On Avalanche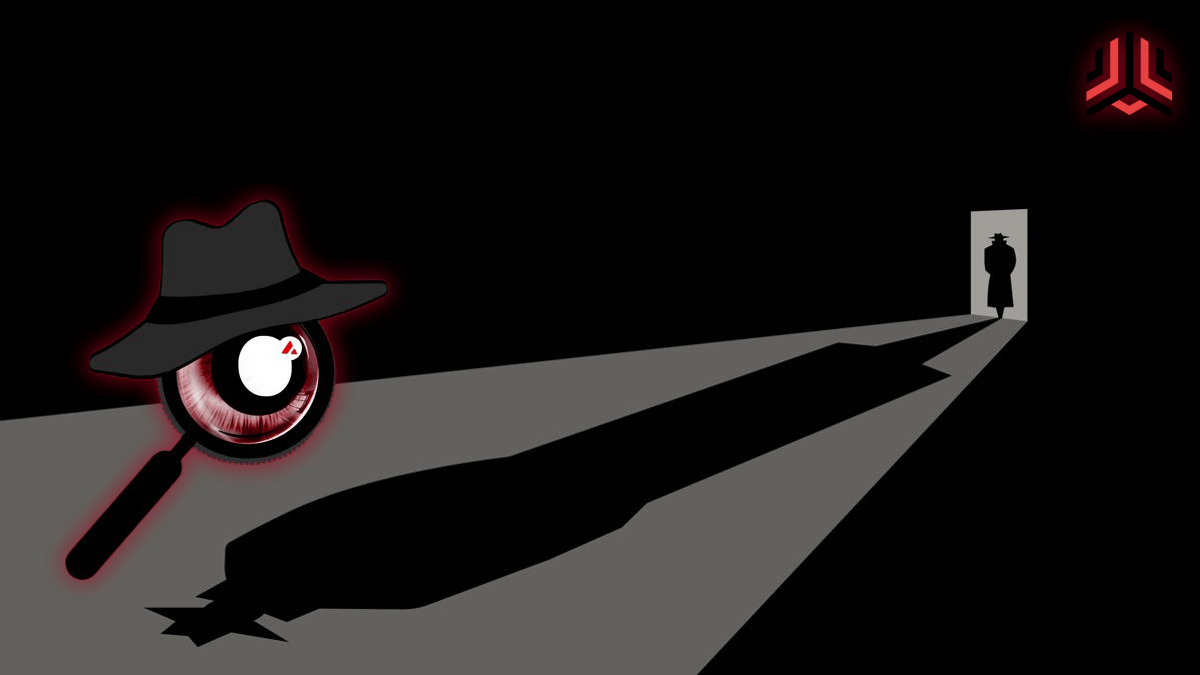 SPreadY Project is brand new to Avalanche and ready to set its mark in the space.
The project's market cap after the first week is at a humble $70k and there is seemingly a lot of room for growth.
We will be taking a deeper dive into the project and its progress in the coming weeks.
The $spy token is utilized for the SPreadY Project spreading reflections as well as burned liquidity that grows with each transaction. Beyond this, the main supply is also tied to a burn mechanism.
Pre-Collection NFT Airdrops will take place and be awarded to 1 lucky $spy holder each weekend for 7 weeks.
Be on the lookout for the upcoming NFT series as well as future developments from the SPreadyspY Team.
Buy @traderjoe_xyz Contract adress: 0x3963f4b732a1c37ca989266a2a55fbabadccad8f
Medium Twitter Website Discord Telegram