Sushi Saves Our Souls, Flash Loan Exploits, AVME/Sherpa alpha leak, Dynamic Fees
Good morning, Avalanche! And what a beautiful day to be an AVAX Chad, Chadette or Chadthem. Good to wake up to a sea of green every day.
In today's news…
SushiSwap saves Joe from the chop
This morning, an announcement was shared via Trader Joe's twitter account. SushiSwap's team found sleeping flash loan exploits in Joe's double farming contracts.
Sushi, thank you for sharing your Michelin starred wisdom; Trader Joe, thank you for publicizing this.
The contracts have since been removed. And thankfully, no funds were lost. Avalanche, take note: ask the projects you're invested in to check their contracts.
Audits are essential. Especially with the advent of Avalanche lending in play. We're lucky things didn't turn sour in our first hour.
New players are entering the space. A portion of which will be malicious actors. People that can, and will, exploit poorly developed contracts. Here's how.
What is a flash loan attack?
Lets break it down really simply, then we can discuss why it's relevant.
A flash loan attack, in 5 simple steps
A huge loan is taken out. A really big one.
The loan is then used to farm rewards.
The loan is then repaid in the same block.
The huge rewards are then dumped on the market.
The massive influx of supply dumps the price.
How bad can a flash loan attack get?
There are several examples. Especially on Binance Smart Chain.
Amateur developed contracts were exploited for many hundreds of millions.
A serious number, with serious livelihood consequences. Let's not replicate this. Build trust. Here's why it's a problem:
Pancake Bunny Flash Loan Attack
Prior to the attack. Bunny saw previous local highs of $480. And had in excess of Billions in TVL.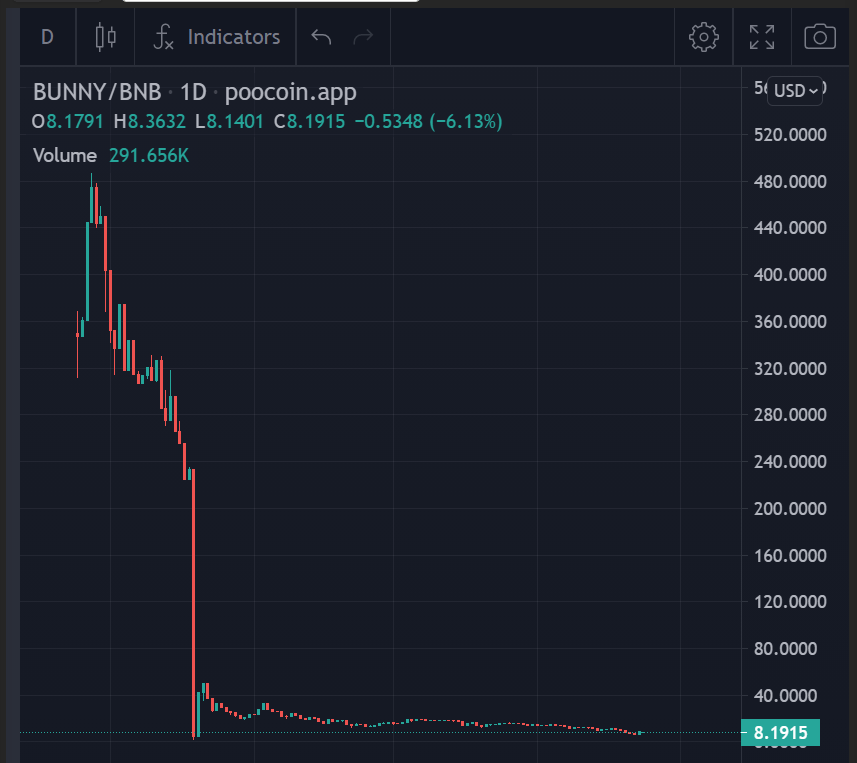 Since the attack, Bunny has not recovered.
Bogged Finance Flash Loan Attack
I needn't share where the attack occurred. It's pretty obvious.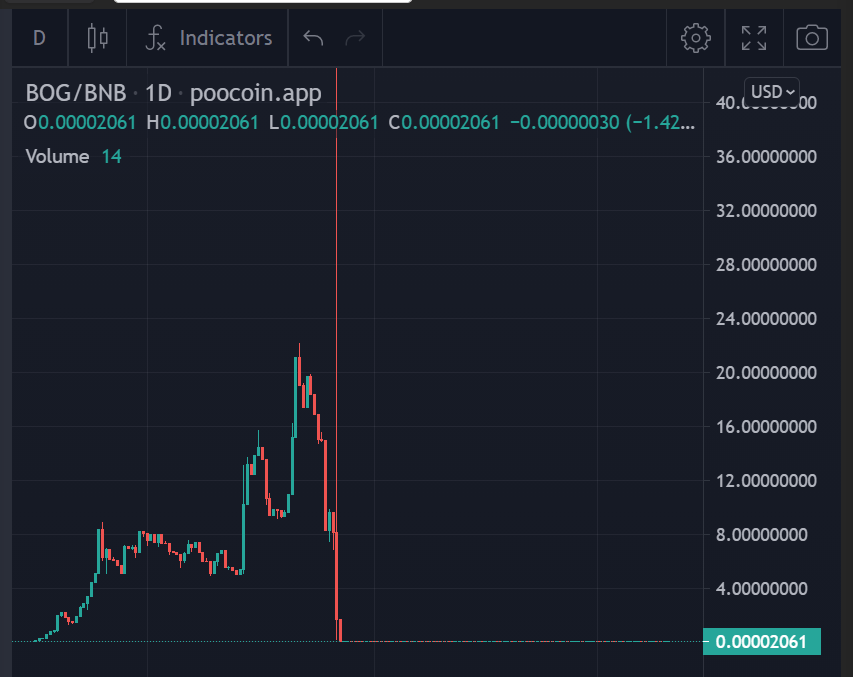 ---
AVME Sherpa Alpha Leak?
Hariseldon, working with both Pangolin and Sherpa, left us a little something to ponder over.
After a comment left on a Sherpa tweet regarding integrations. A response from the man himself.
This could mean a Sherpa integration with AVME is in the works. If so, it would be a match made in heaven. See:
AVME; a trustless security initiative. Building a secure wallet, AntiVirus, endpoint security, VPN, and private cloud storage.
Sherpa; a trustless privacy protocol. The leverages ZK technology to keep transactions secret.
Avalanche's Dynamic Fees arrive today.
Yesterday's post from Avalanche's official Twitter page.
One of the key milestones during the Avalanche Rush period. Dynamic Fees. Which, could drive some Avalanche fees by large amounts.
We speculated a few days ago on how much it could decrease by. With some discussing up to 66% reductions. Enough to move Avalanche further ahead of many competing blockchains.