TerraUSD (LUNA) Stablecoin, $UST, coming to Avalanche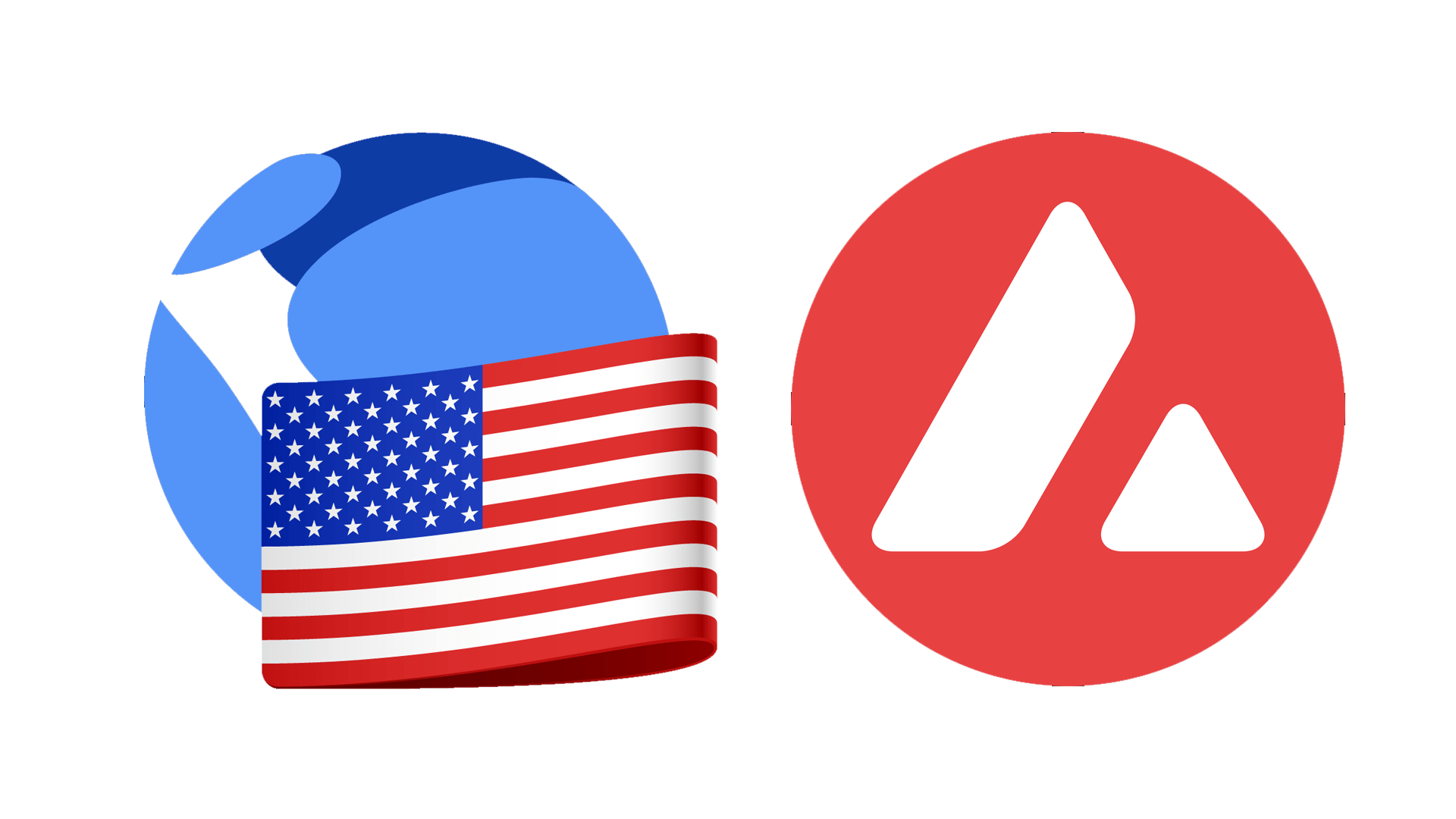 Recent rumors show Avalanche could be incorporating Terra (LUNA) protocols.
With further stablecoin infastructure finding its way to Avalanche. DoKwon, Terra's co-founder and CEO, tweeted earlier:
Talks between Emin Sirer and Do Kwon look promising to these rumors. Terra strives to create a fully decentralized financial system. Continued talks between Emin and Do could lead to more stablecoins populating the Avalanche space.
Terra uses their own token, LUNA, as collateral against UST. If the demand of UST is high, LUNA's price will inherently increase and vice versa.
UST's current market cap sits around 2.3 billion. A sizeable amount for a stablecoin.
Terra enables cross-chain asset transfer on Ethereum and Solana. With possible inclusion of Avalanche on the way. Hopefully, more Avalanche users too.