The Gravity of Rome Blockchain Labs' projects … Avalanche, pay attention
After writing about Rome Terminal, last week, we got a message. An offer to do an interview with one of the co-founders behind Rome. The multi-national development drive building next-evolution DeFi products on Avalanche.
If you're on Avalanche at the moment. You are lucky.
We gained a world-first look at an alpha version of Rome Terminal. Breakdowns of BenQi, Velox, Kuu. And, got some sneaky Avalanche Today exclusive "alpha" on some projects that haven't been openly advertised yet.
Rome video interview
The full video of the call. Held for Avalanche Today. Between True Miller and Alex Szul. Enjoy!
Breakdown
Not the video type? Well, here are a few highlights from the video.
What Rome Blockchain Labs is
A multinational development group. Their team spans the world. 12 people strong.
Heavily experienced. Alex noted they have over 200 years of experience between them. Each contributor is an expert in their own right. Financial systems experts, consultants, and more.
The founders of some huge projects coming to Avalanche. They're the people behind BenQi, Kuu, Velox, Rome Terminal. And two other sneaky ones we heard about.
Being shilled by Emin himself. The closest thing we've got to Jesus on Avalanche. Emin, the founder of Avalanche, has been publicizing Avalanche's support in Rome.
The projects Rome are building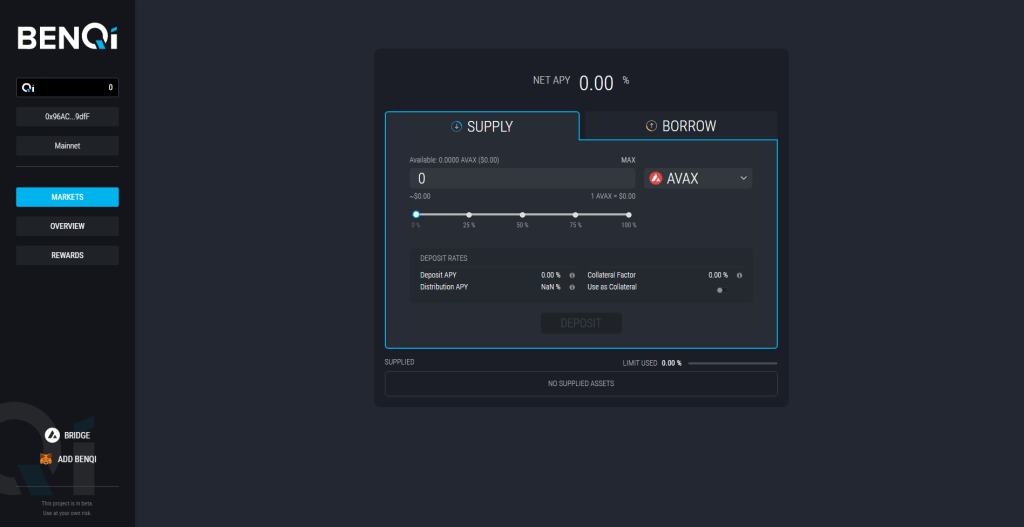 An Avalanche lending platform. Aave, Compound … but on Avalanche. You'll be able to borrow assets to leverage up and gain more exposure to price movements. Or, you can lend your assets to borrowers for a fee. Simple concept, super powerful.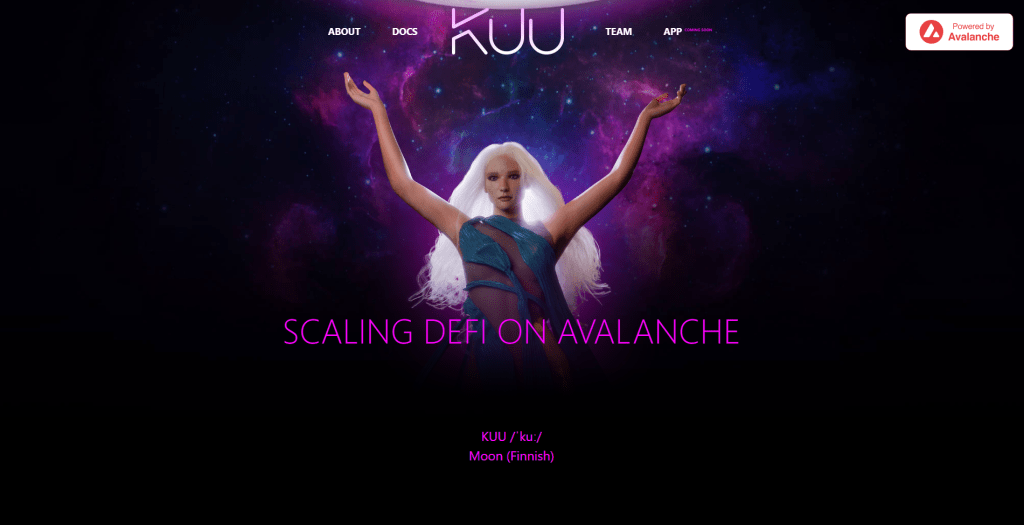 A symbiotic platform, running alongside BenQi. You'll be able to provide liquidity to Kuu, to earn passive income from any liquidations incurred by BenQi borrowers. Kuu keeps BenQi solvent. This relationship creates more income opportunities for Avalanche too. A much-needed pairing with BenQi.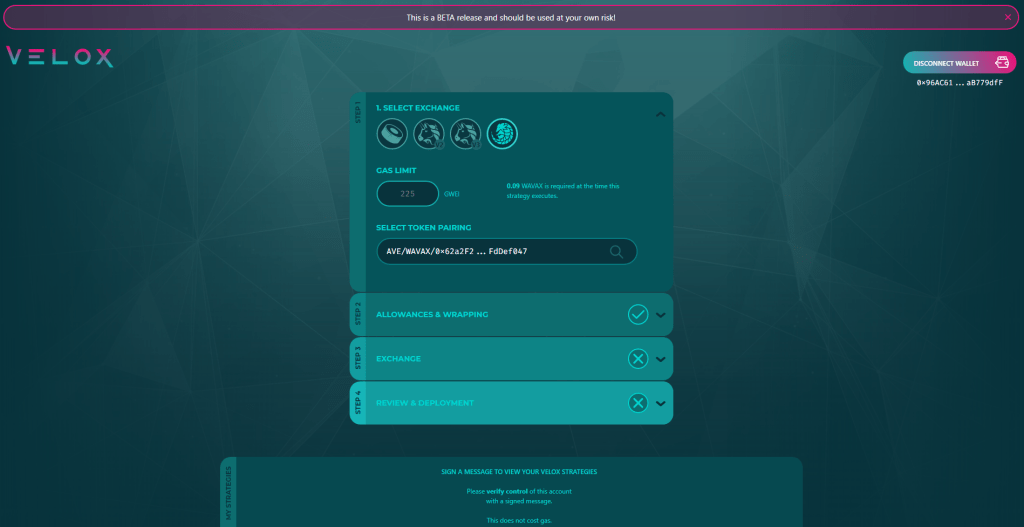 A high-frequency trading bot, used for limit orders. Non-custodial; doesn't need access to your funds. Highly efficient; next-block technology used to reduce fees and slippage. Already integrated with Pangolin, Uniswap, and looking for more.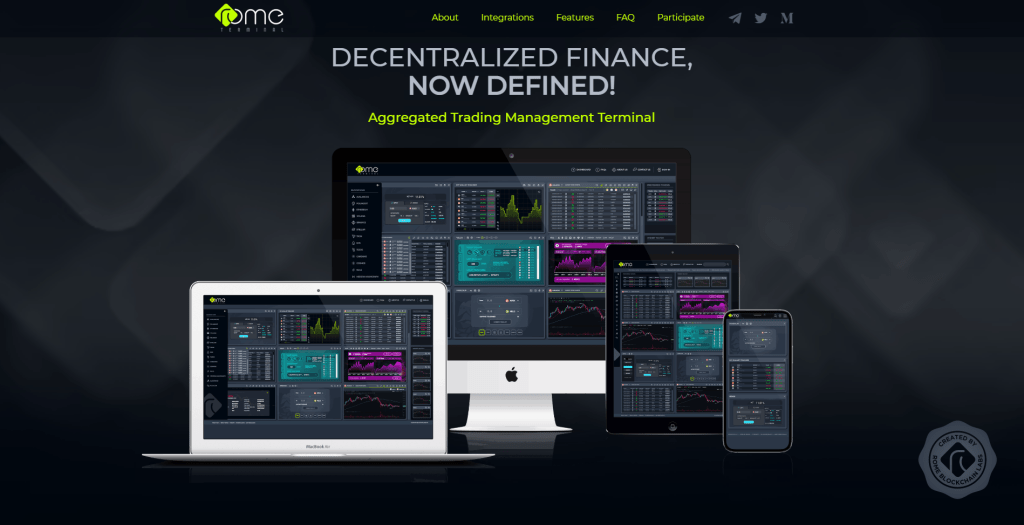 A hub for all things DeFi. Set to span multiple blockchains. Integrate multiple DeXs. Starting out on Avalanche. And oh boy does Rome Terminal look like it's going to shake things up. We got a world-first peak at the platform in the video.
Key dates for releases
We have dates for launches. Put these in your diary!
Sneaky bits
"Opulentia". An arbitrage bot that will work between BenQi and Kuu. Ensuring optimization, and a potentially tokenized if they community presses for it!
"RomeNet". We did get much more on RomeNet, but, sounds like it'll be some type of high speed infrastructure thats set to power all of the above. Very exciting times for Rome, Avalanche, and beyond.