This week's hottest Avalanche partnerships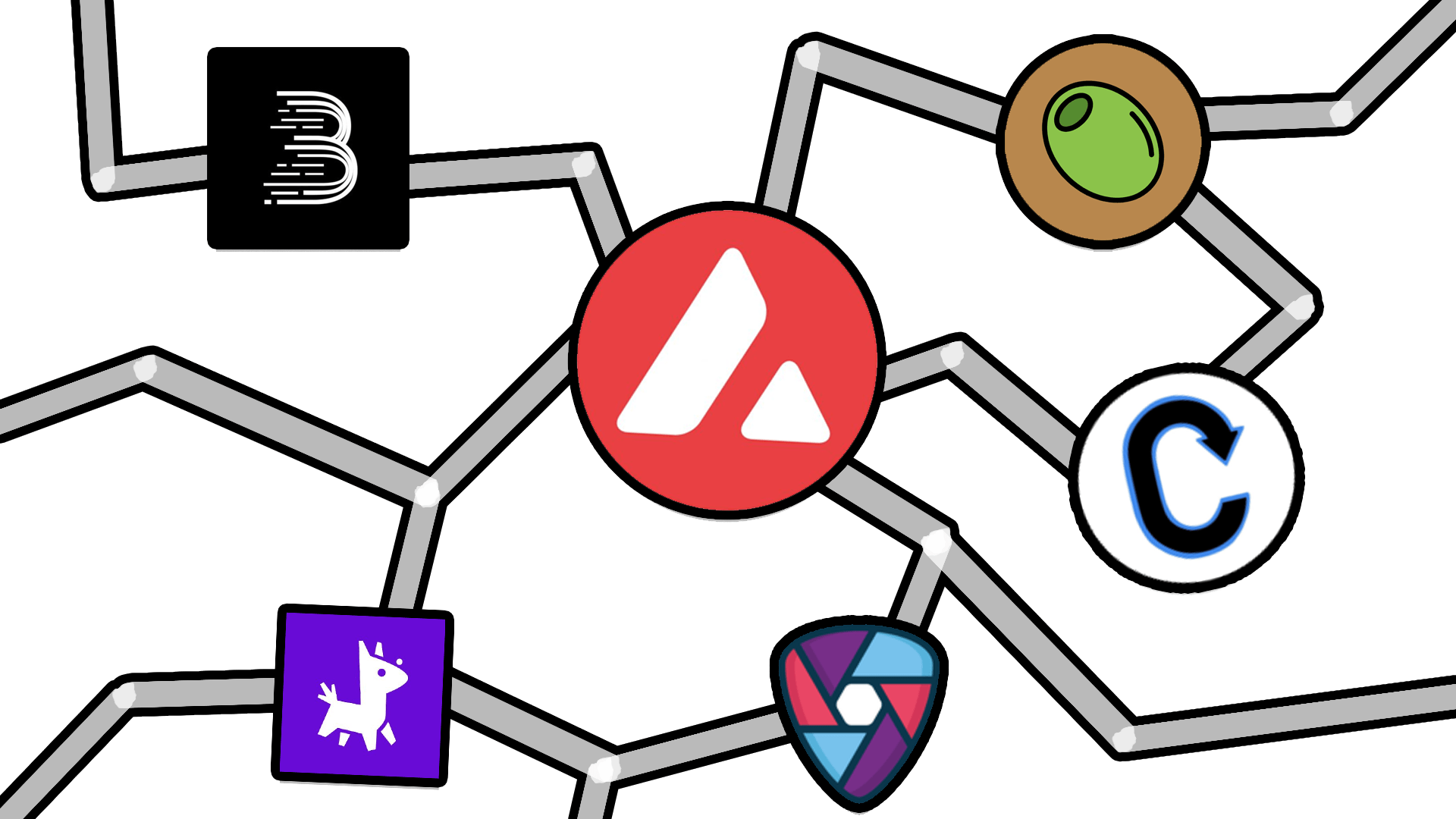 The ice is melting. With some huge partnerships coming our way. Prepare your bags people. Summer is in full swing.
There are a few coming up. Keep your eyes peeled for them!
AVME x PartySwap
AVME announced a partnership with PartySwap. Not much is known about PartySwap just yet. No doubt we'll cover more as they reveal more.
The partnership has cemented a relationship for an AVME farm on PartySwap.
Avalanche x BitMart Exchange
BitMart is a large centralized exchange that recently added Avalanche. Great news. More exposure, more money, more green candles for the inner ecosystem.
And, another fiat onramp with institutional ties.
Cycle x Olive
Cycle now has an Olive garden. Cycle is a yield optimizer, like Yield Yak. Olive is a memecoin launchpad, like PancakeSwap~.
Olive gardens are single-sided staking pools. Stake Olive, get the other token. You'll be gaining in two super lower market cap tokens. The perfect recipe.
Elk x Pangolin
Pangolin and Elk are hosting an Elk x Pangolin AMA. Be sure to drop by and listen in. They're two of the larger players in Avalanche DeFi.
---
Have we missed any? Let us know via Telegram, Discord, Twitter, or in the comments below!