Time Shuffle: Battle on Avalanche
In a near future where time has lost all meaning, the discovery of alien technology-empowered humanity with the ability to time travel, controlling the timeline and the course of history is the difference between anarchy and harmony. Two factions battle across time, the Time Keepers seek to maintain the timeline and restore peace and order, while the Time Breakers thrive on chaos and manipulate history for their own selfish gains. Which side will you join?
Play-and-Earn NFT based battle-arena, set in a time-traveling universe
TimeShuffle is a play-and-earn turn-based strategy game with heroes from across history battling against each other in procedurally generated battlefield arenas.
‍
Each player can start his conquest with a free-to-play hero and progress his heroes as they play, unlocking the full potential of the crypto gaming play-and-earn model.
Check out the latest trailer below!
THE TIME HAS COME!
TIMESHUFFLE FOUNDERS PASS (Genesis Key) WALLET REGISTRATION IS OPEN
Founder Pass benefits include
Auto allowlist for future NFT drops shown in the roadmap
Surprise NFT Airdrops
Earning multipliers in-game
In-game special character skin
VIP in-game utility
Tokens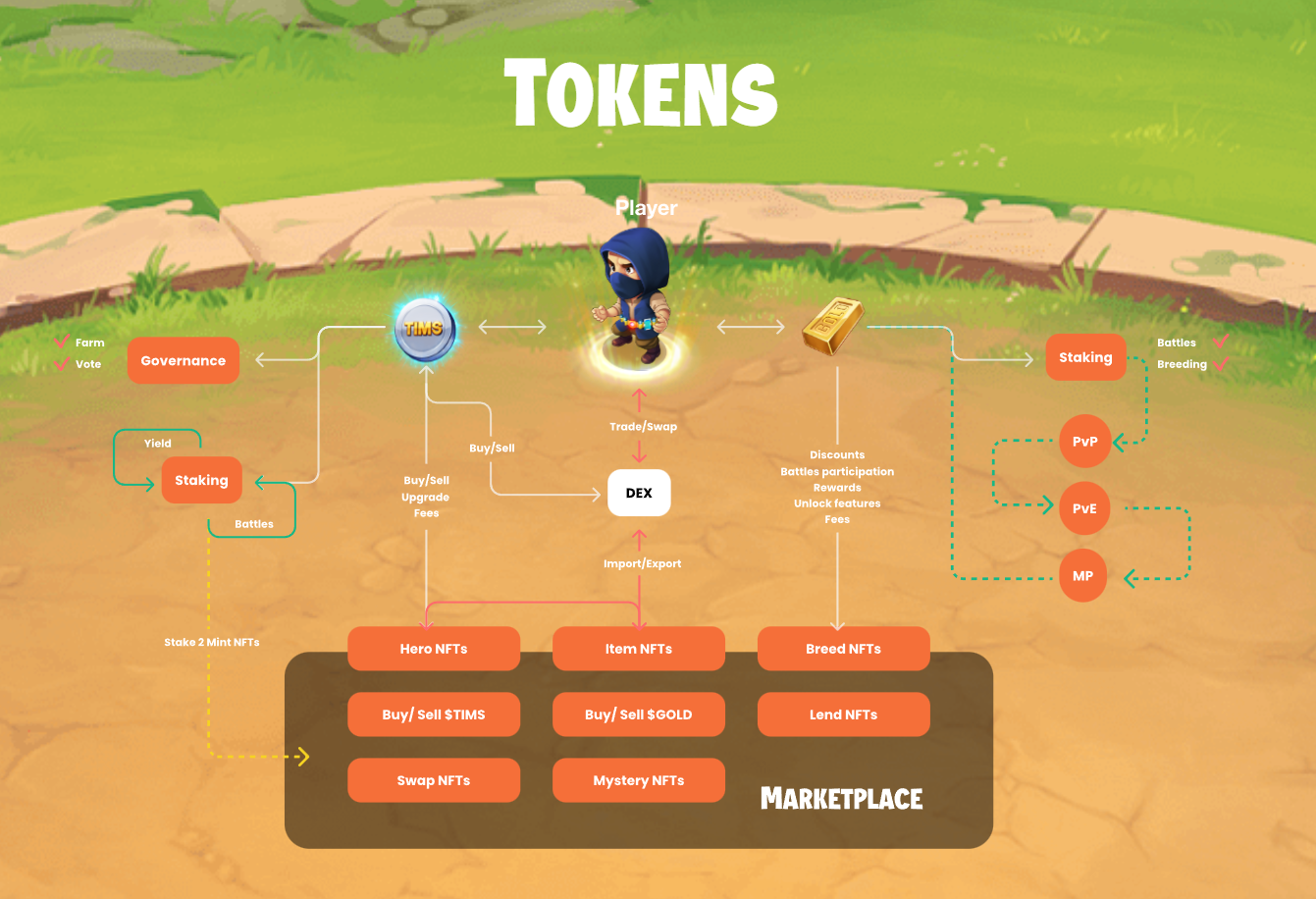 Play-and-earn
Players can Play and Earn collectible NFT items, NFT Heroes, and NFT Hero Camps, earn experience points, and GOLD through their journey fully utilizing the Play to Earn mechanics.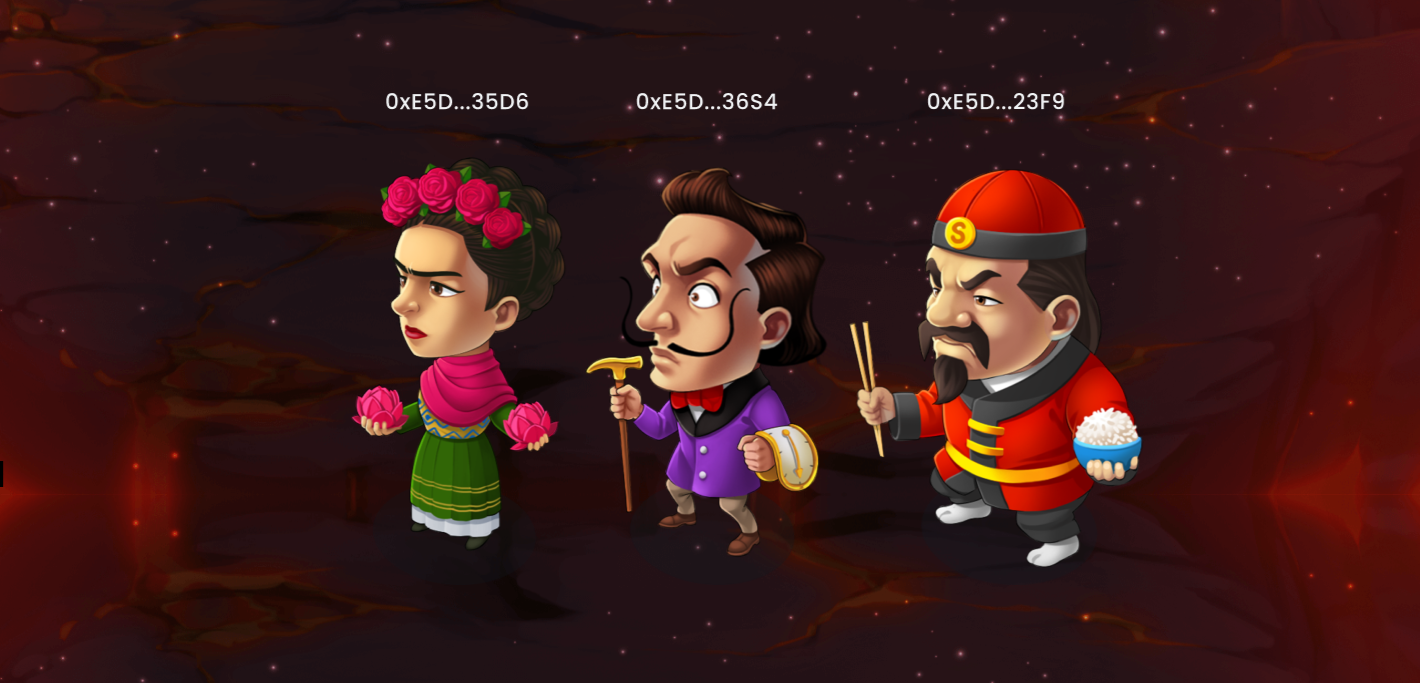 The internal NFT Marketplace allows for full trading capabilities across all game assets for the player, enabling them to easily monetize their progression and rewards.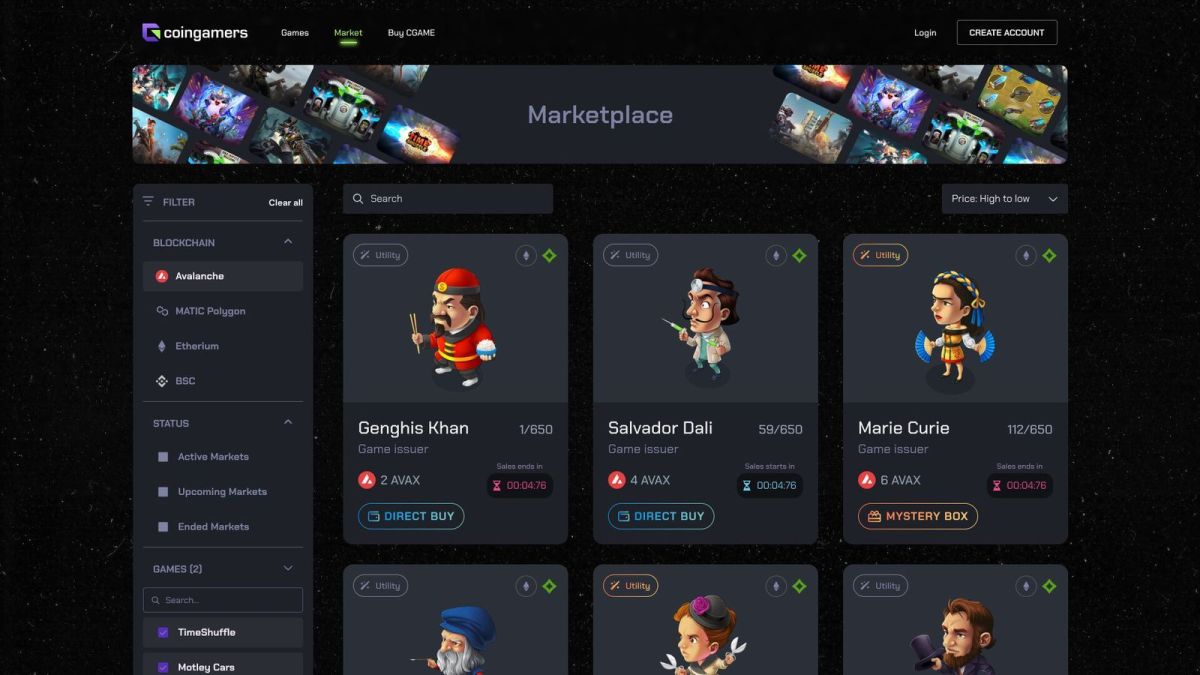 A pioneer in the Free to Play and Play and Earn Blockchain gaming model, enabling you to start from nothing and amount to something. Play and Earn $TIMS tokens and $GOLD by competing with the best, allowing you to monetize your progression and expand your NFT Collection within the TIMS Platform. Expand your collection of NFT Heroes, NFT Items, and NFT Hero Camps – All easily sold and bought on the built-in marketplace.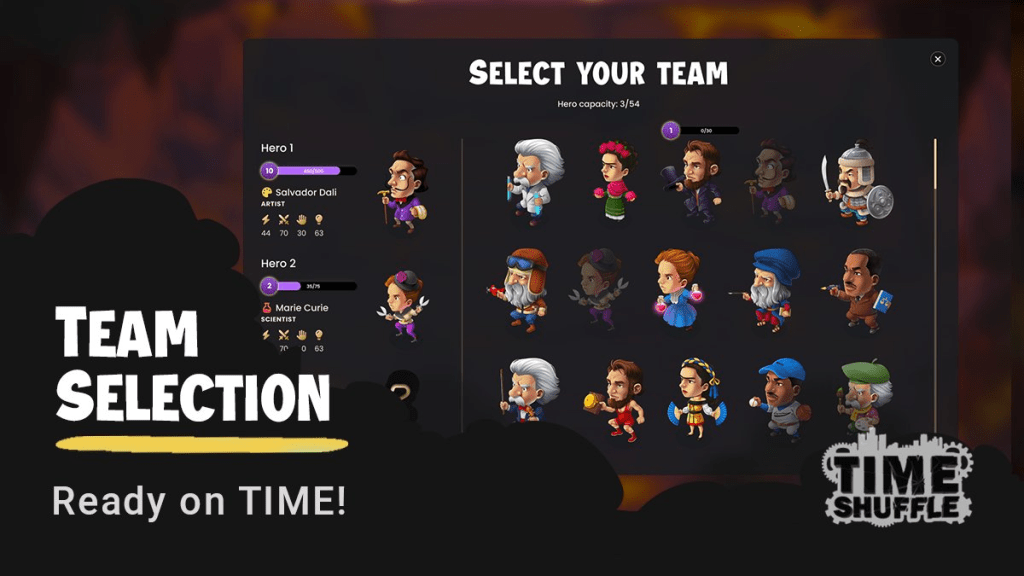 Expand your collection of NFT Heroes, NFT Items, and NFT Hero Camps – All easily sold and bought on the built-in marketplace.
5500 Genesis Key NFTs
The first GENESIS Keys drop is here! Subscribe for notifications and announcements and Join the NFT allow listing procedures to secure your participation in the sale.
Register HERE
Mint Date: Coming Soon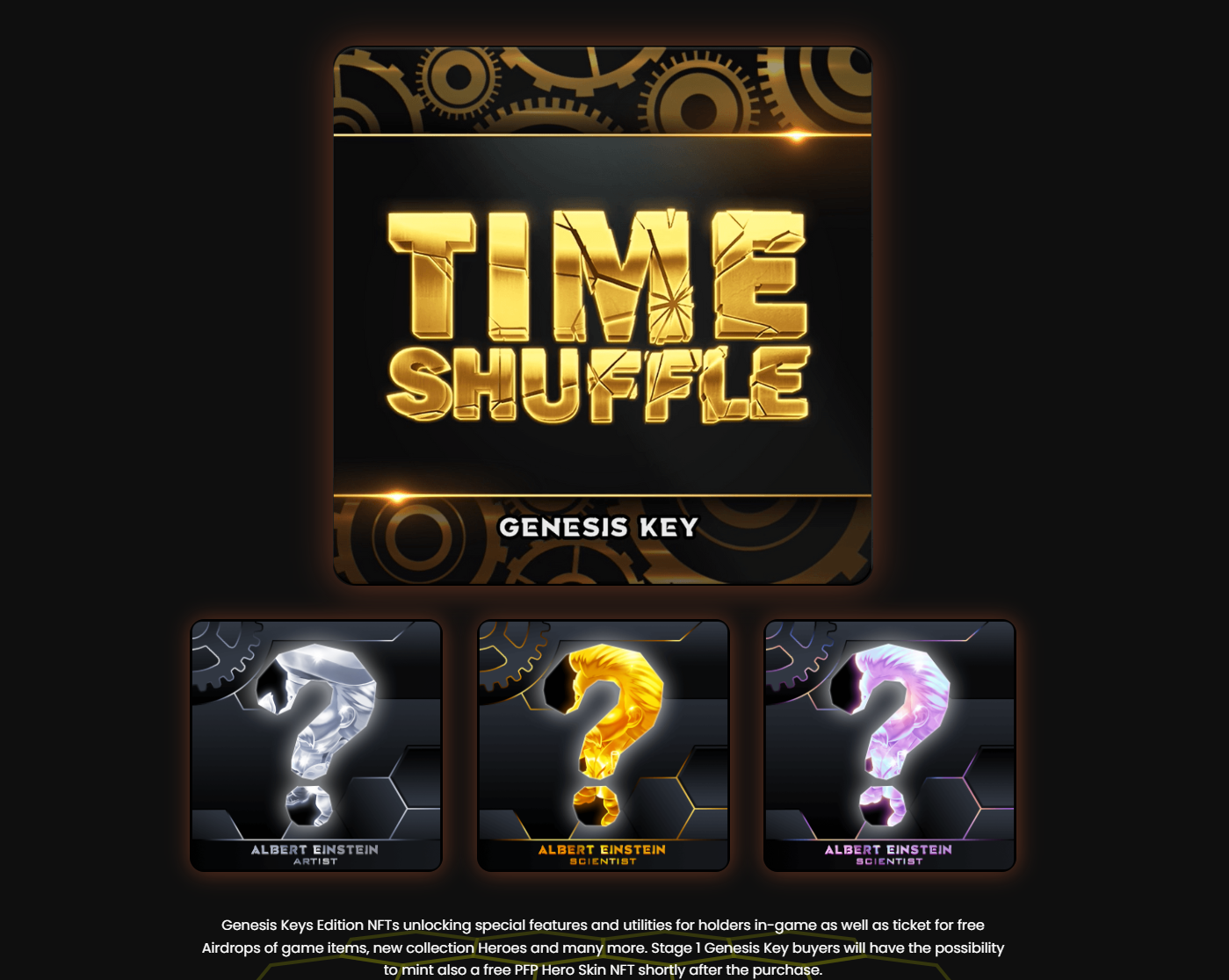 TimeShuffle rides on Avalanche
Roadmap

Q2 – 2022 – May/June
1st Genesis collection
Open Allowlisting through Pre-Alpha Battles
Q3 – July/August
1st Character Drops
1st In-Game Items dropped
September
IDO
Stake to Mint Mechanics
Alpha Release
Q4 – 2022
October/November
1st Arena Drop
Guild competitions
December
2nd Genesis collection
2nd Character Drops
Q1 – 2023
January/February
NFT Marketplace Live
1st Global NFT Tournament
Time Shuffle Team


Partners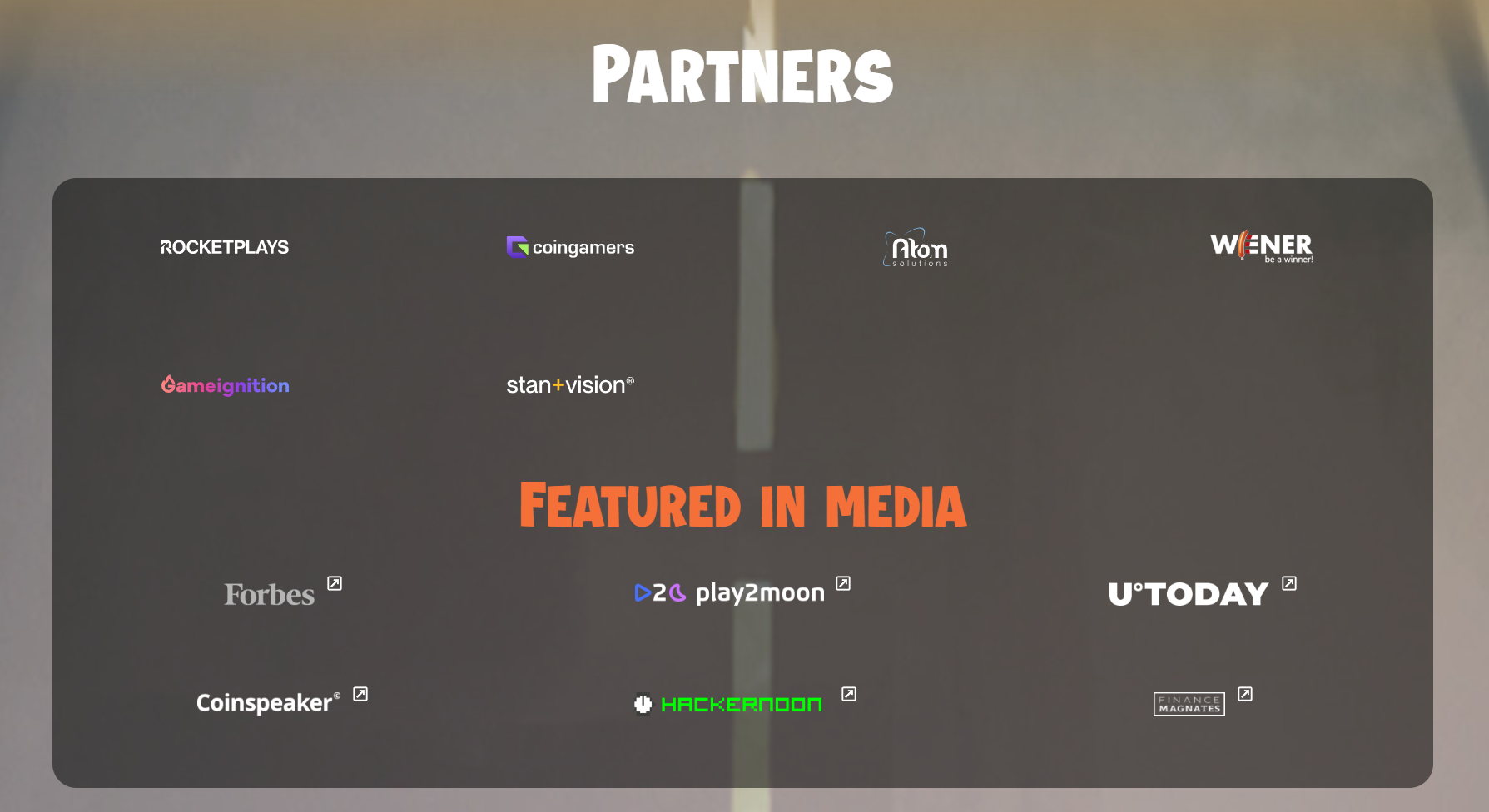 Supporters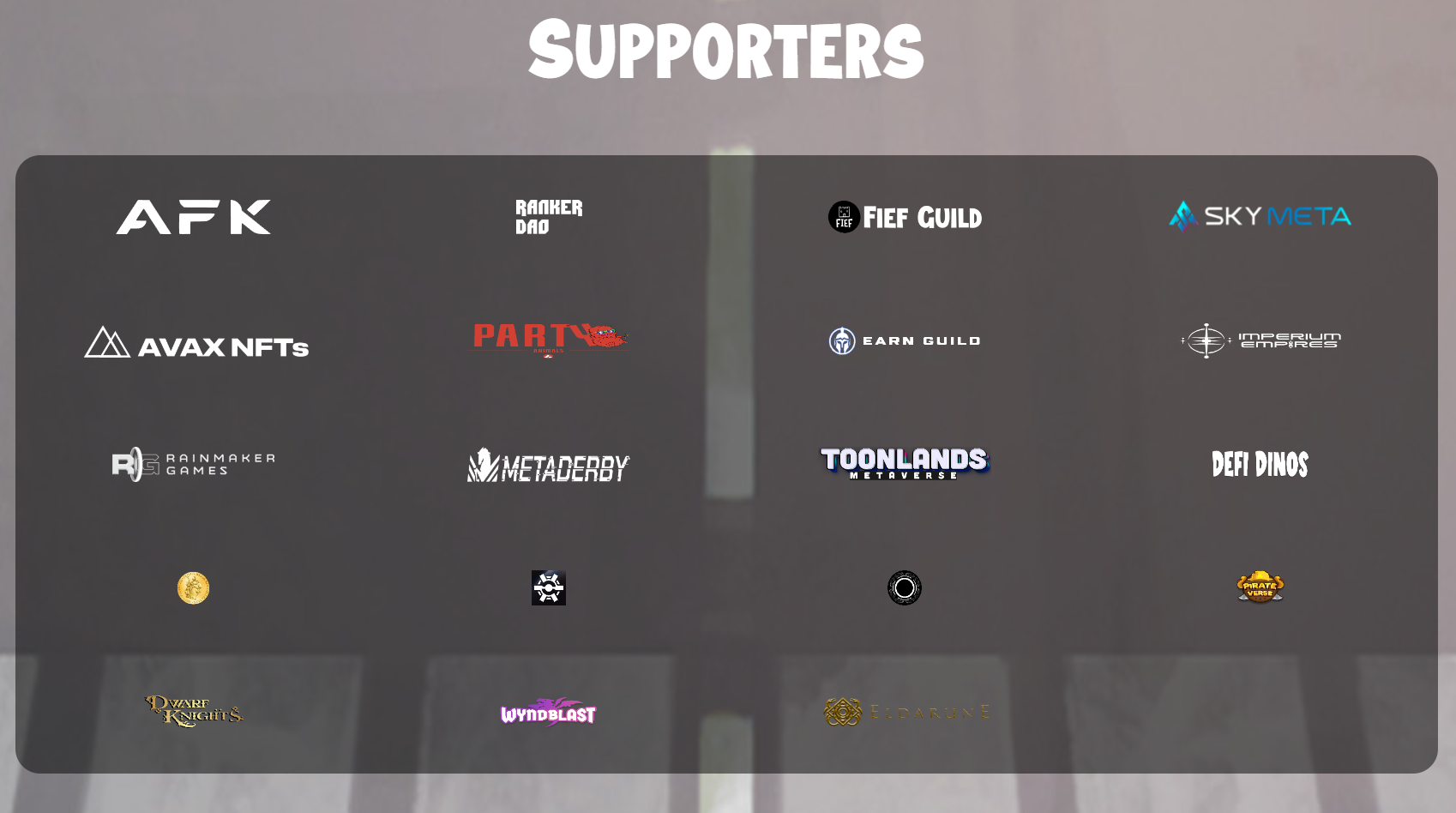 Backers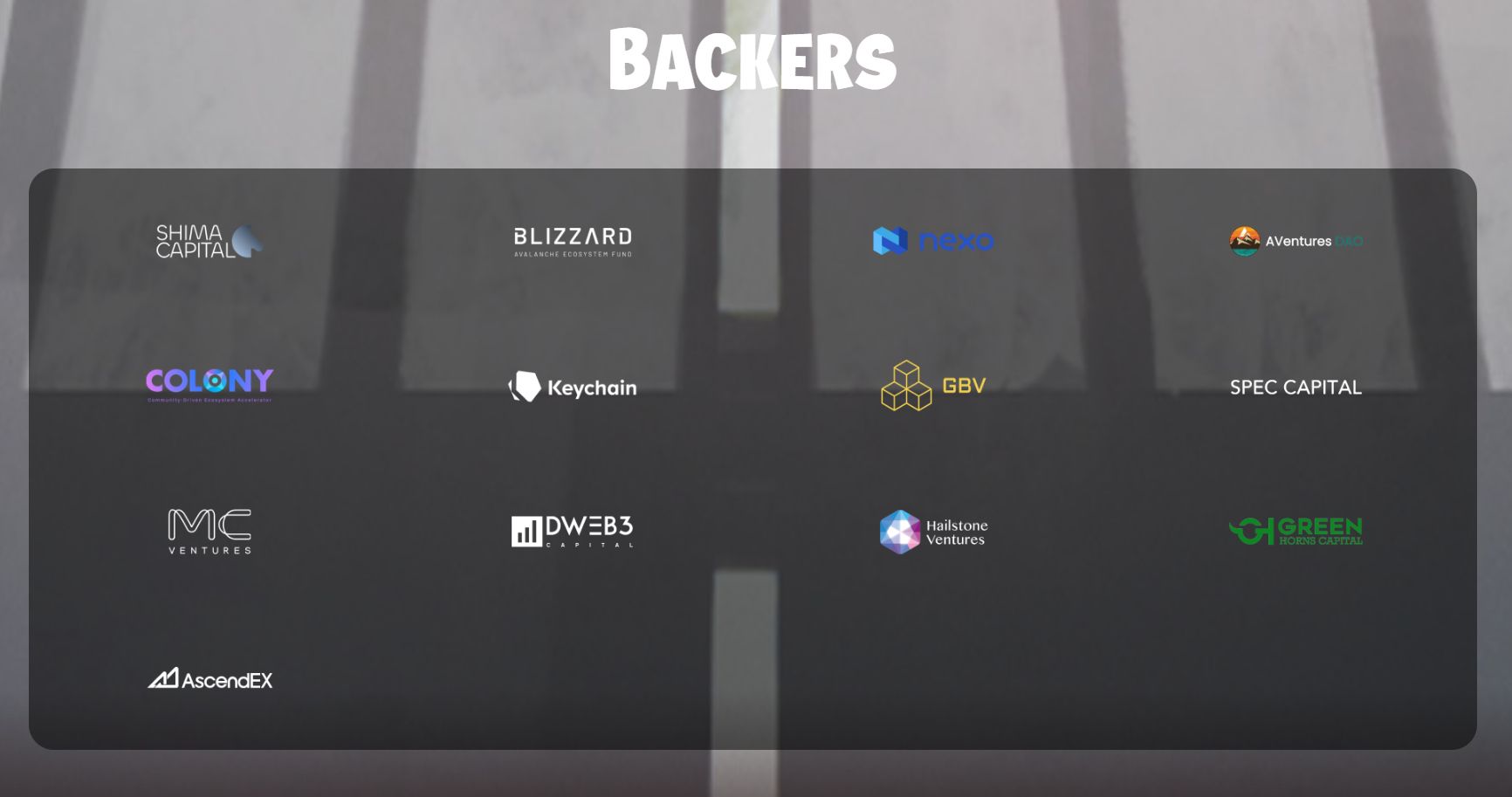 Want to get involved?
Email TimeShuffle | Join Allowlist | Whitepaper | Deck