Trader Joe Roadmap – Q1 2022
Trader Joe has announced their roadmap for the first quarter of 2022, and there is a lot to be excited about. Trader Joe has made major advancements since its early entry into the avalanche ecosystem and they are ready to expand on their already impressive offerings and provide some new innovations for the avalanche space.
Overall Avalanche.Today and our partners have taken notice and appreciate what TraderJoe has done ON and FOR Avalanche so far. We are excited for what's to come and have hopes for their collaboration with other Avalanche native projects such as Avaware.Network that provides a wide offering of JLP farms on their platform already.
Announced for early Q1
Rocket Joe: DeFi Innovation for Decentralised Exchanges
Tokenomics Overhaul: Reduce sell pressure, return value
Decentralised Marketplace: Supporting NFT/Metaverse culture on Avalanche
Rocket Joe
A liquidity launch platform that enables price discovery and token distribution at the secondary market list price.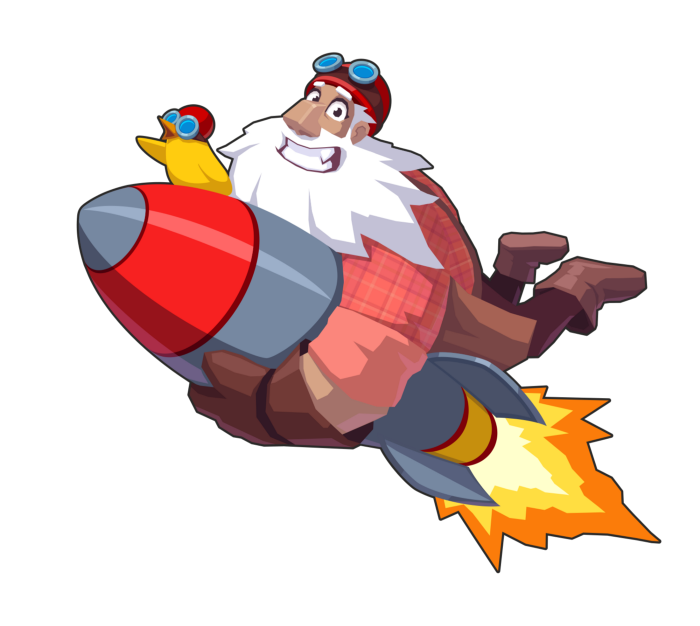 Joenomics V2
The current xJOE tokenomics are not incentivizing yield farmers across the DEX and Lending protocol enough to hold JOE Tokens. The existing tokenomics design will be overhauled to encourage stickier capital by offering more staking options & benefits to suit a variety of users.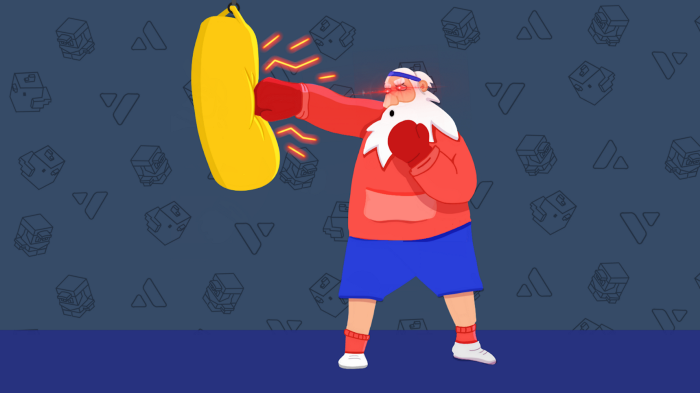 Decentralized Marketplace
The emerging trend of the Metaverse is set to continue gathering momentum in 2022. As technology continues to develop and society explores new ways to interact with assets and each other, Trader Joe plans to develop and launch a Decentralised Marketplace to accelerate this trend. Trader Joe will become an ambassador of NFT culture and will develop a market-leading platform, to ignite the growth and integration of the metaverse, on the Avalanche blockchain.

Strong foundations for Q1 have been laid, delivering a tri-pronged plan that will drive the growth of the Trader Joe ecosystem for the betterment of Avalanche and our community. We will double down on our strengths, remaining agile, building fast, and incubating the latest in DeFi innovation — creating a one-stop-shop DeFi experience, like no other.

Trader Joe
Read all the details on Medium Here
Twitter | Discord | Telegram | Facebook | Instagram | YouTube | Facebook