Trial Xtreme Freedom Closed Alpha: What did we learn?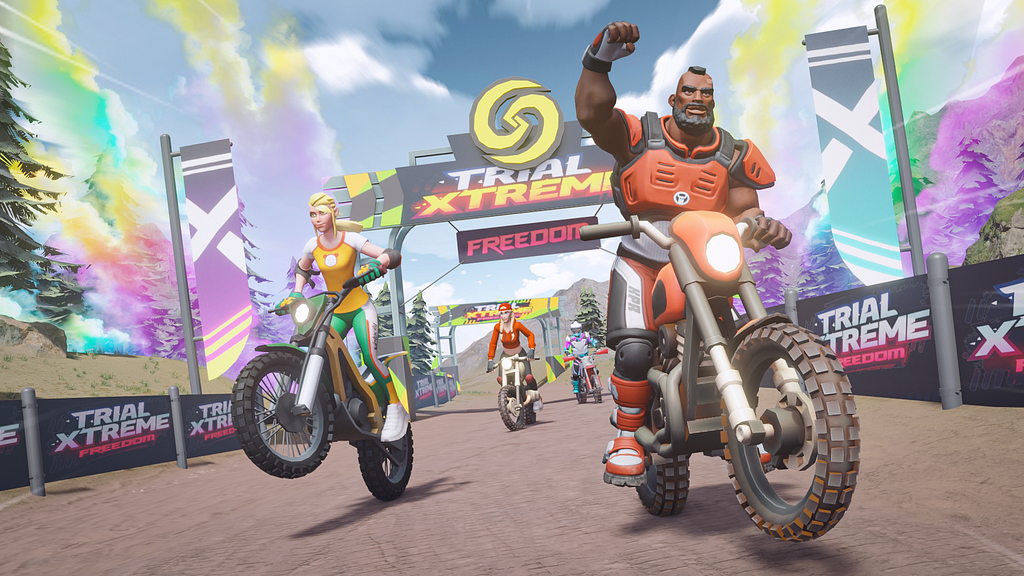 After months of building, we have concluded our very first period of real gaming with our fearless community. In the past two weeks, we have opened the gates during the first-ever Trial Xtreme Freedom Closed Alpha.
Overwhelmed by the responses from those of you who tried the game, we would like to shed some light on everything that has happened, and where we go from here!
The statistics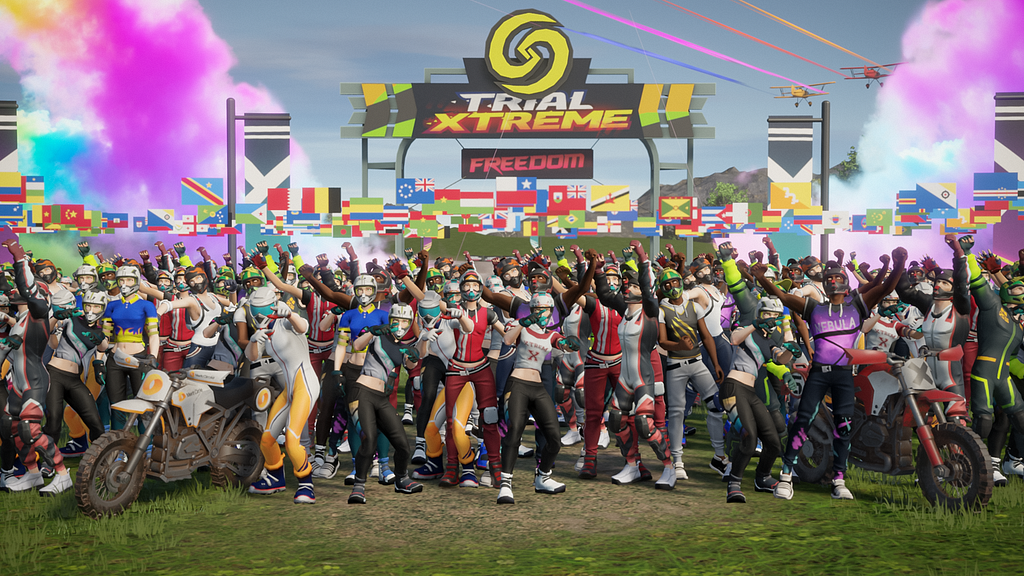 Players played an average of 61 minutes every day (!)
Total number of storyline races: 19000
Total number of tournament races: 31994
Total number of bikes crafted: 5255
Total number of bikes fused: 4779
Total number of countries that participated: 60
Most active countries to play: China and the United States
What did we learn?
Right as we opened the game, the competition was on. We realized from the very beginning that people were passionate about the game. With a storyline packed with 33 levels, and each having an independent leaderboard, we saw players challenge themselves to get to the Top.
The most popular aspect of the game though certainly was the tournament area. With just a 5 tournaments types, you guys crushed it. With more than 30,000 races in, the players found ways that we didnt think about to complete levels.
The daily average playtime really exceeded our expectations, an average of 1 hour a day is a big part of our players free time and we appreciate each and every one. We received plenty of feedback, ideas and suggestions. All giving us plenty to build, repair, improve and continue our journey to build a real game that will introduce Web3 to the masses.
One of the most heartwarming moments across this alpha period was seeing our community truly embrace one another. Recording clips of their own gameplay to show others where they could improve, sharing tricks to land the perfect backflip and so much more. This motivates us even more to bring a thriving and social game to our growing community.
What's next?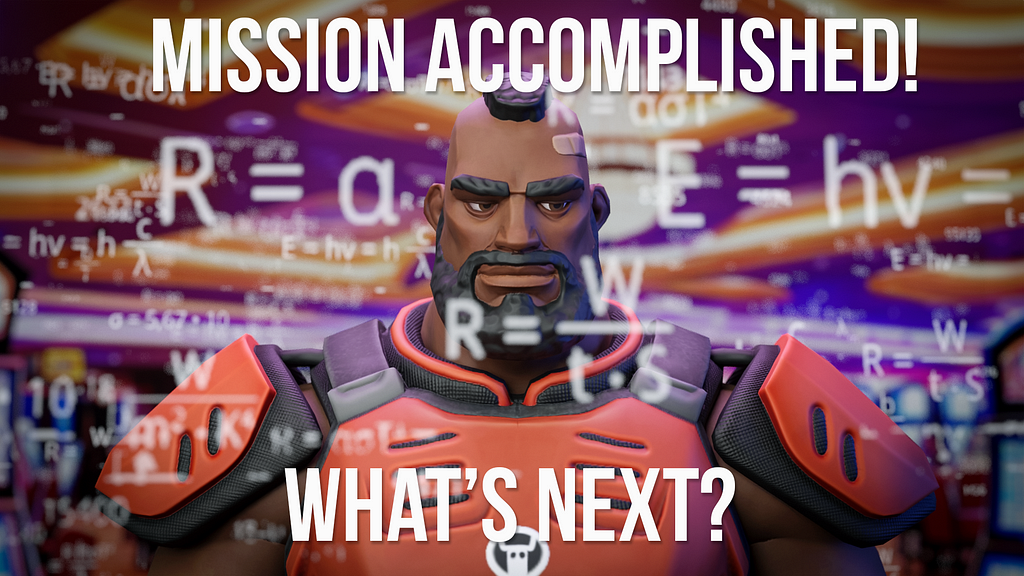 Register for the Beta!
In the near future, we shall add the meta-game part which makes everything much more interesting. We will also be running various analyses on the data we've gathered throughout this alpha period.
Every single race provides data, and we received a lot of feedback from players outside of everything that has been tracked.
Stay tuned in our communities across Discord and Twitter and be the first to hear about everything Trial Xtreme Freedom.
Want to hear something sweet already? Participated in the alpha Expect some goodies in the beta!
Source